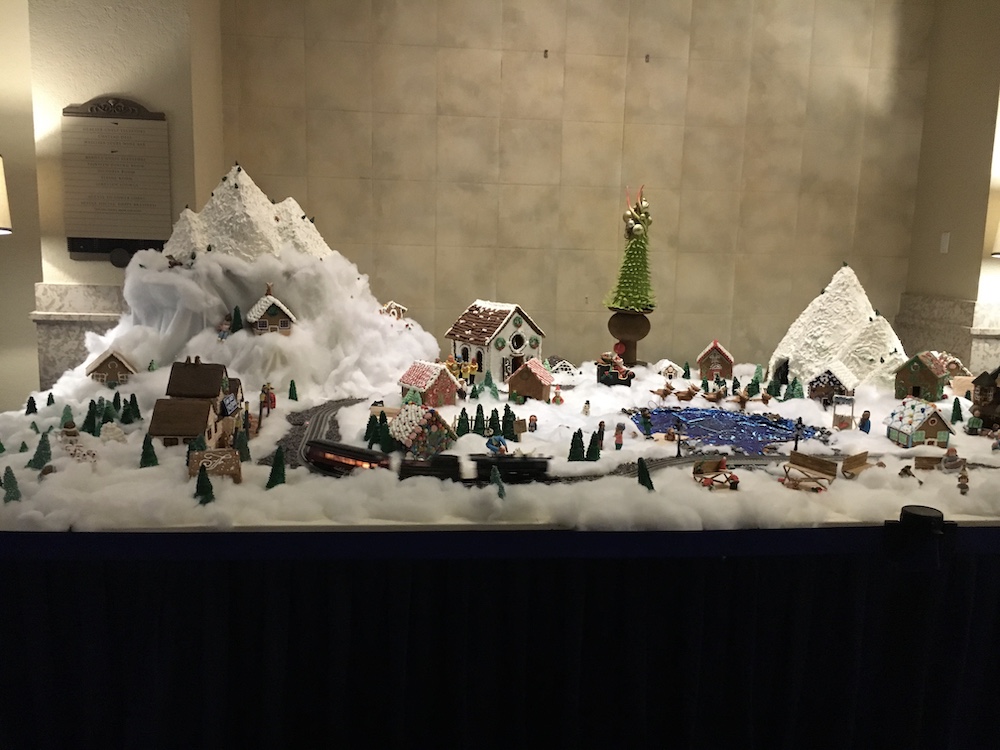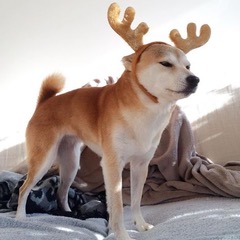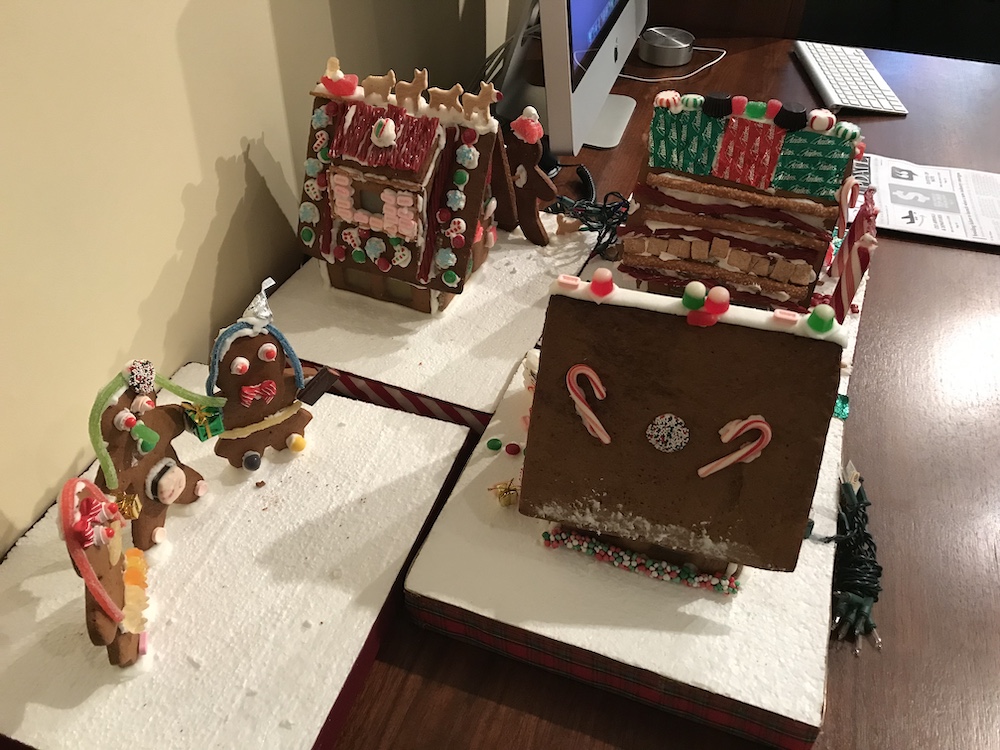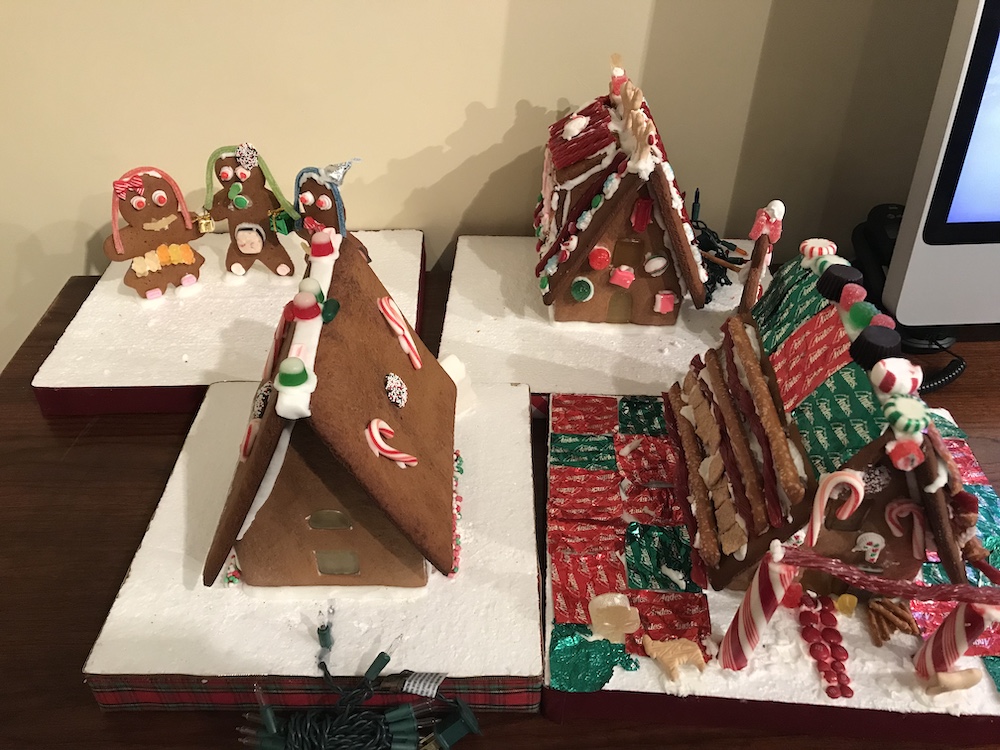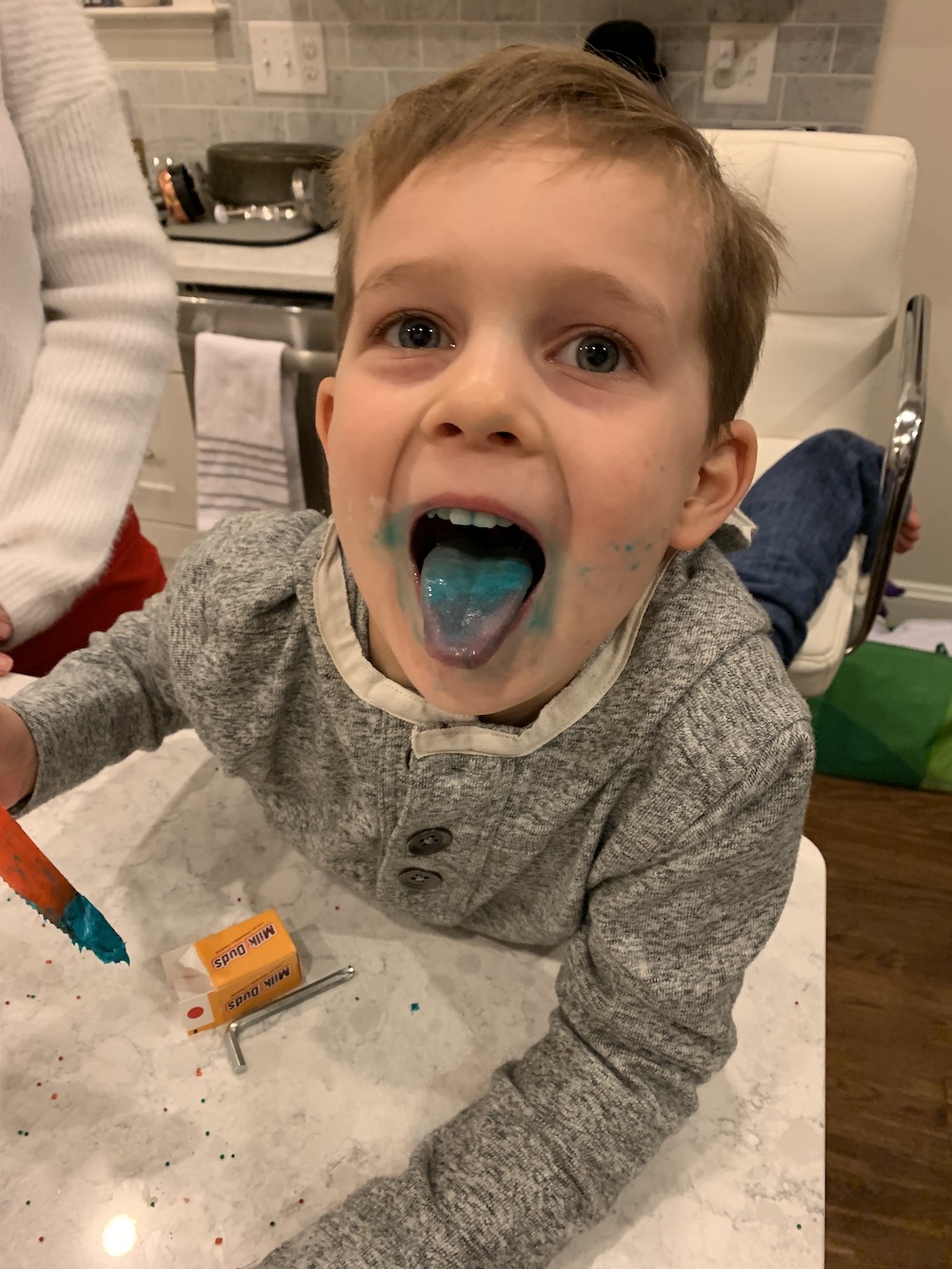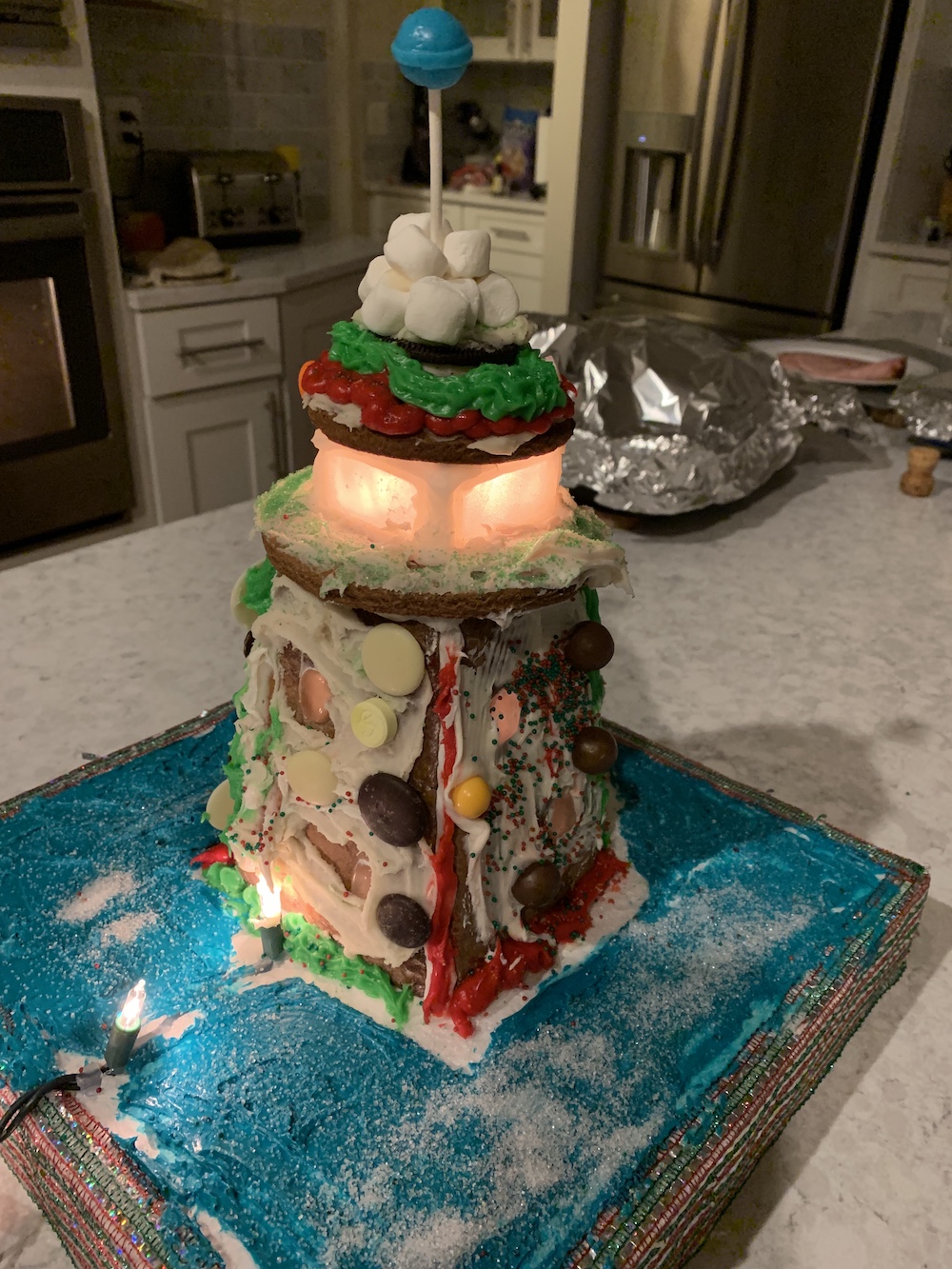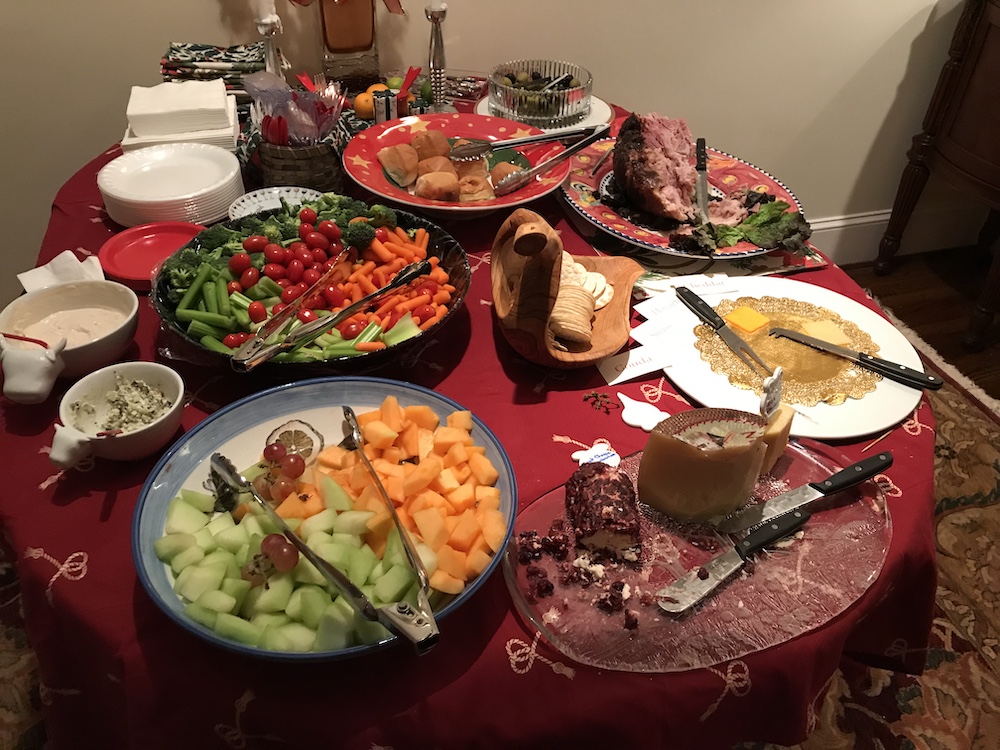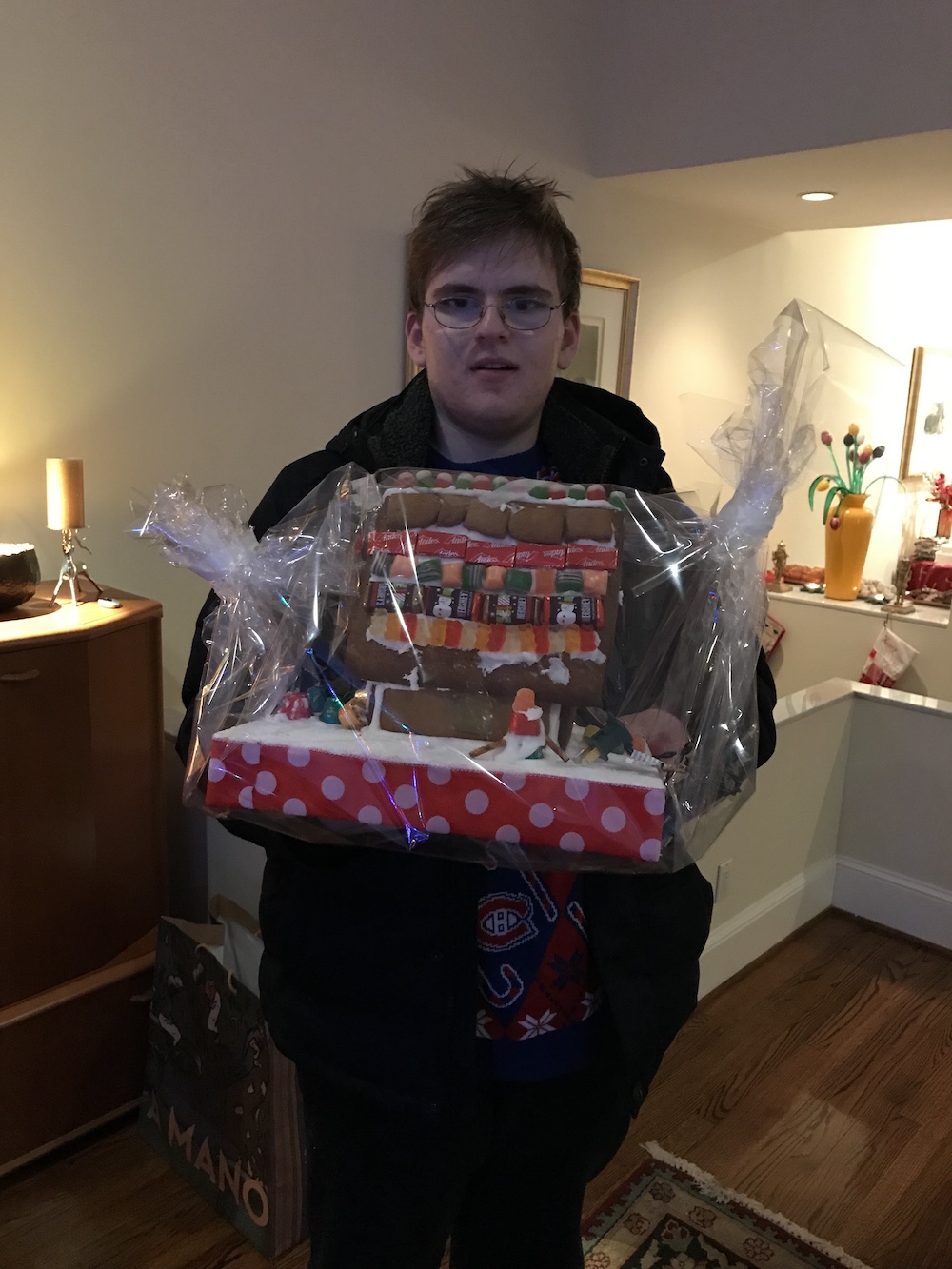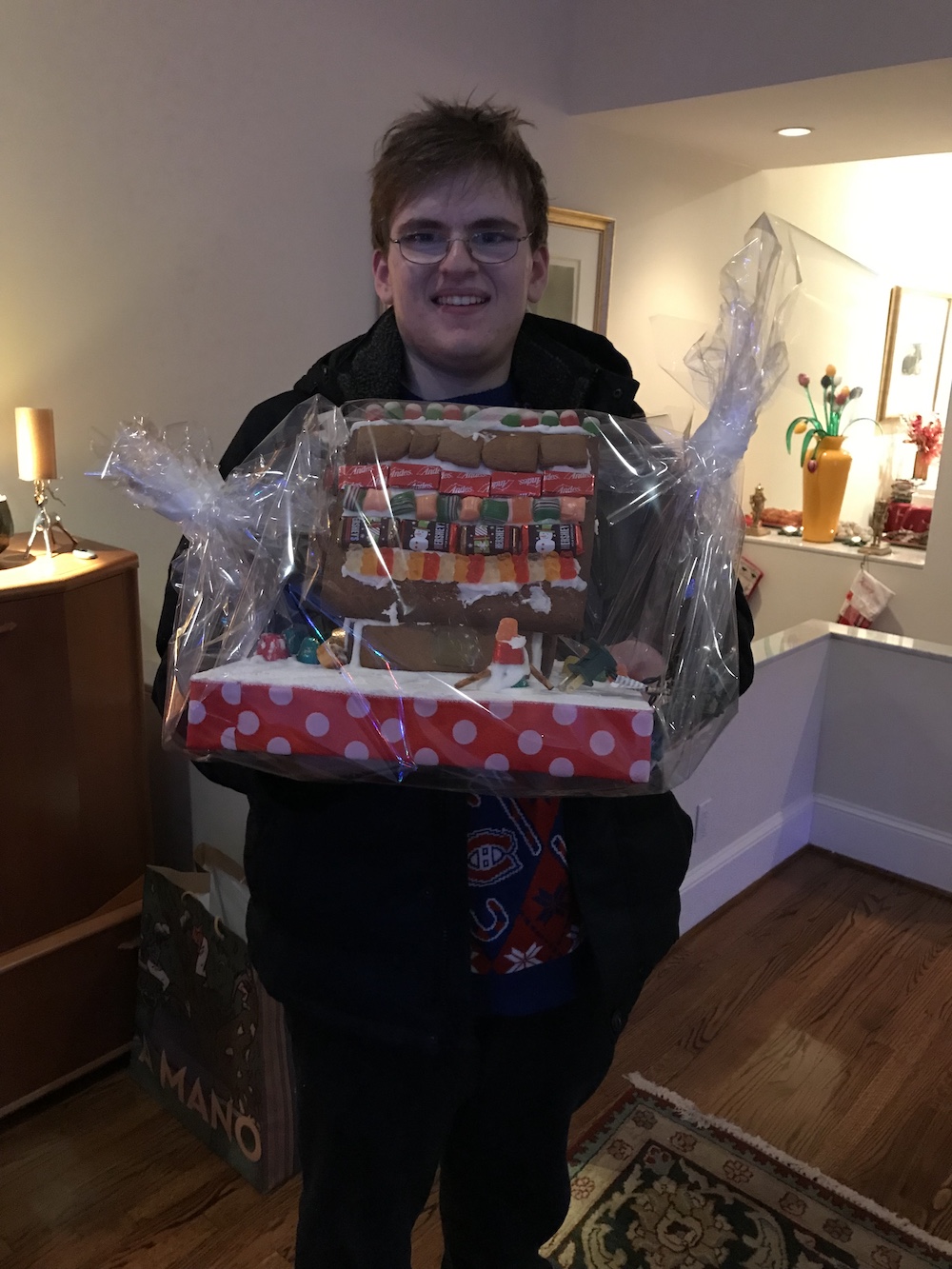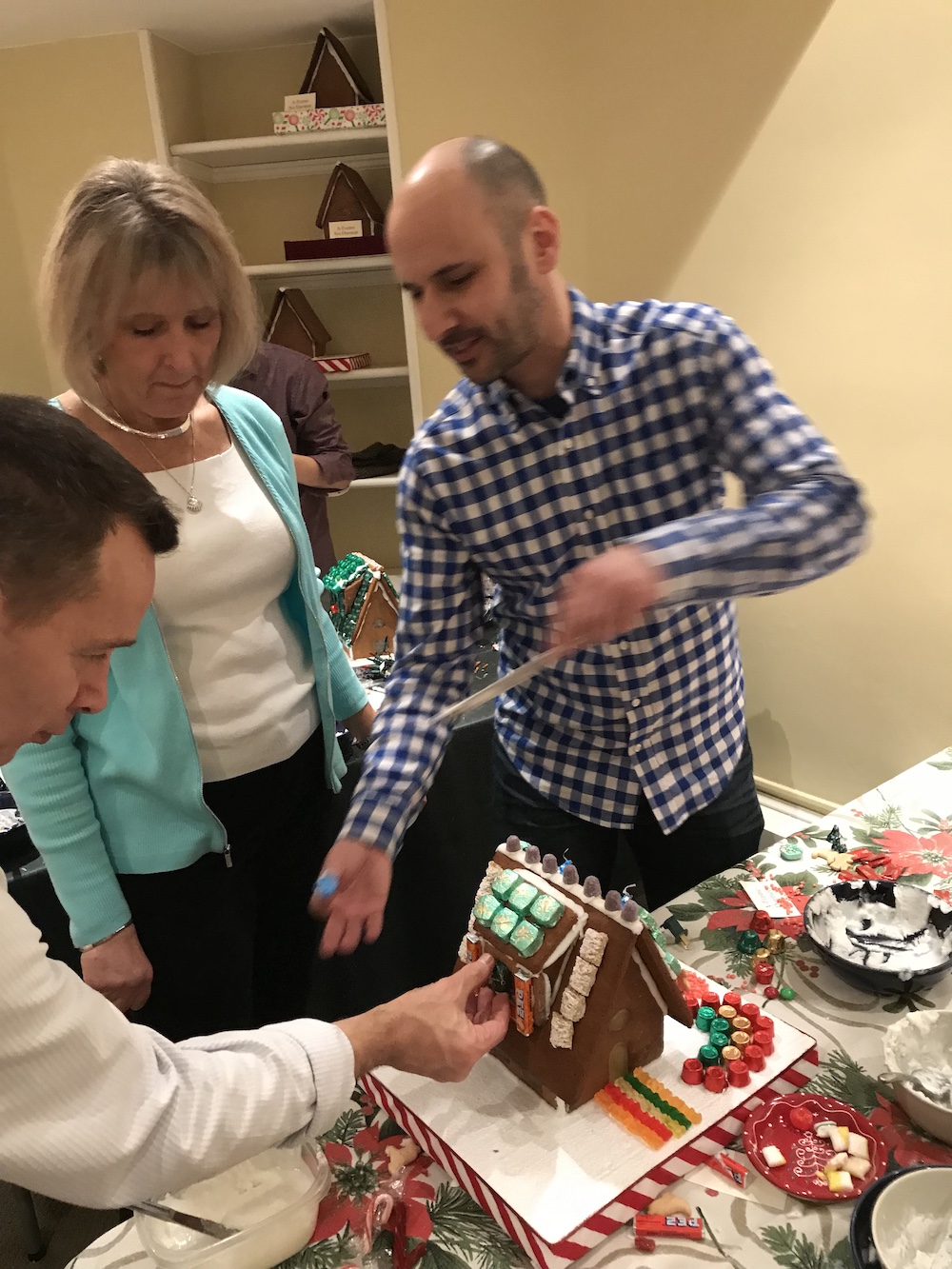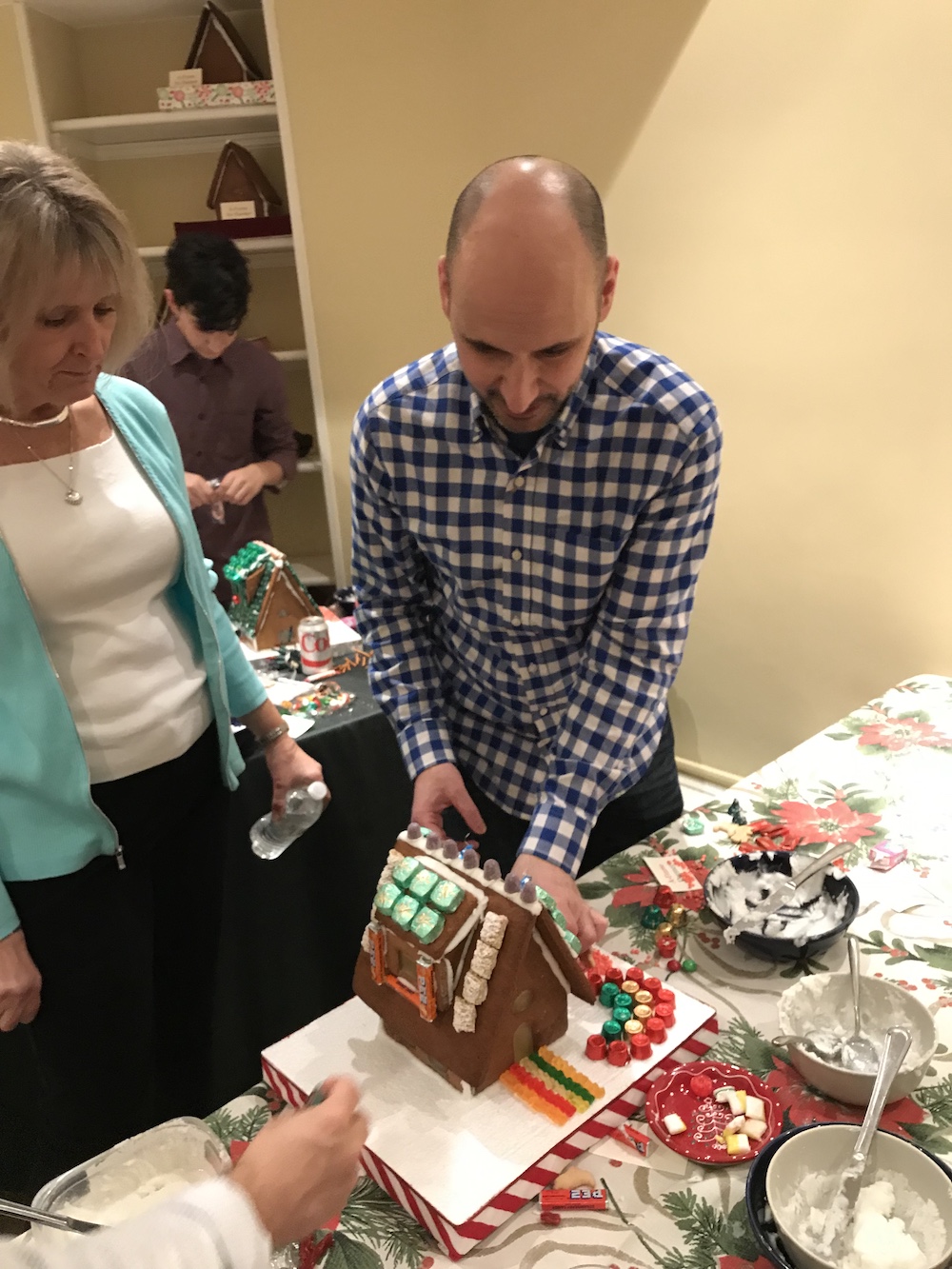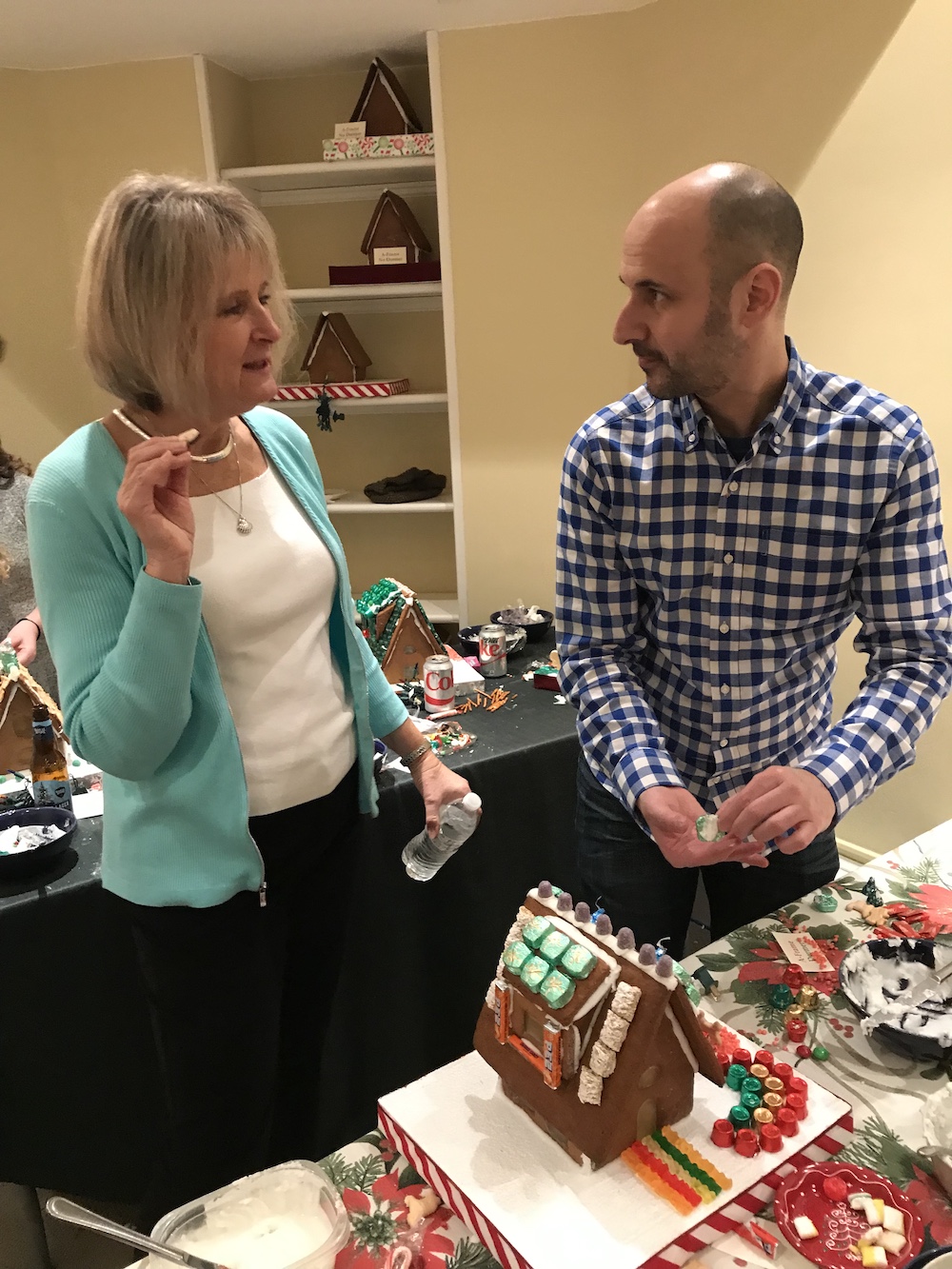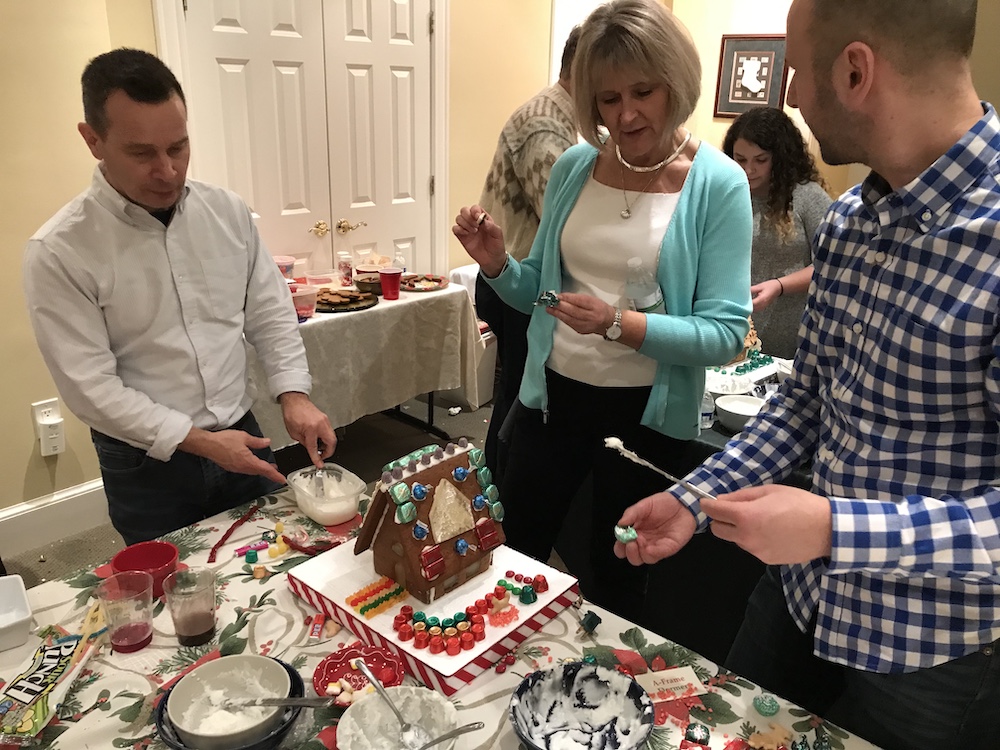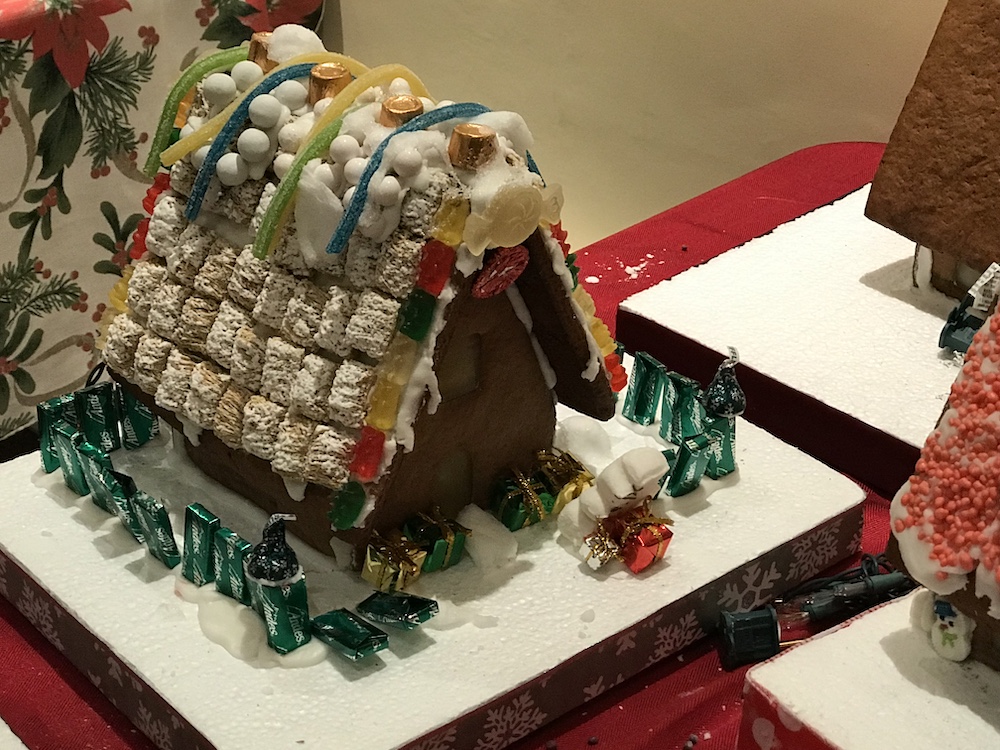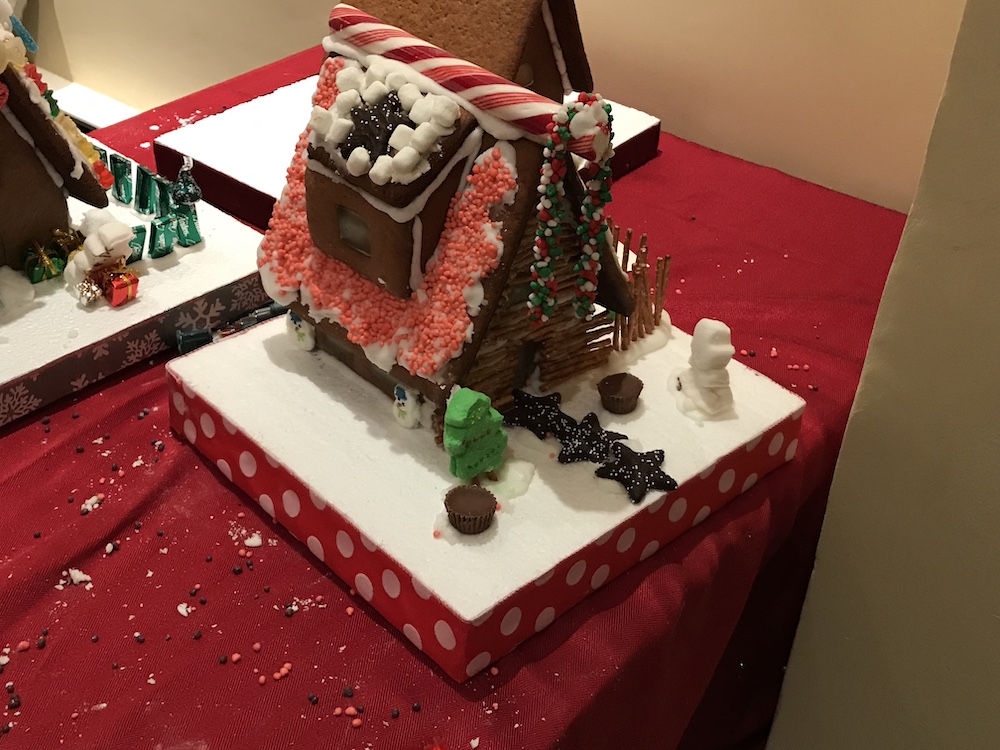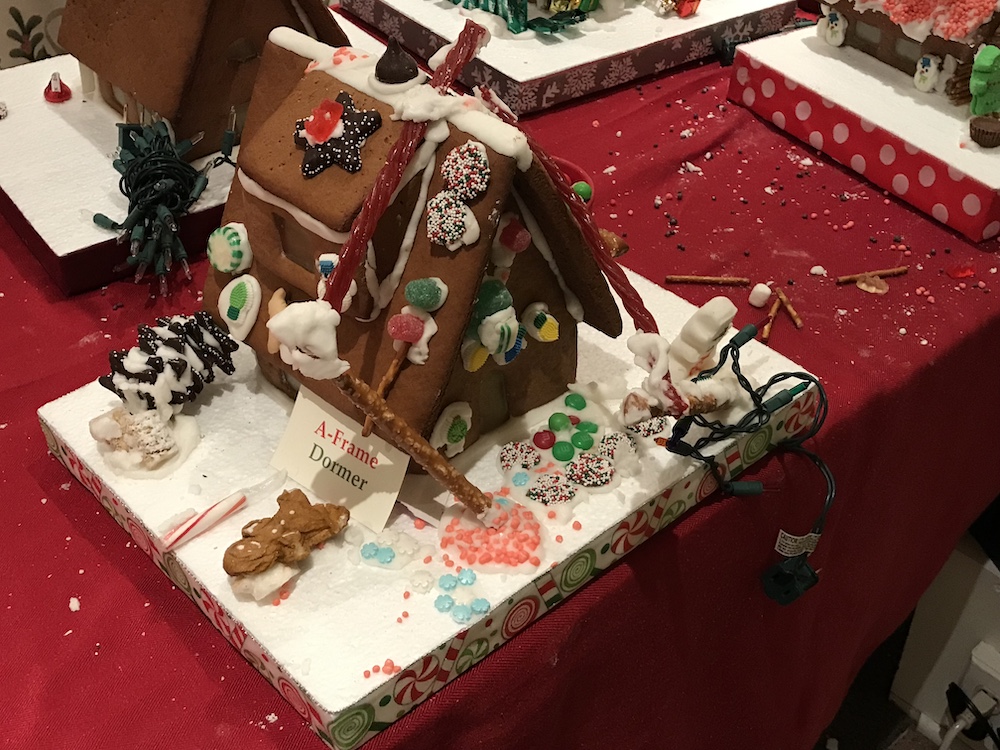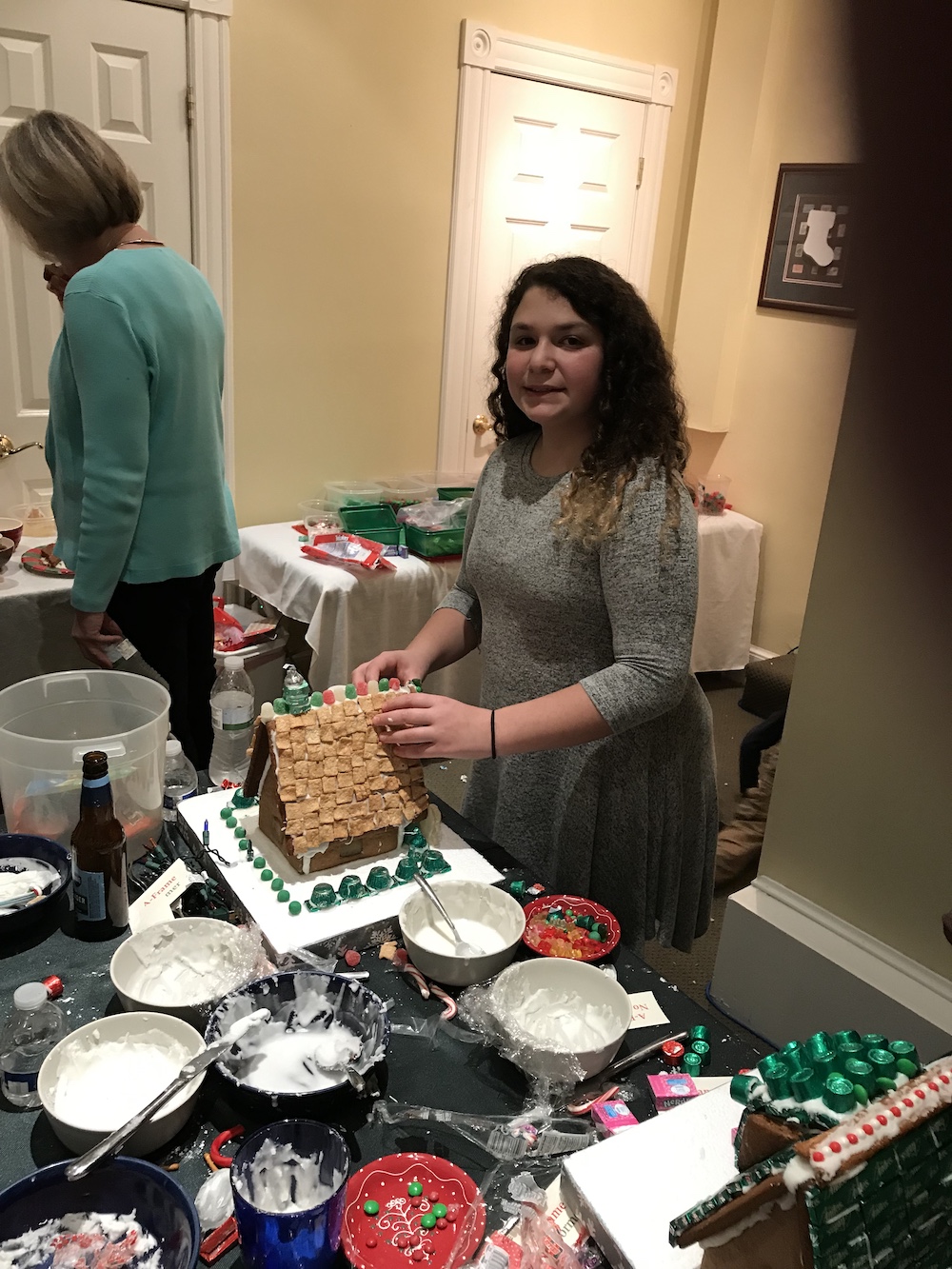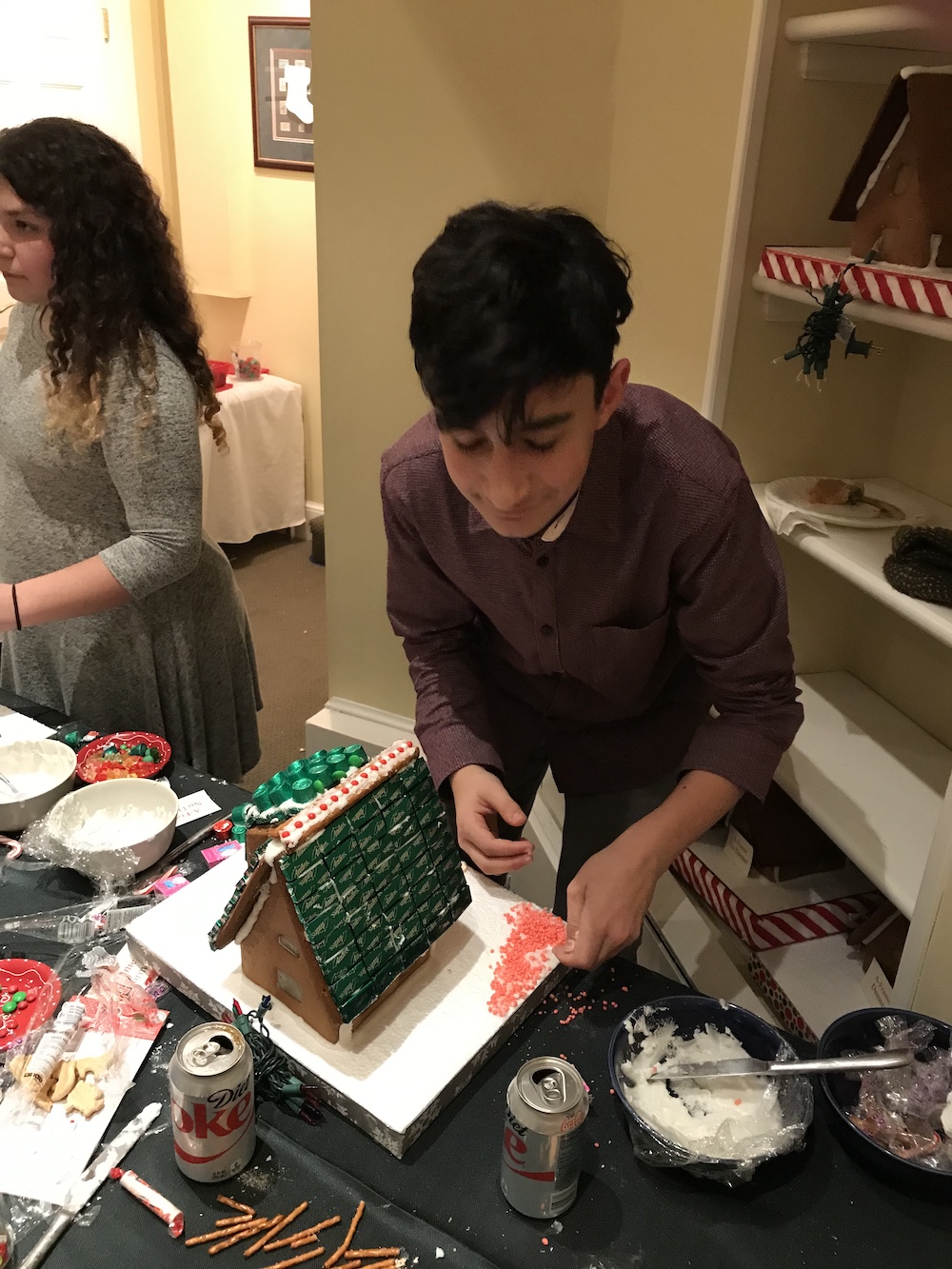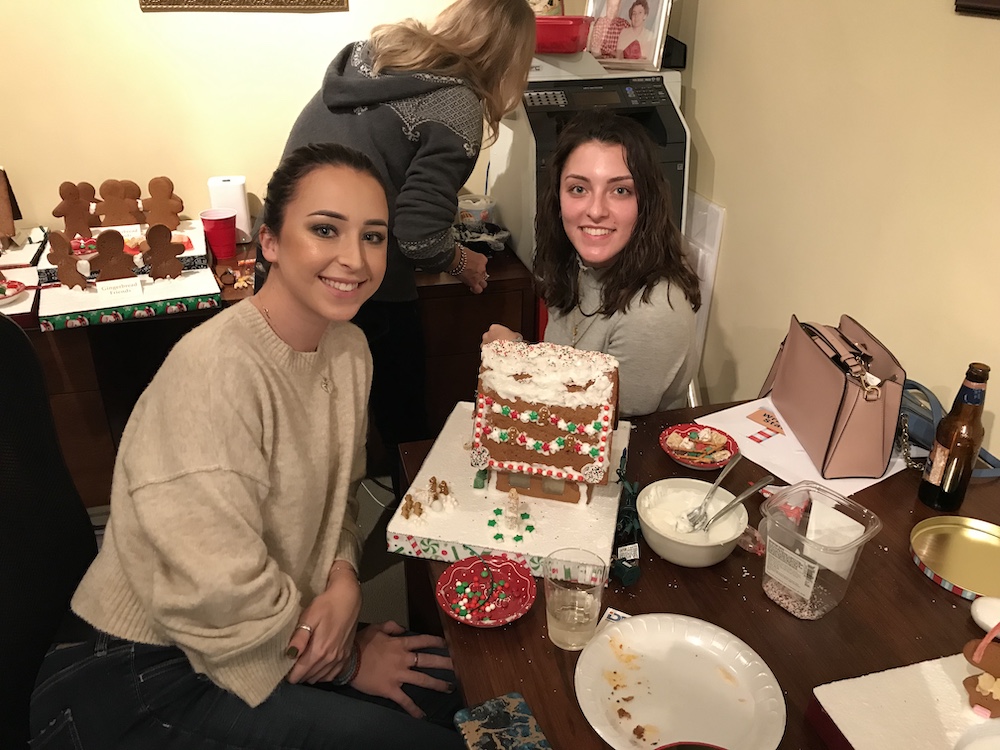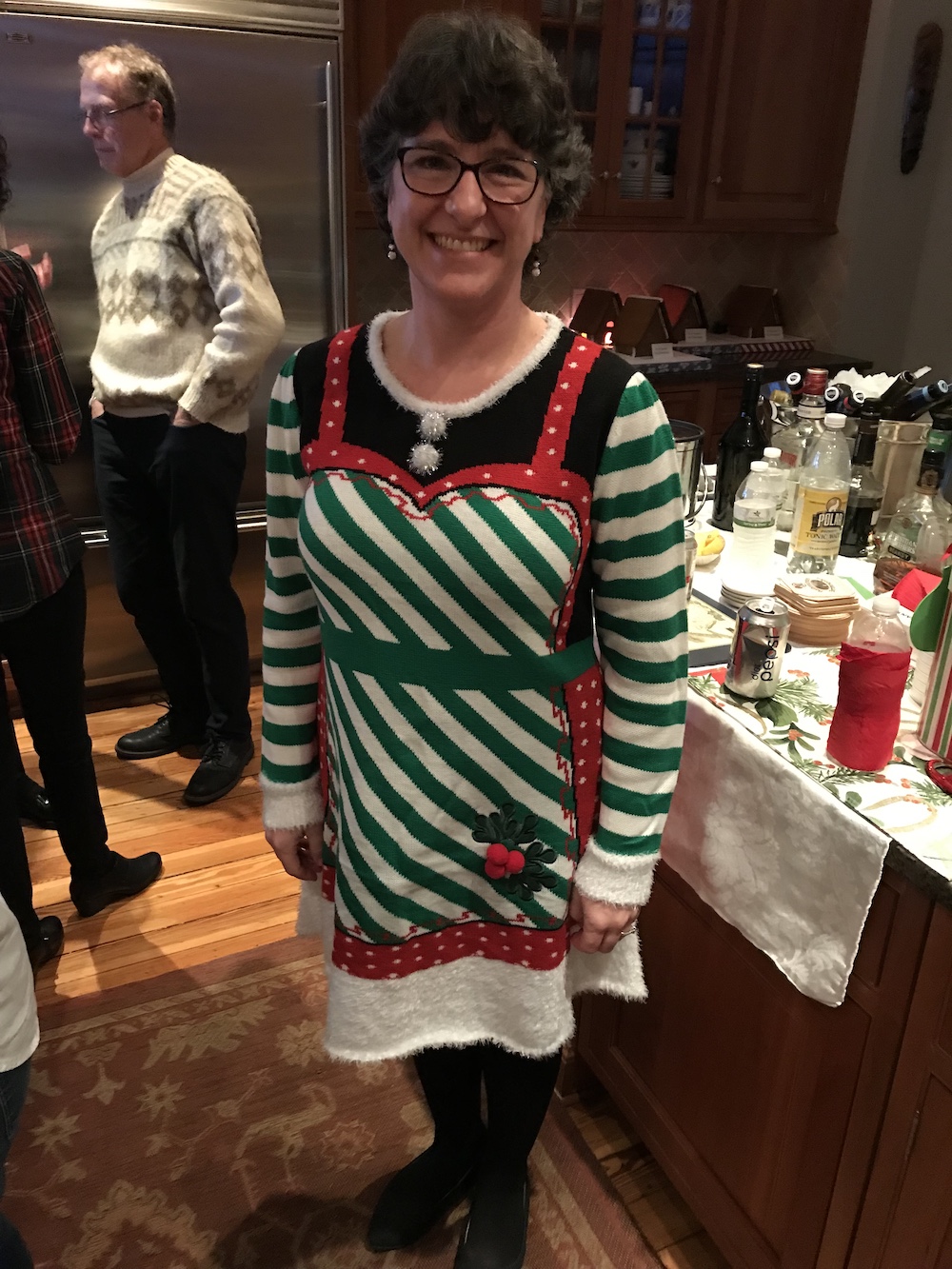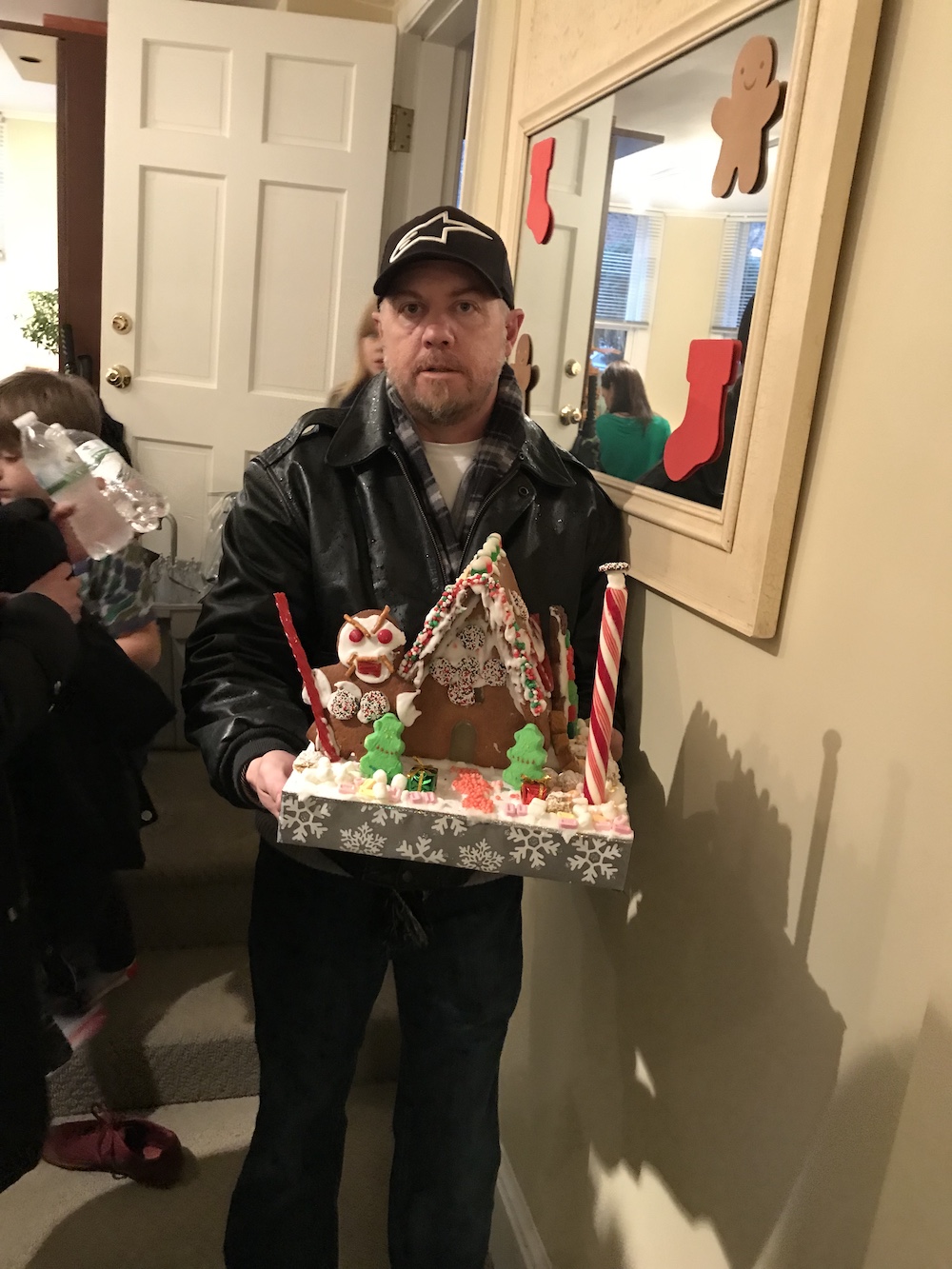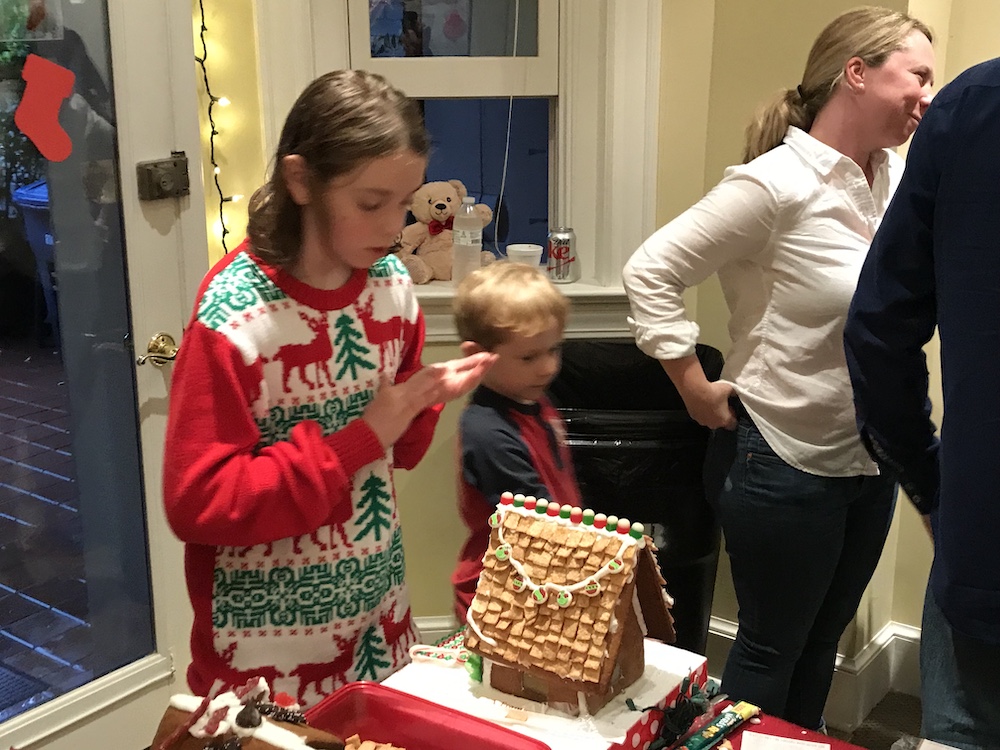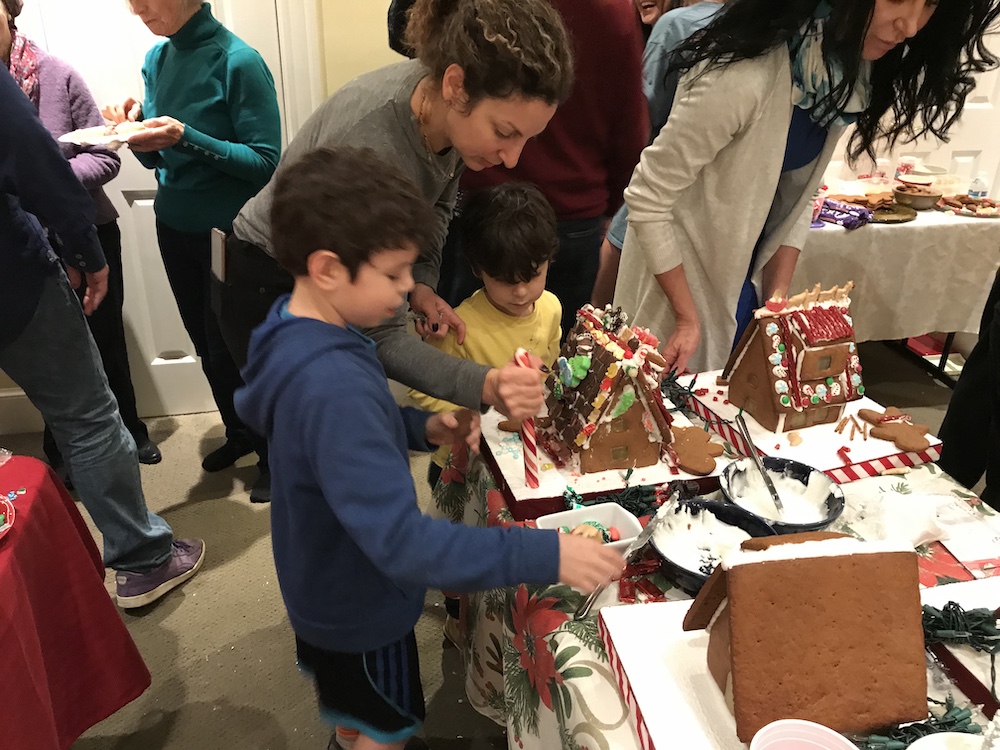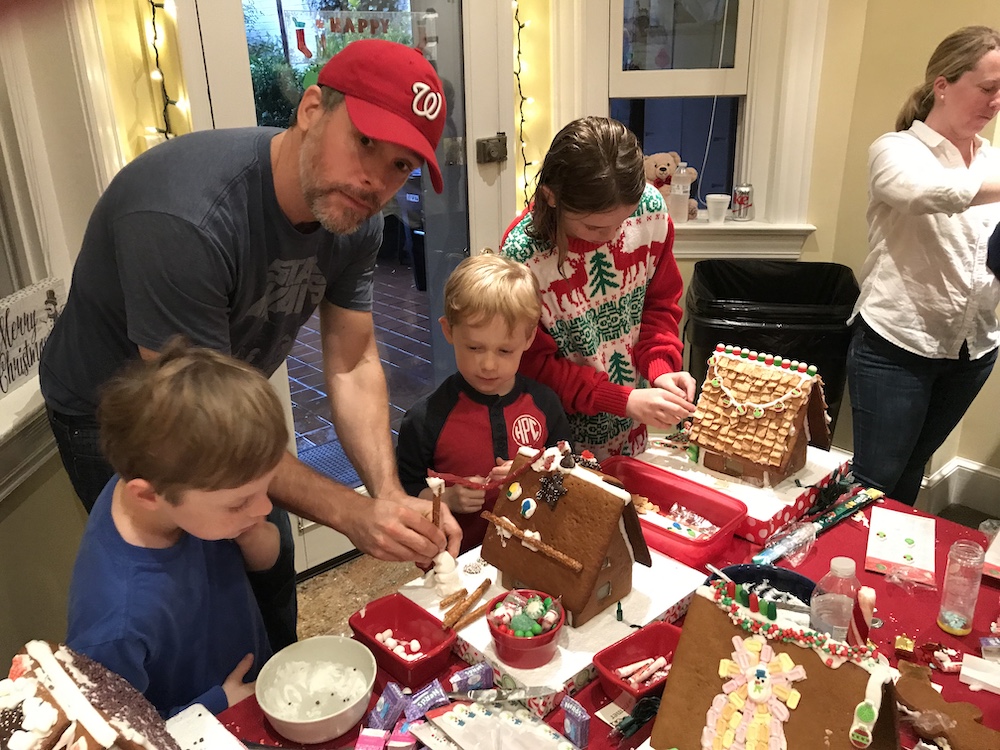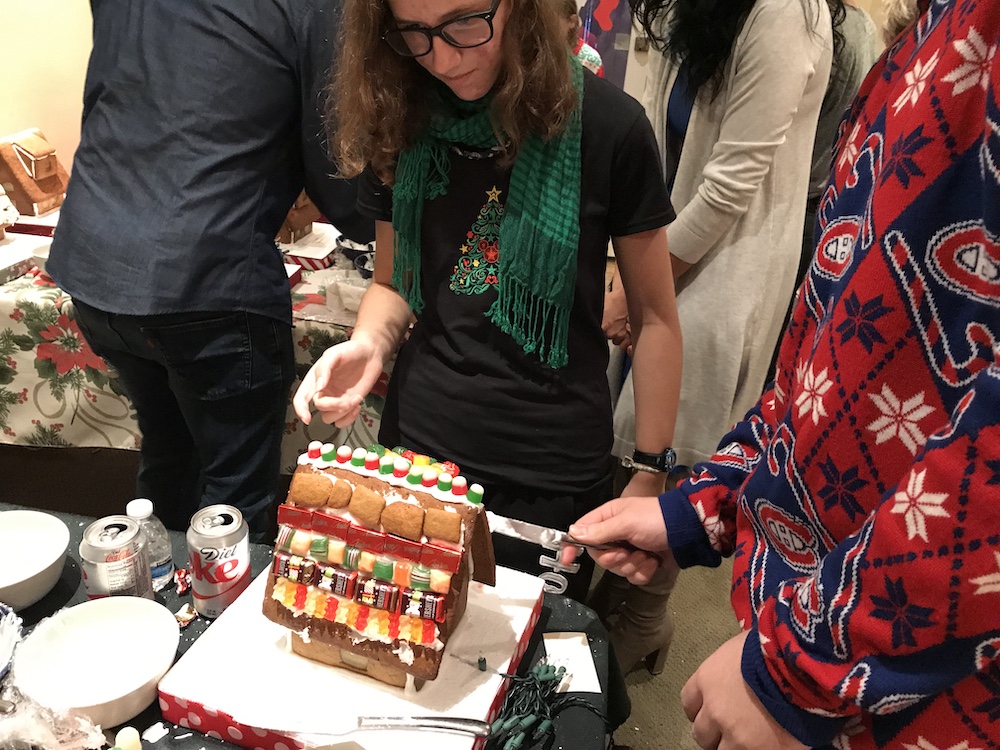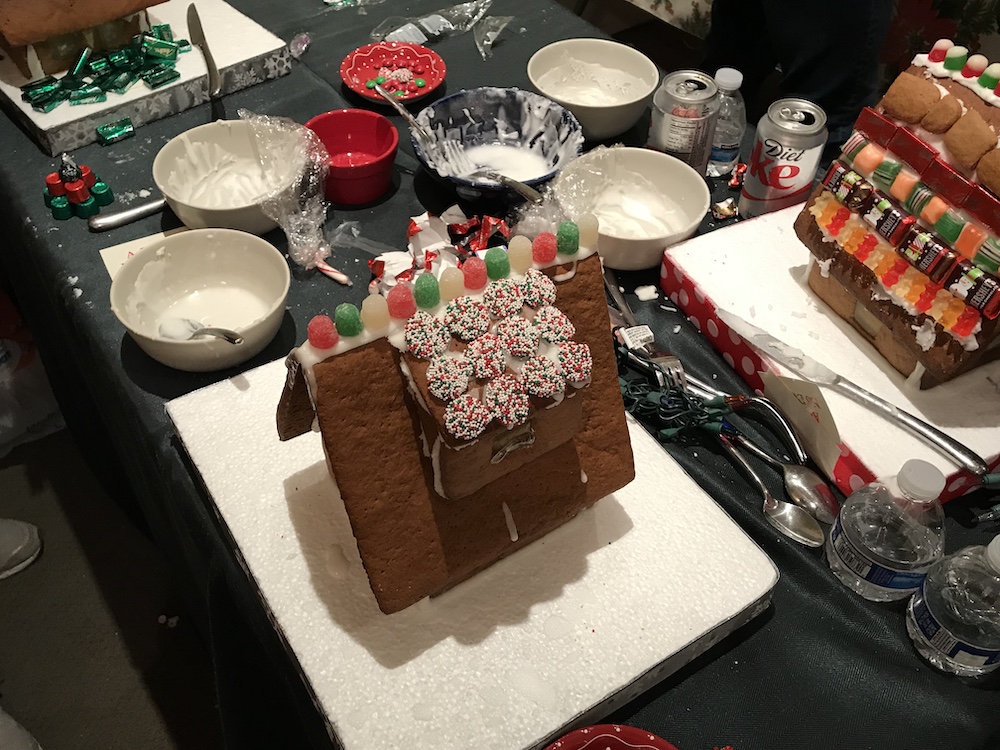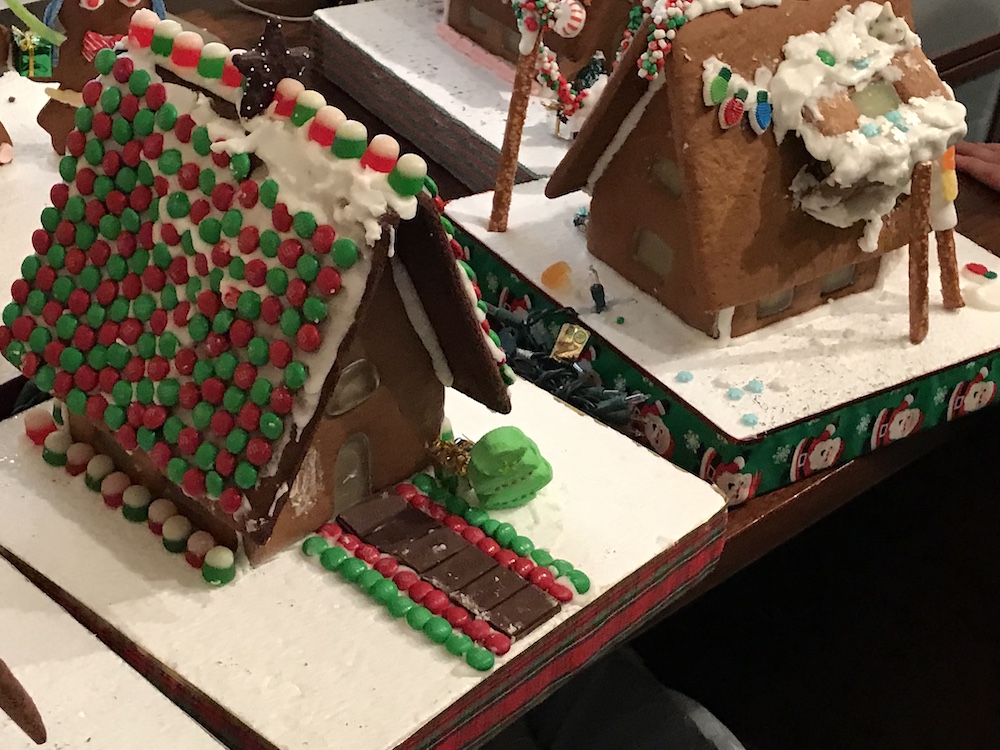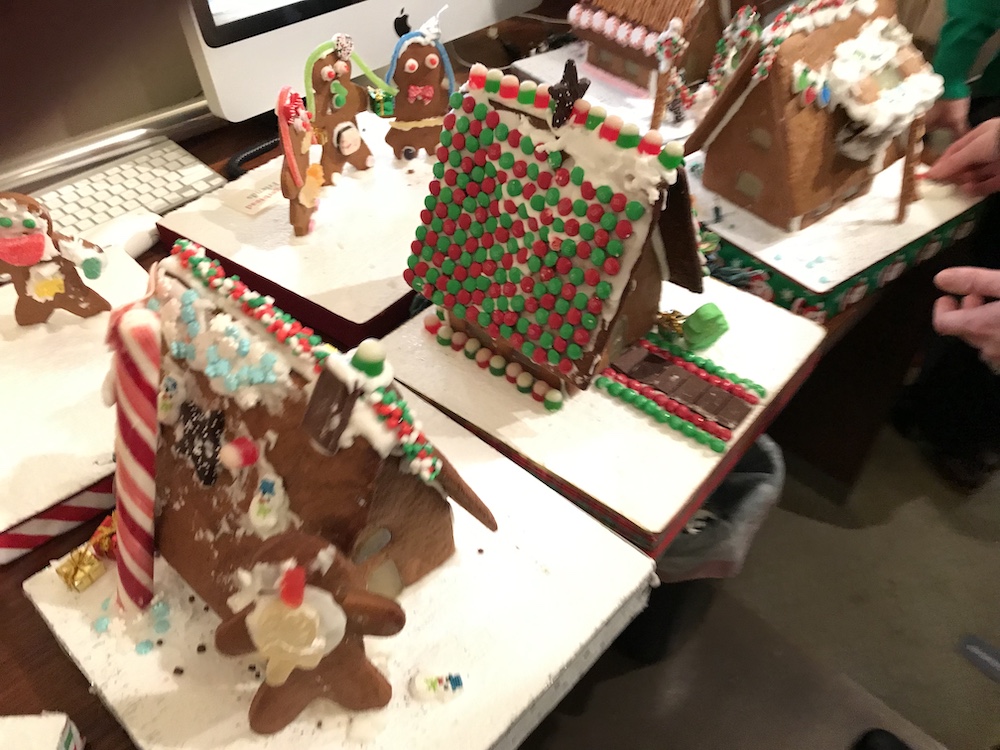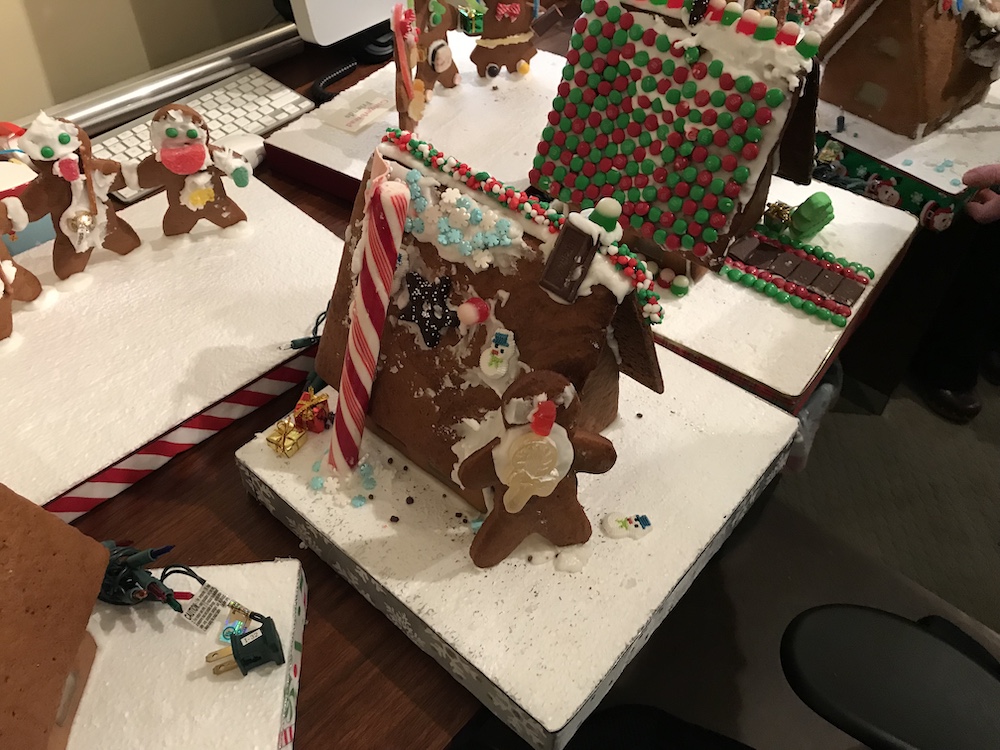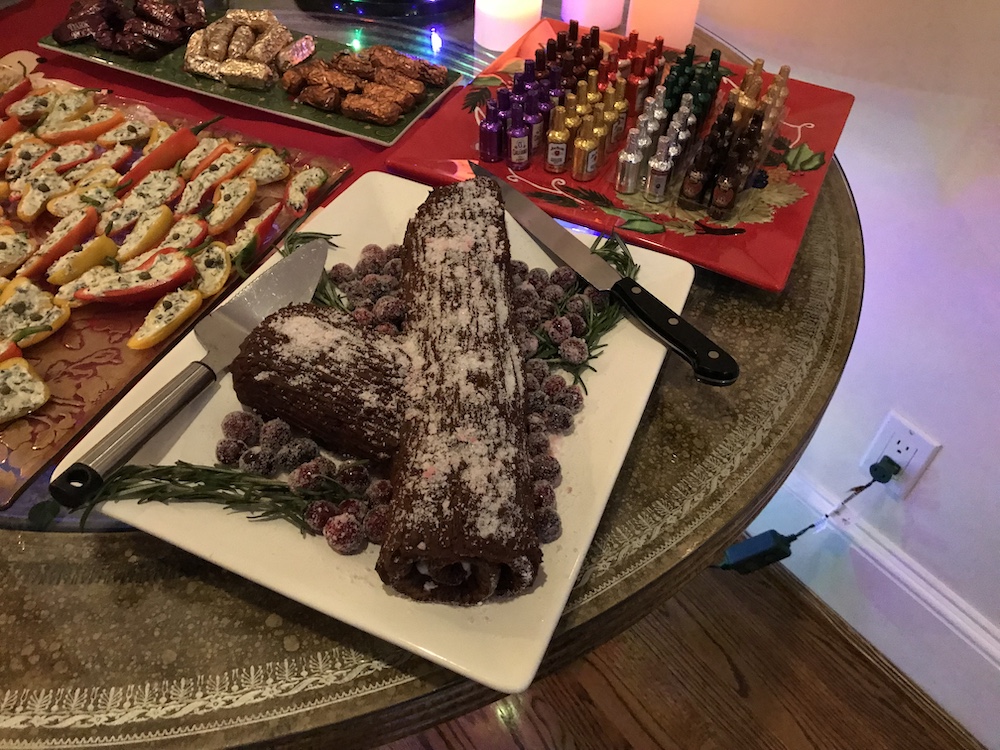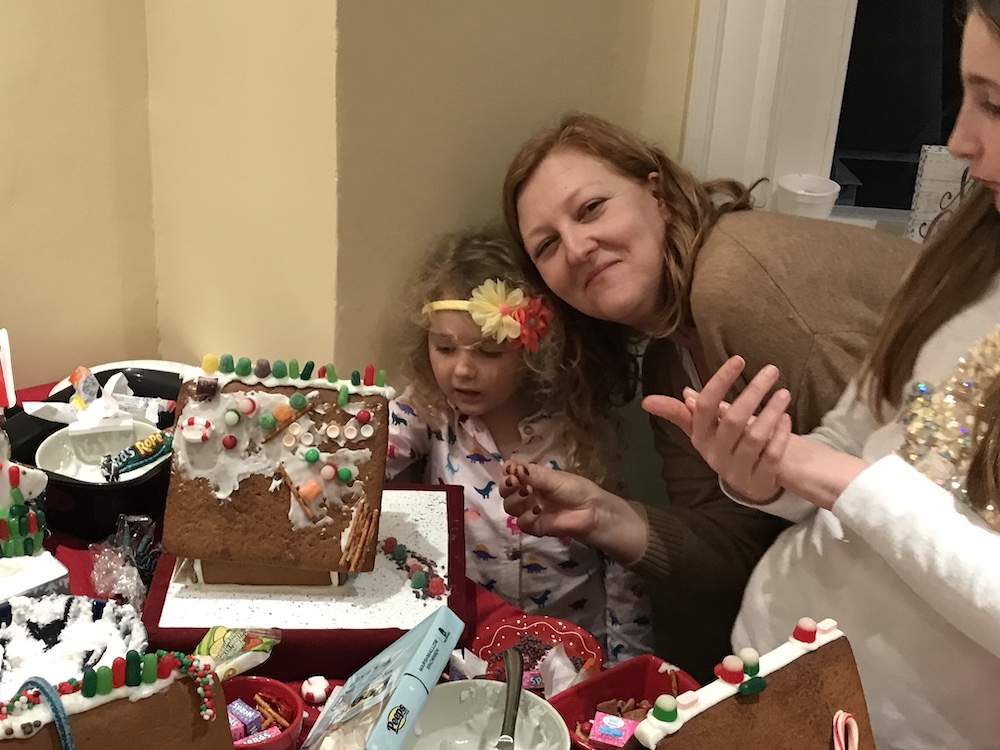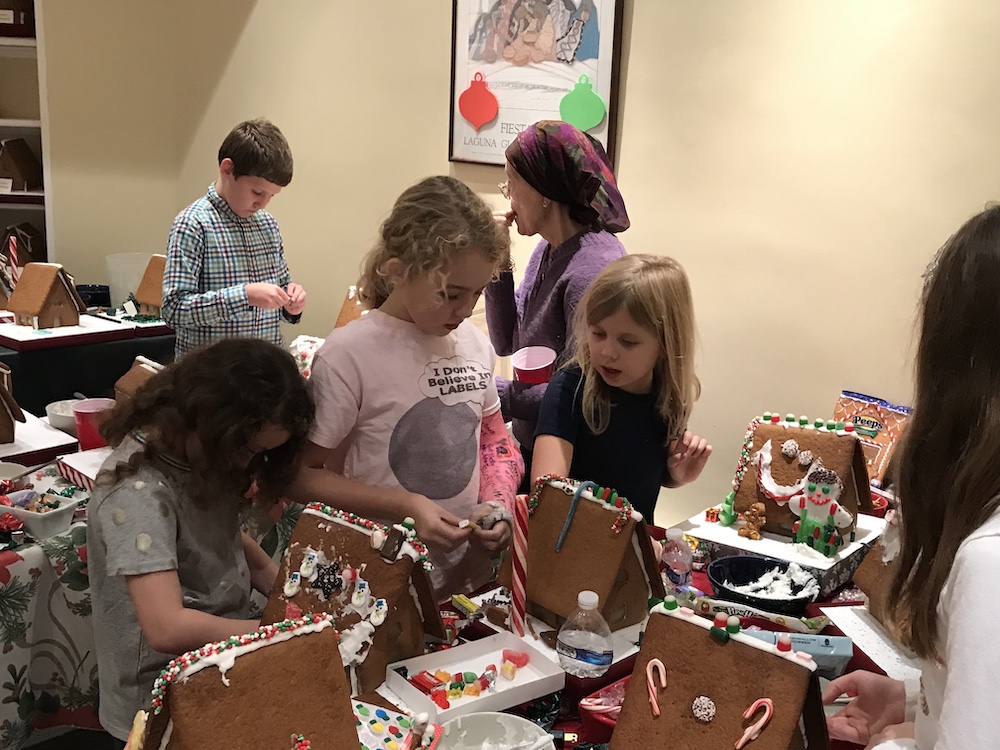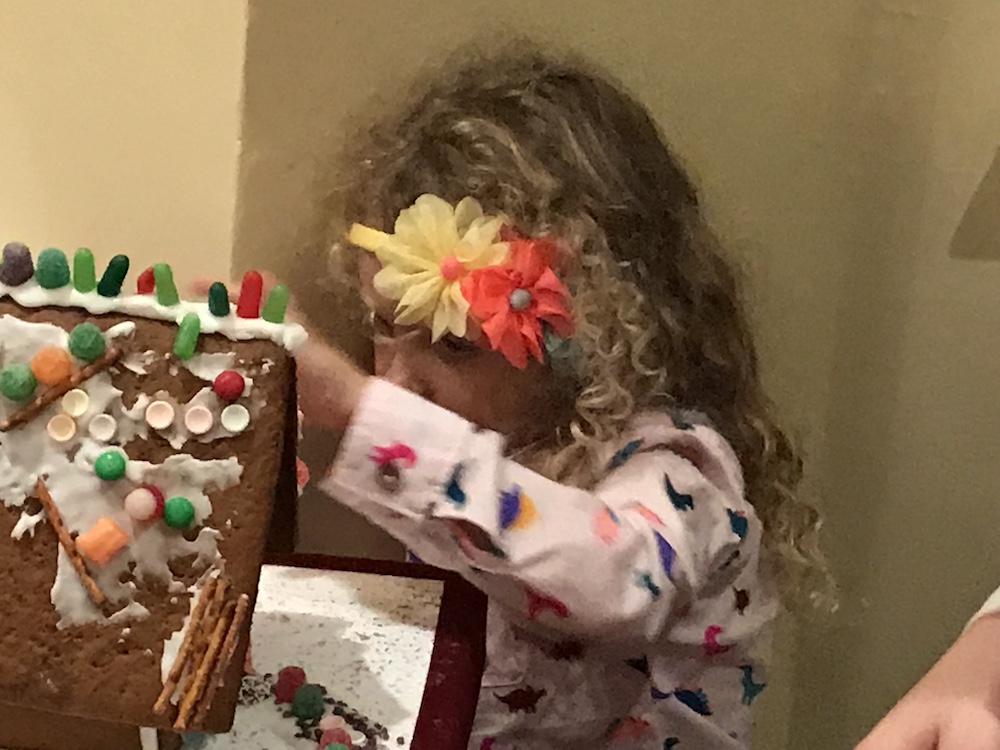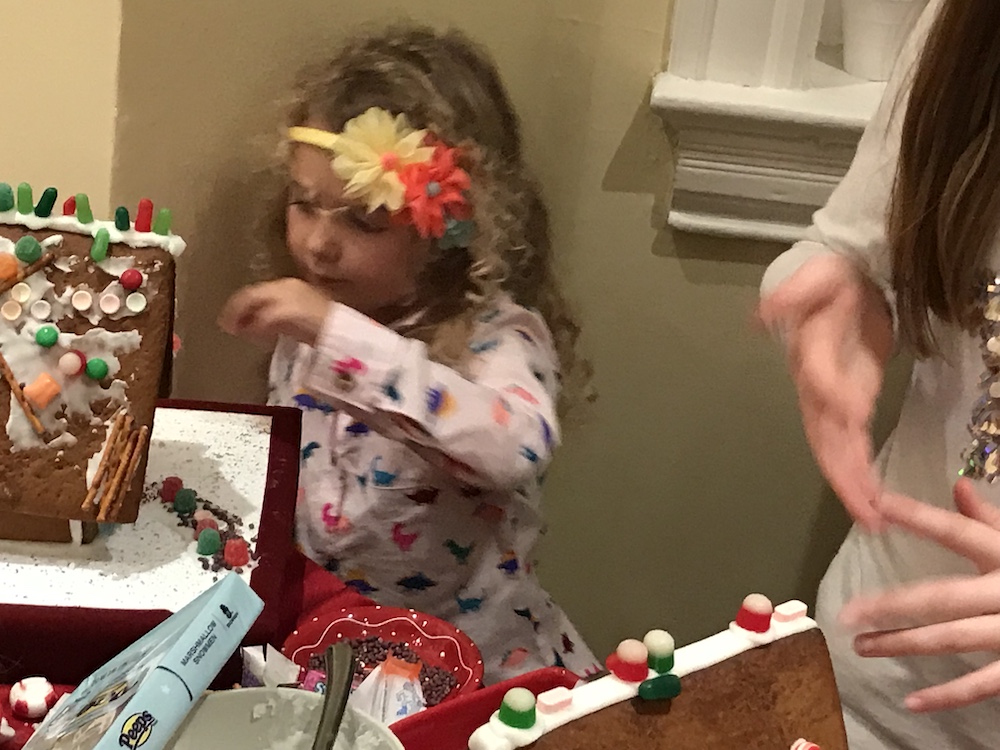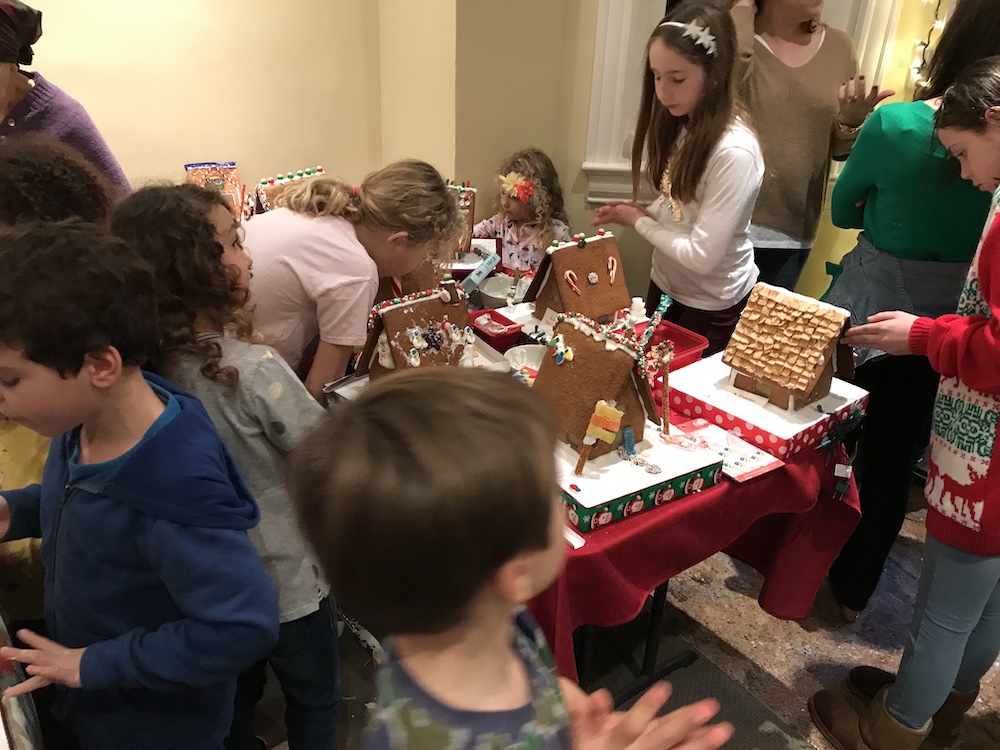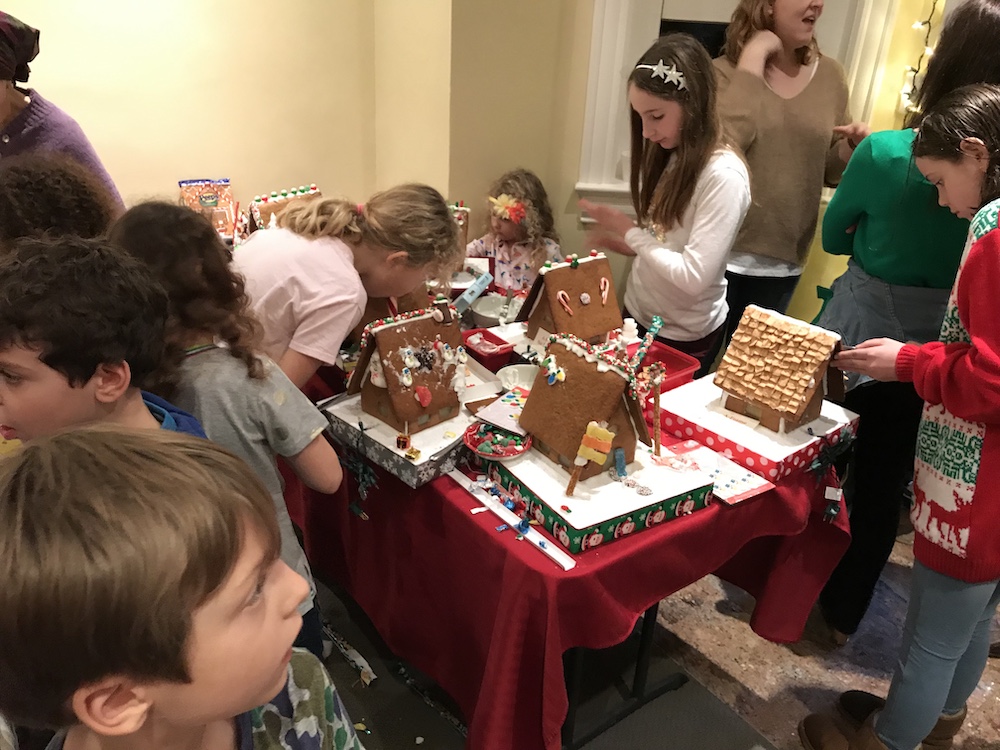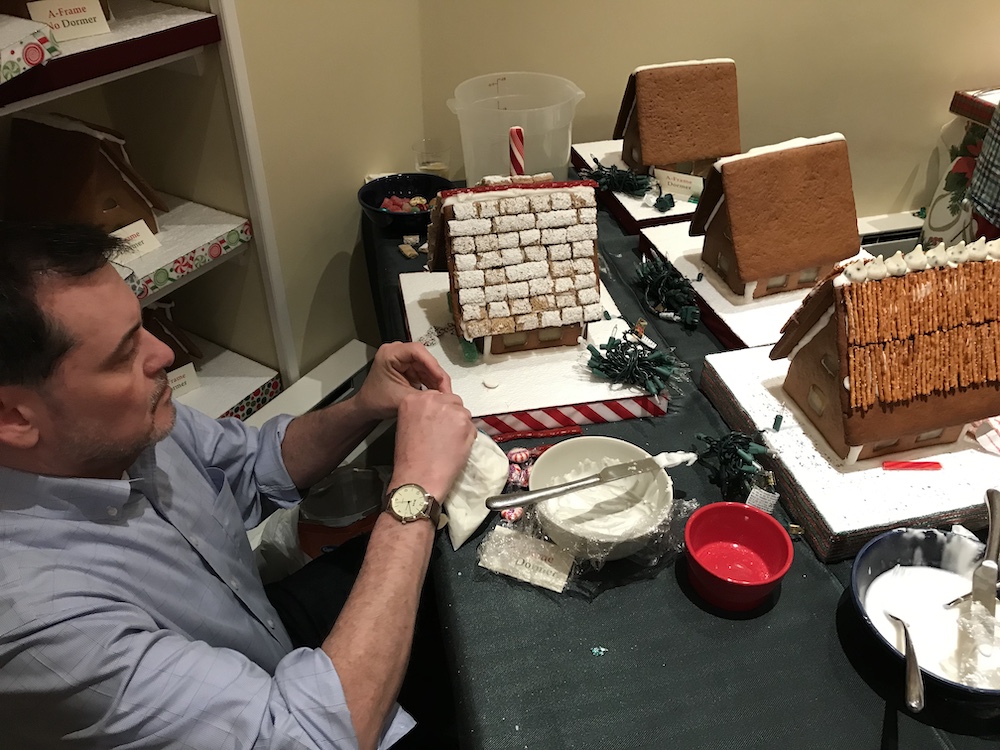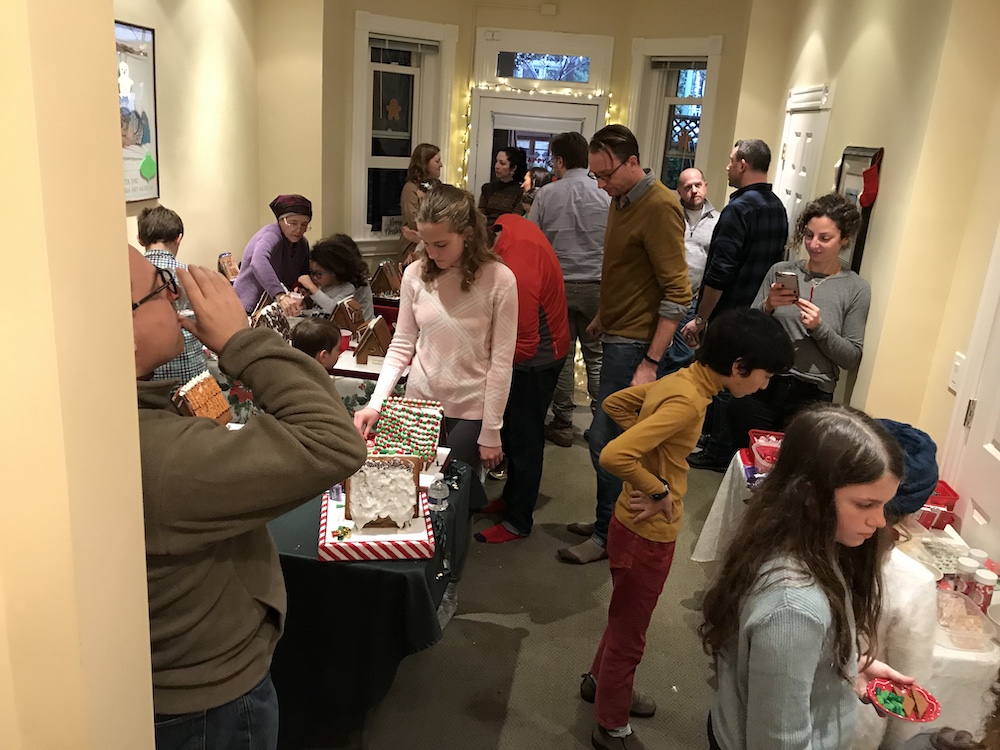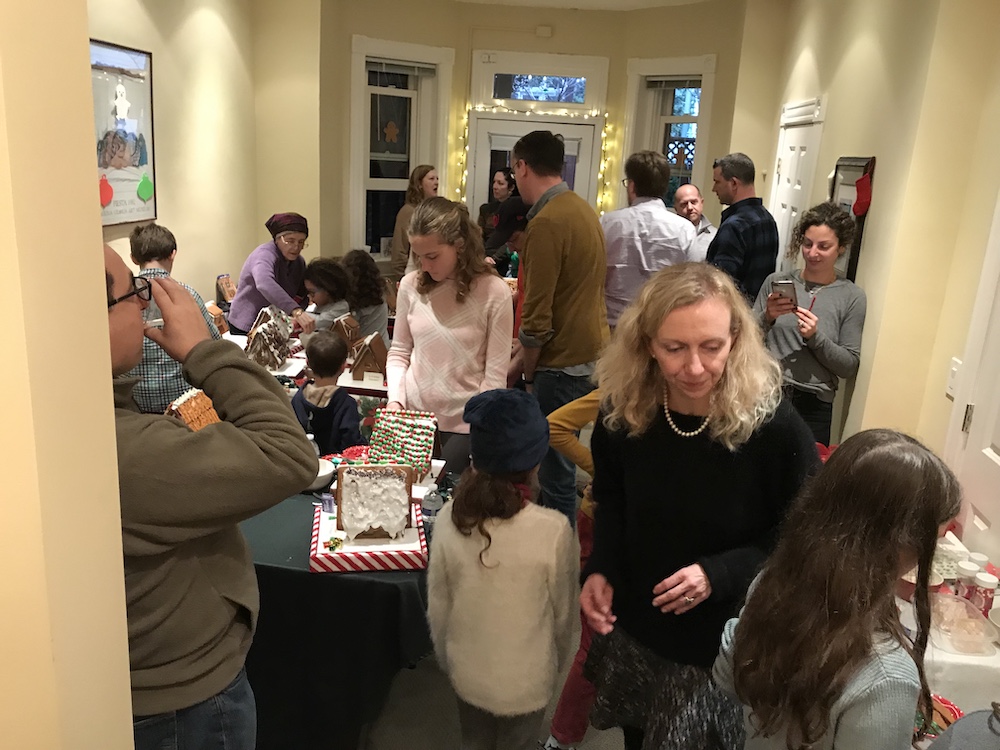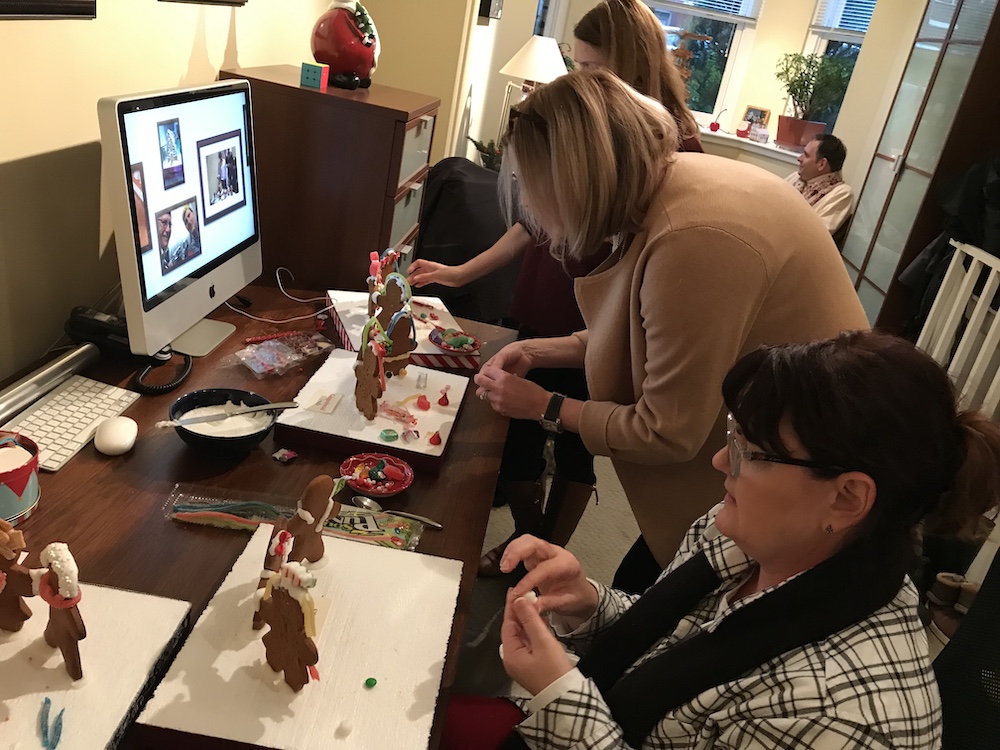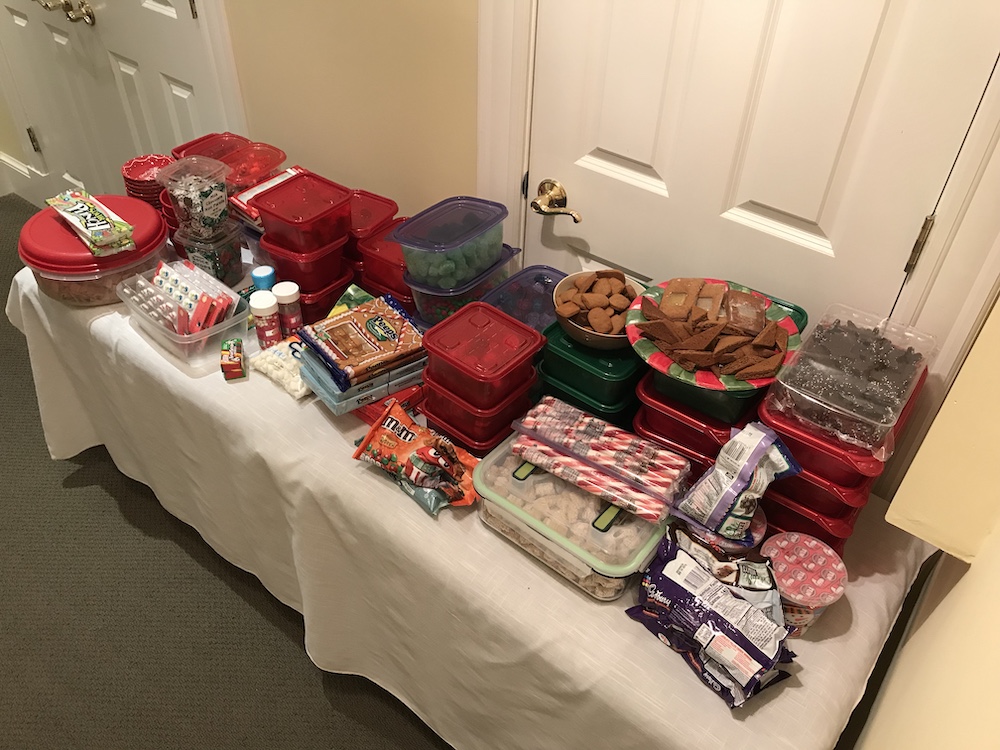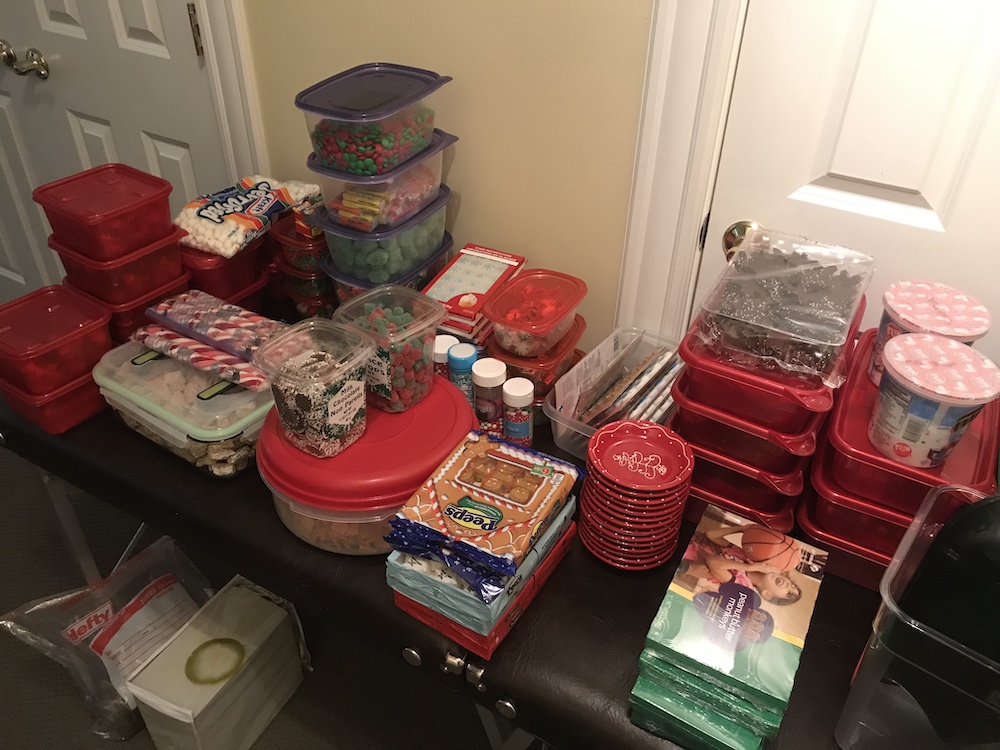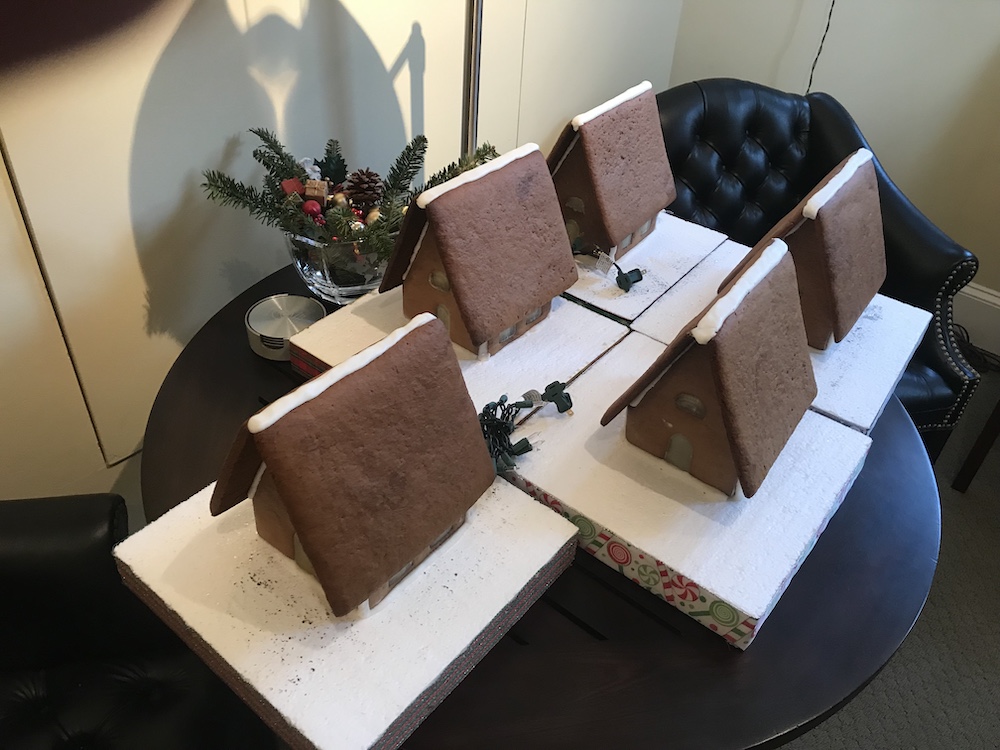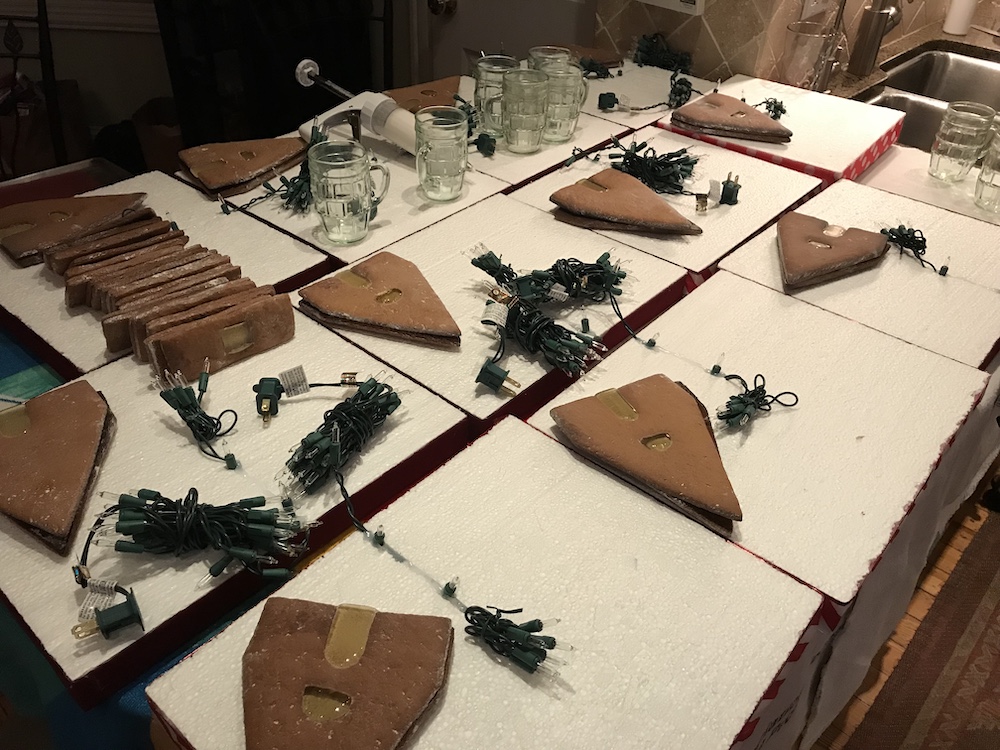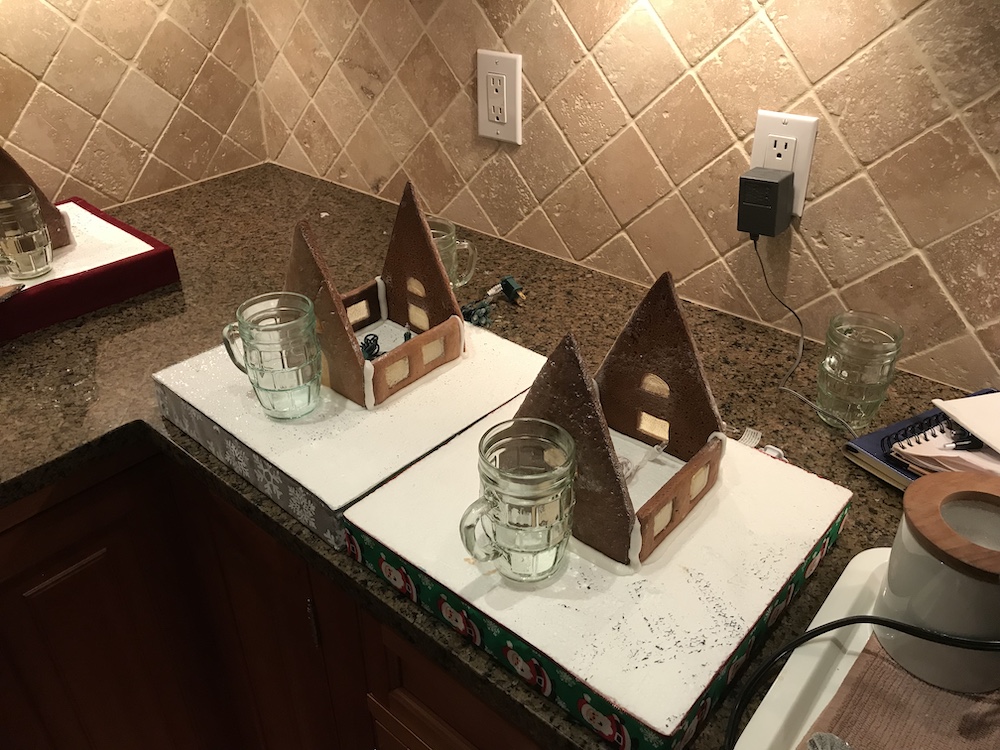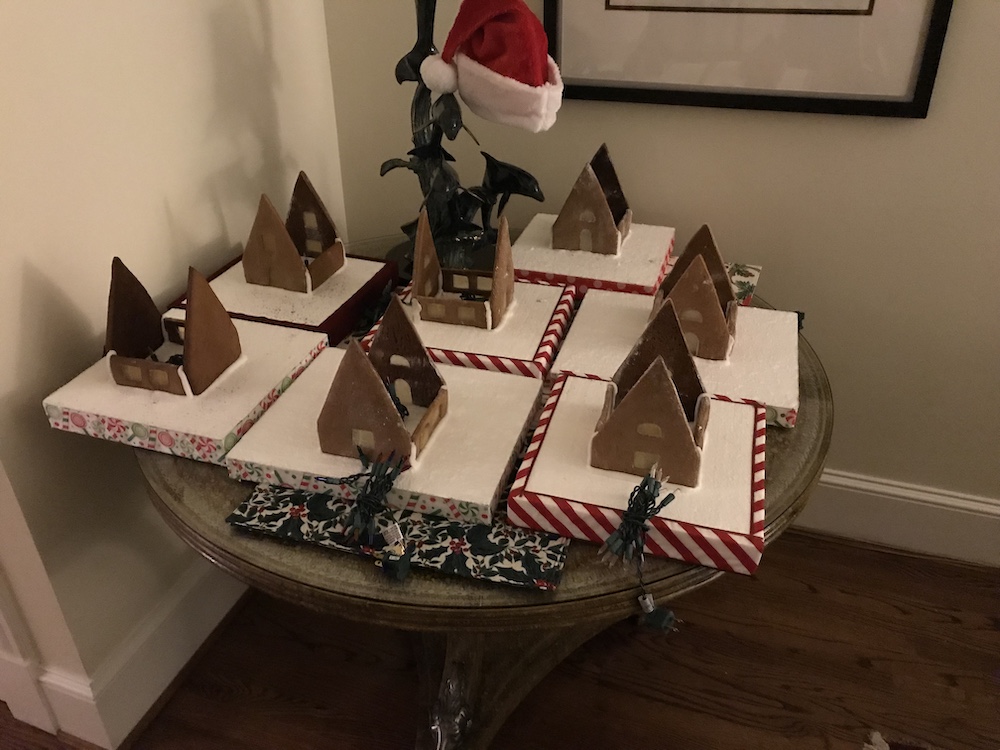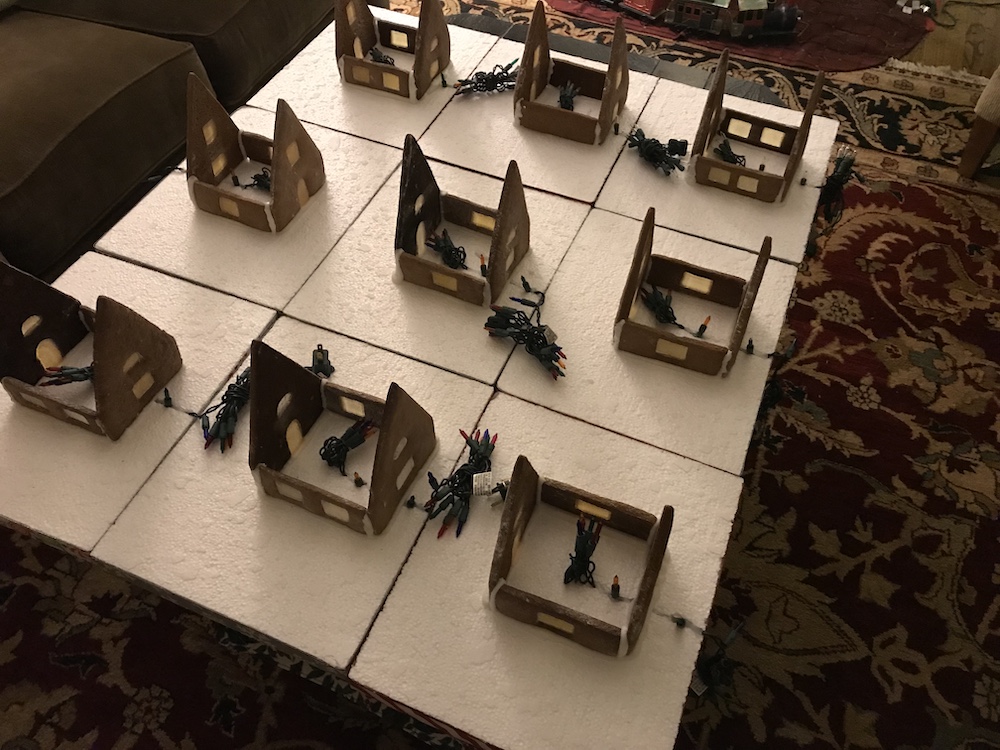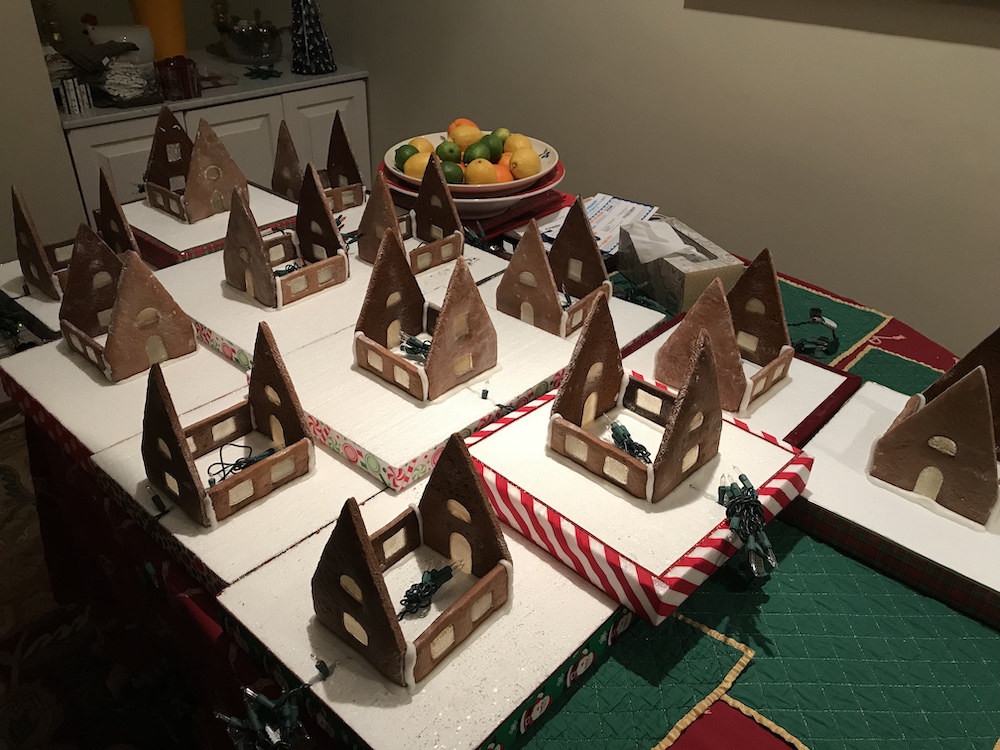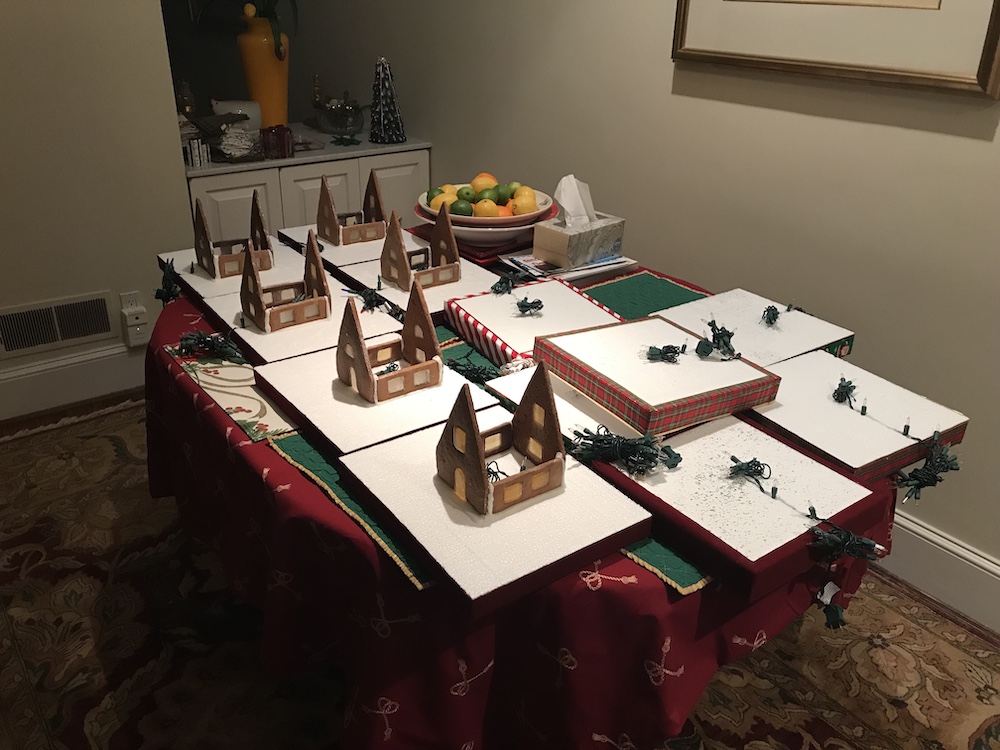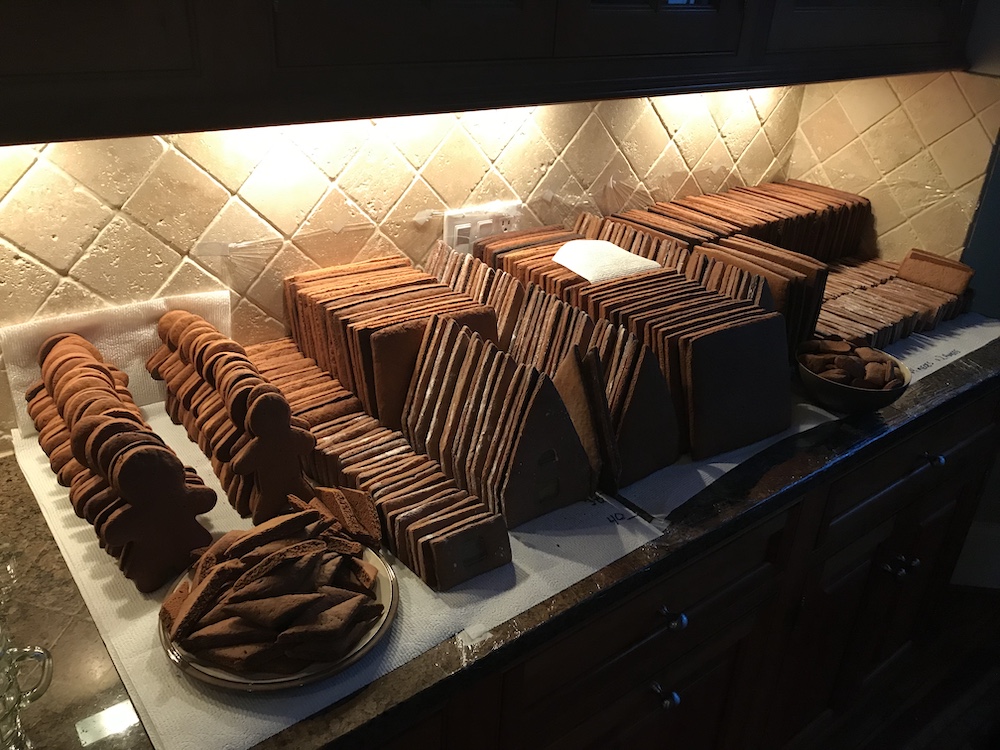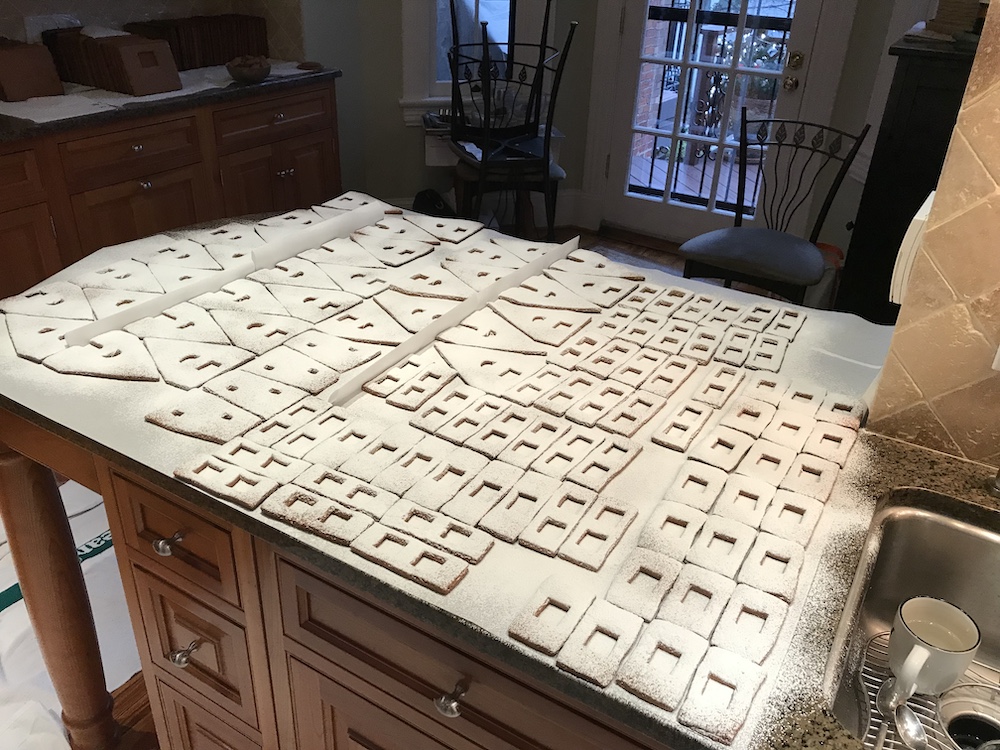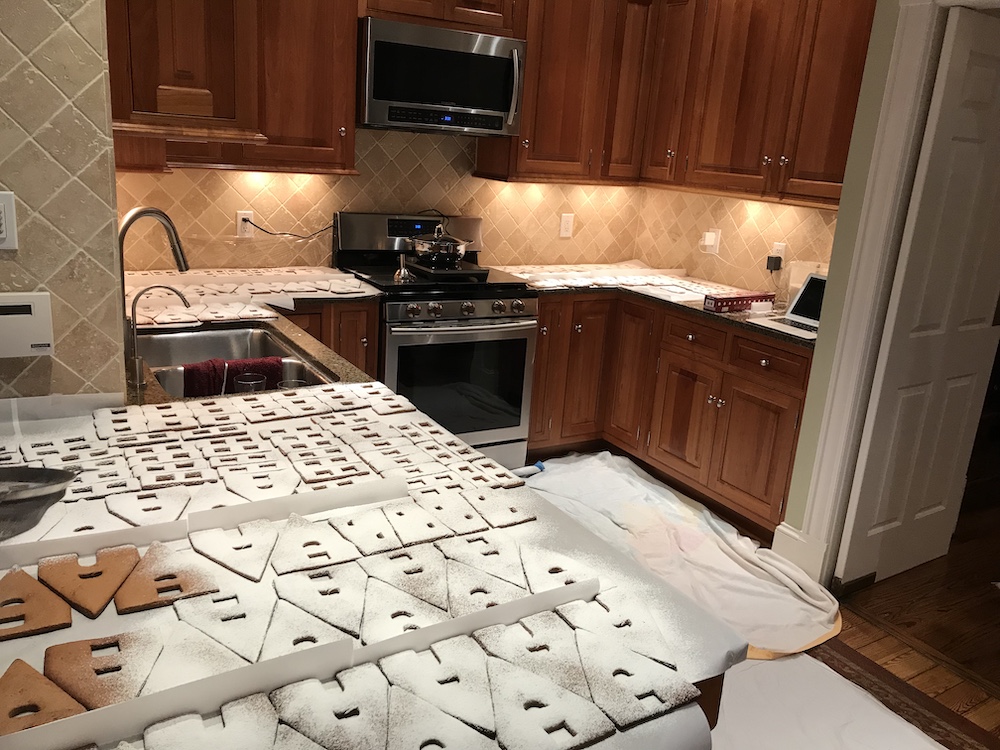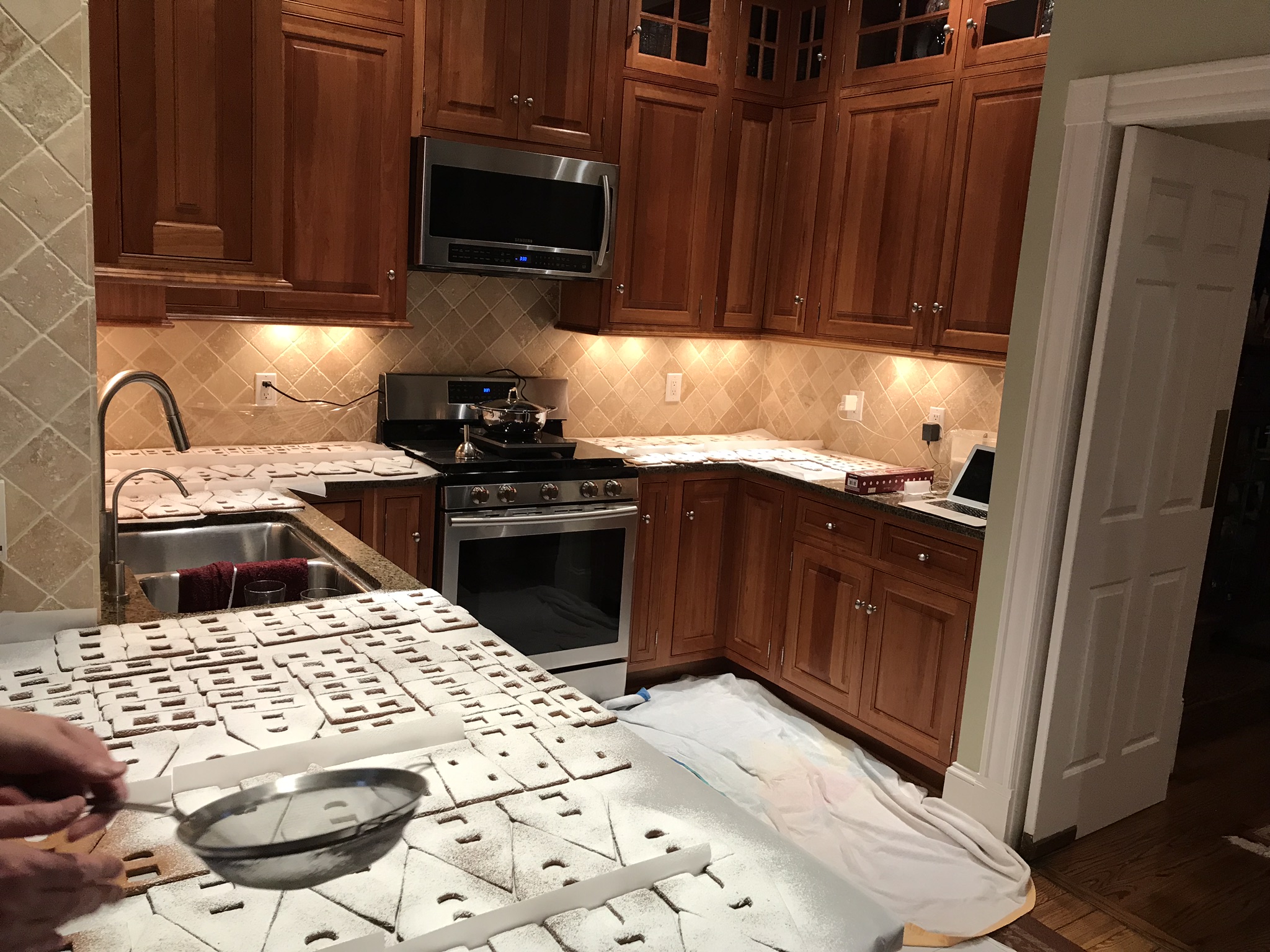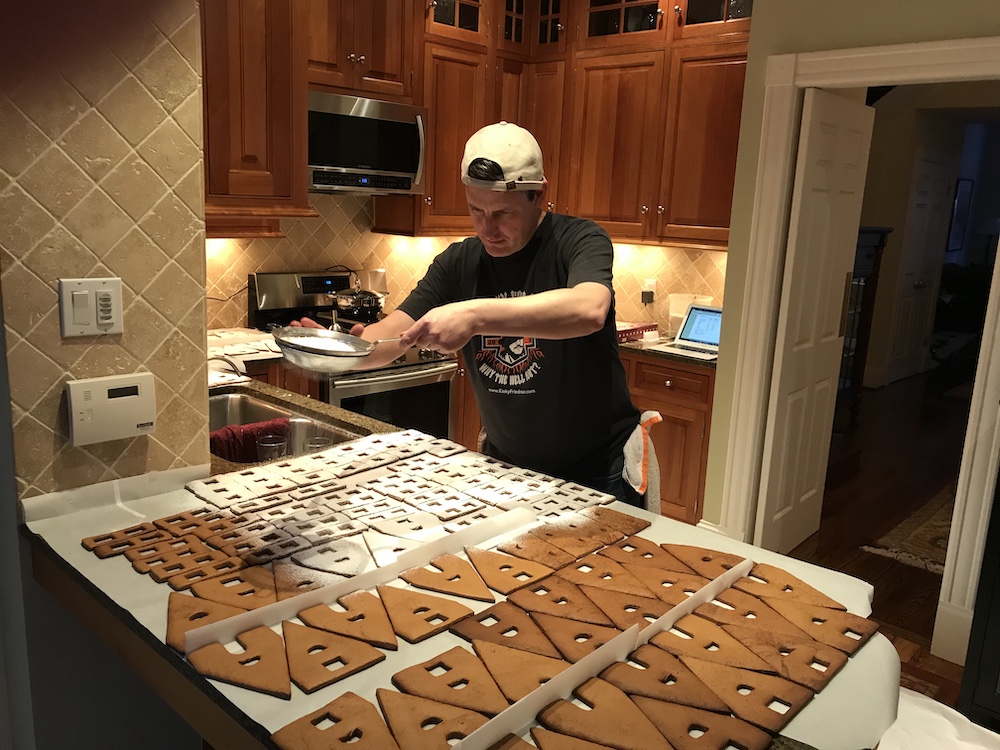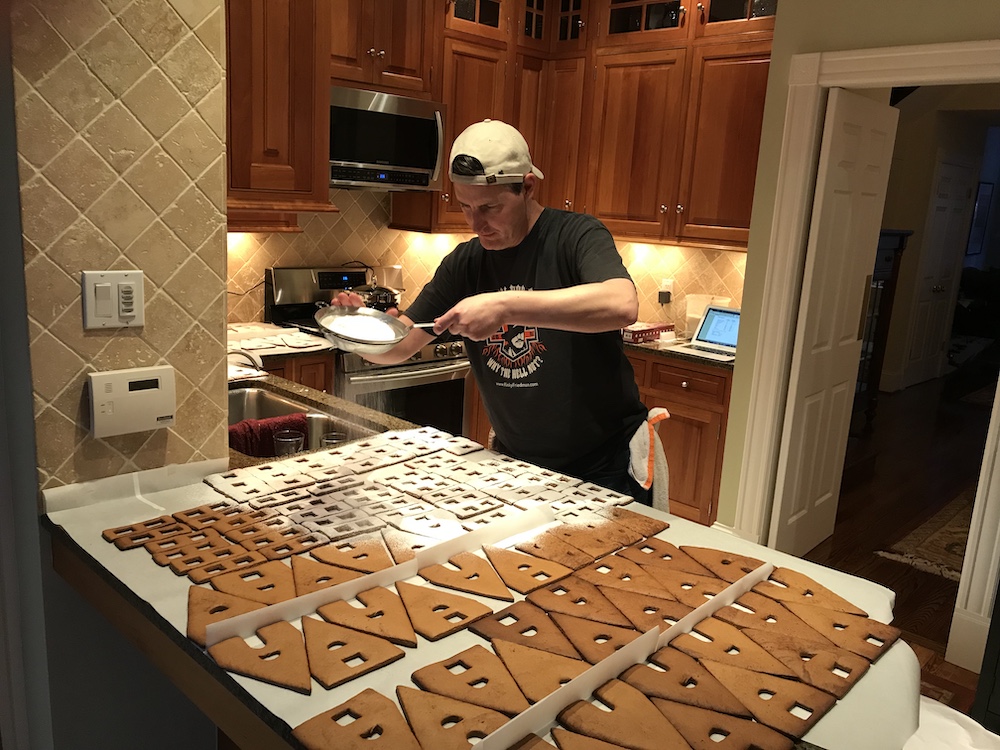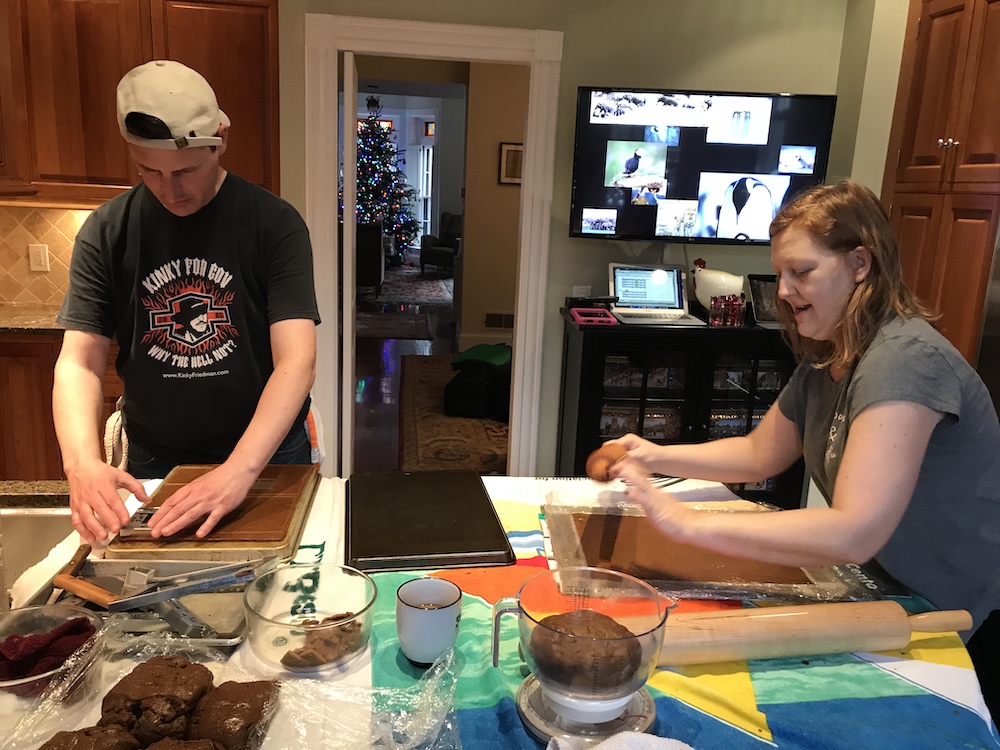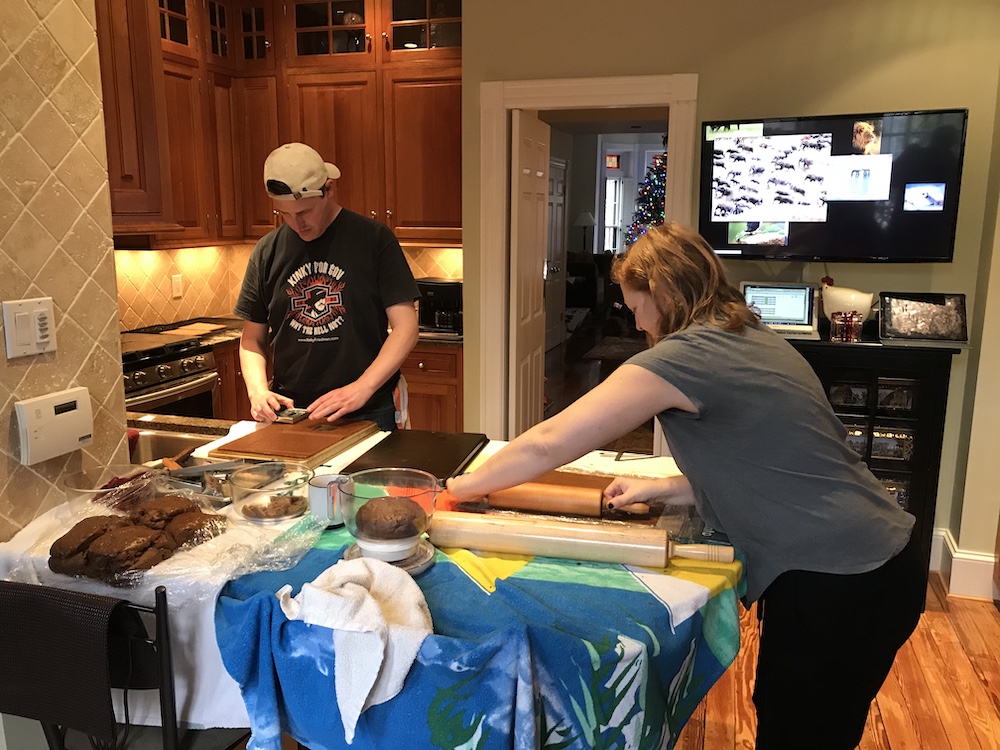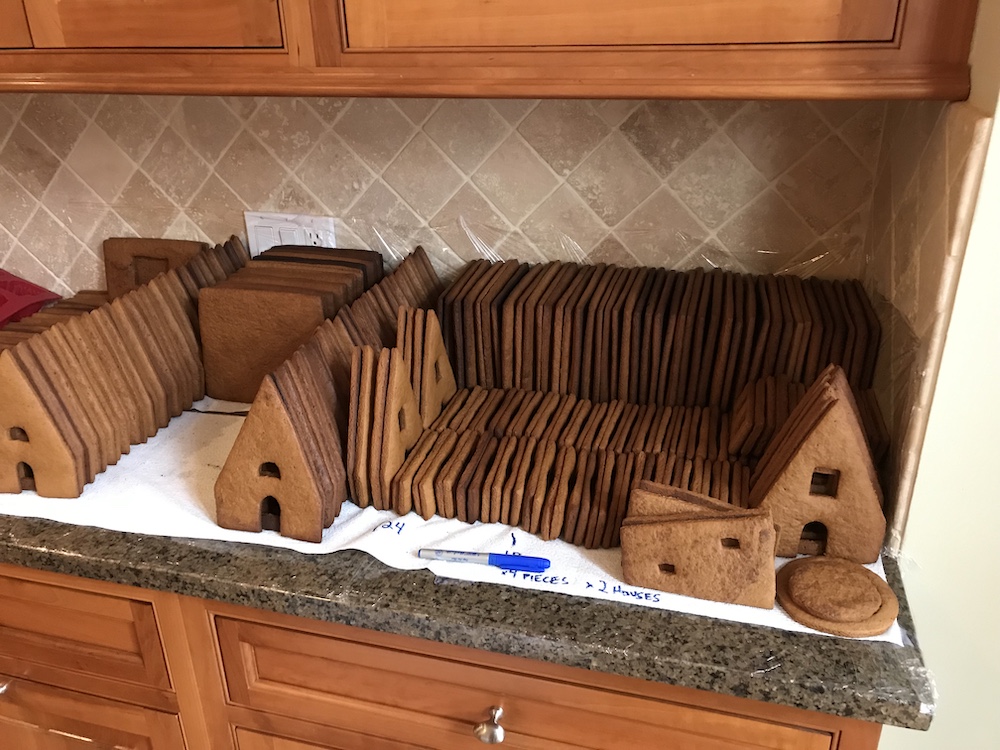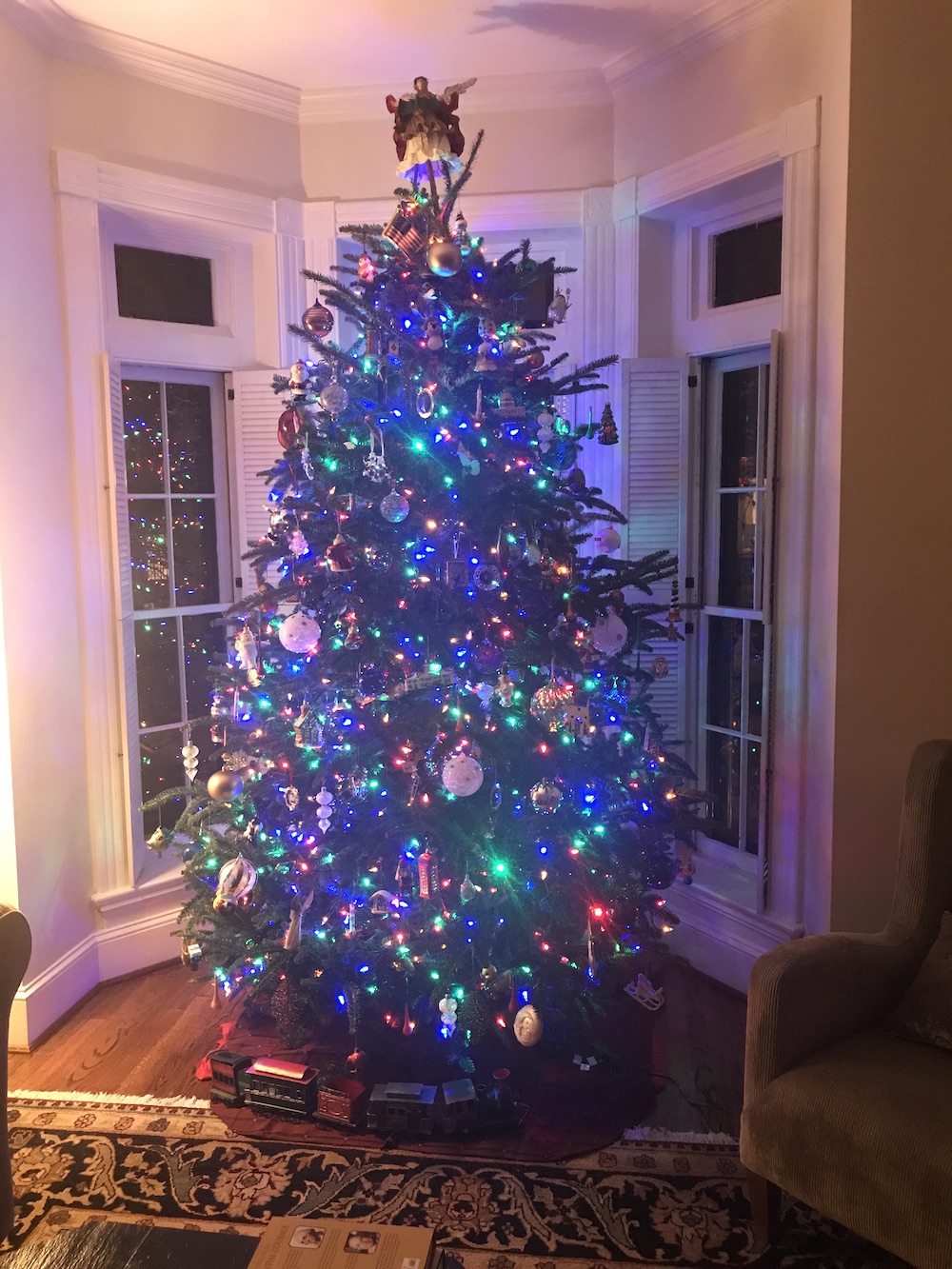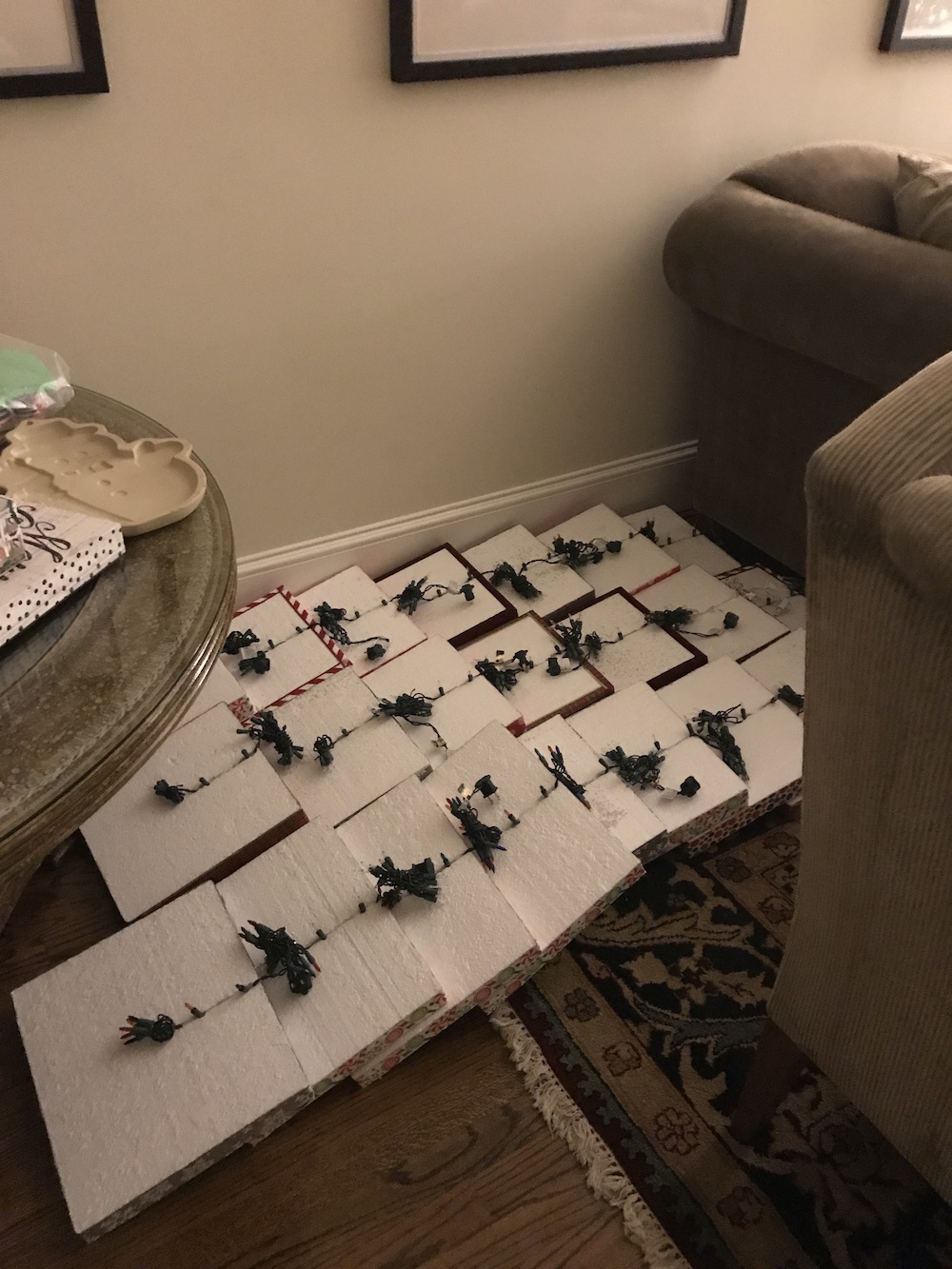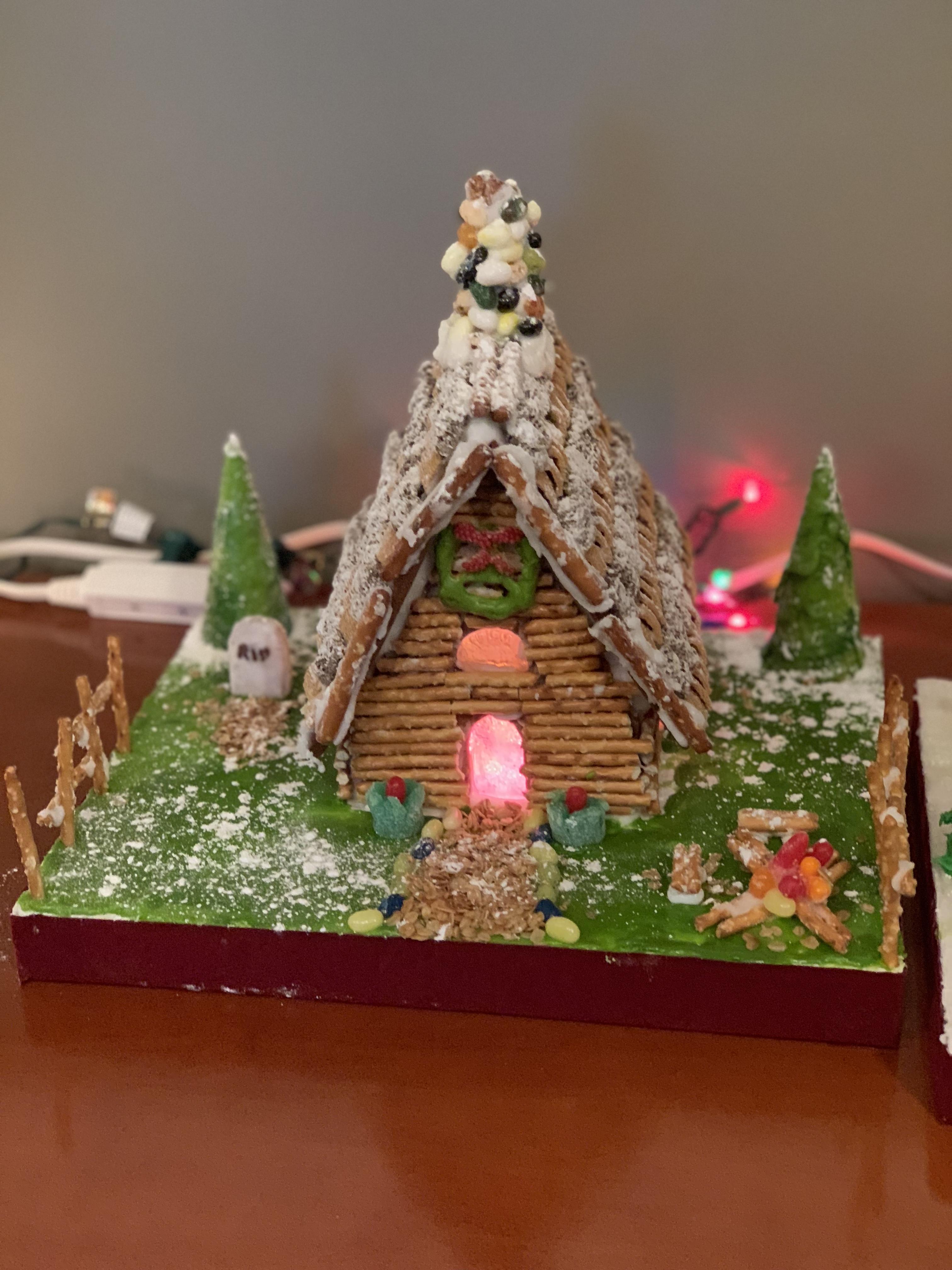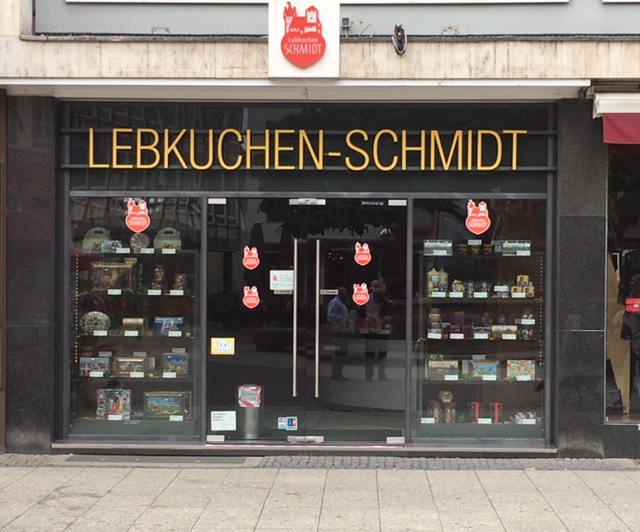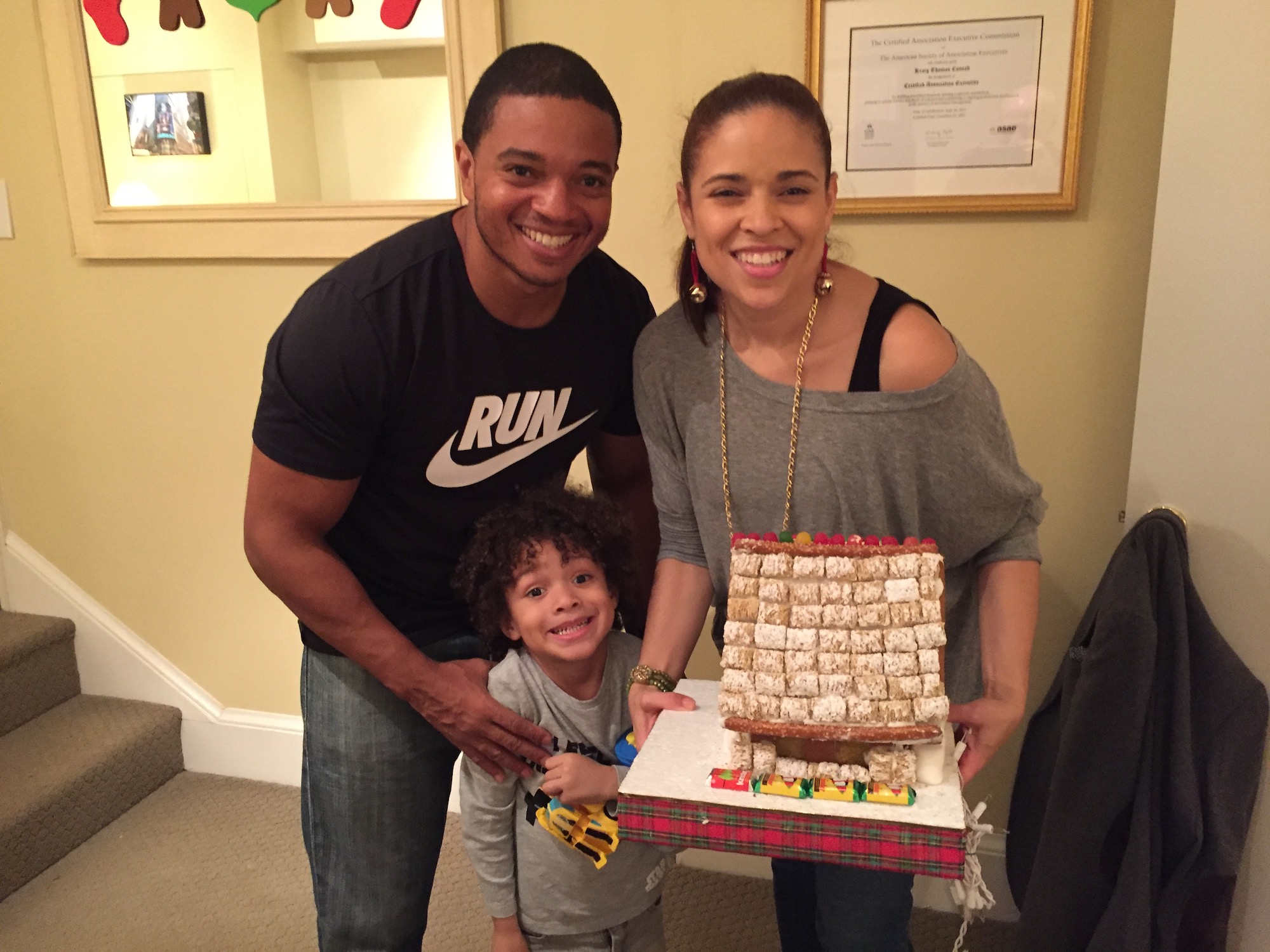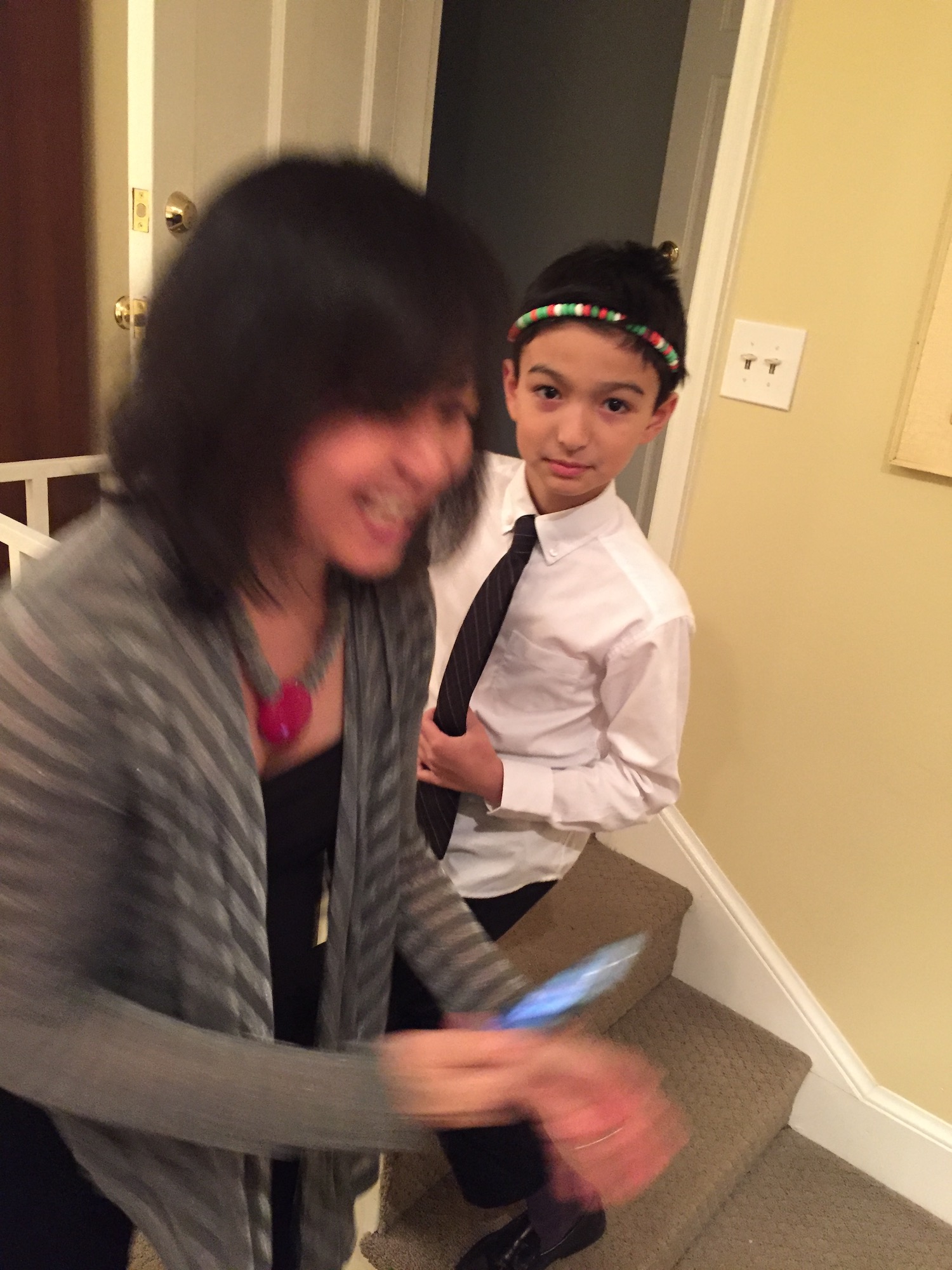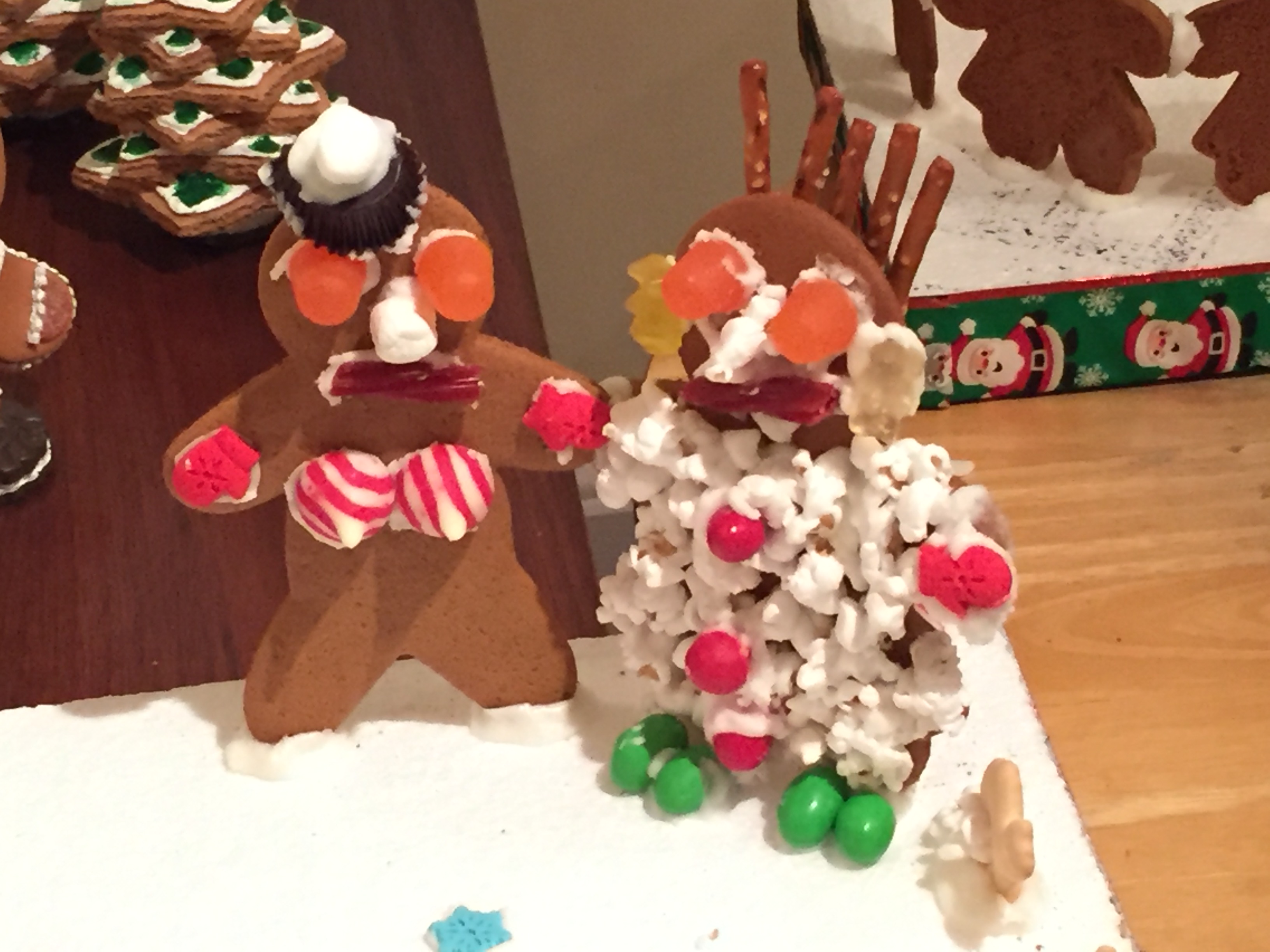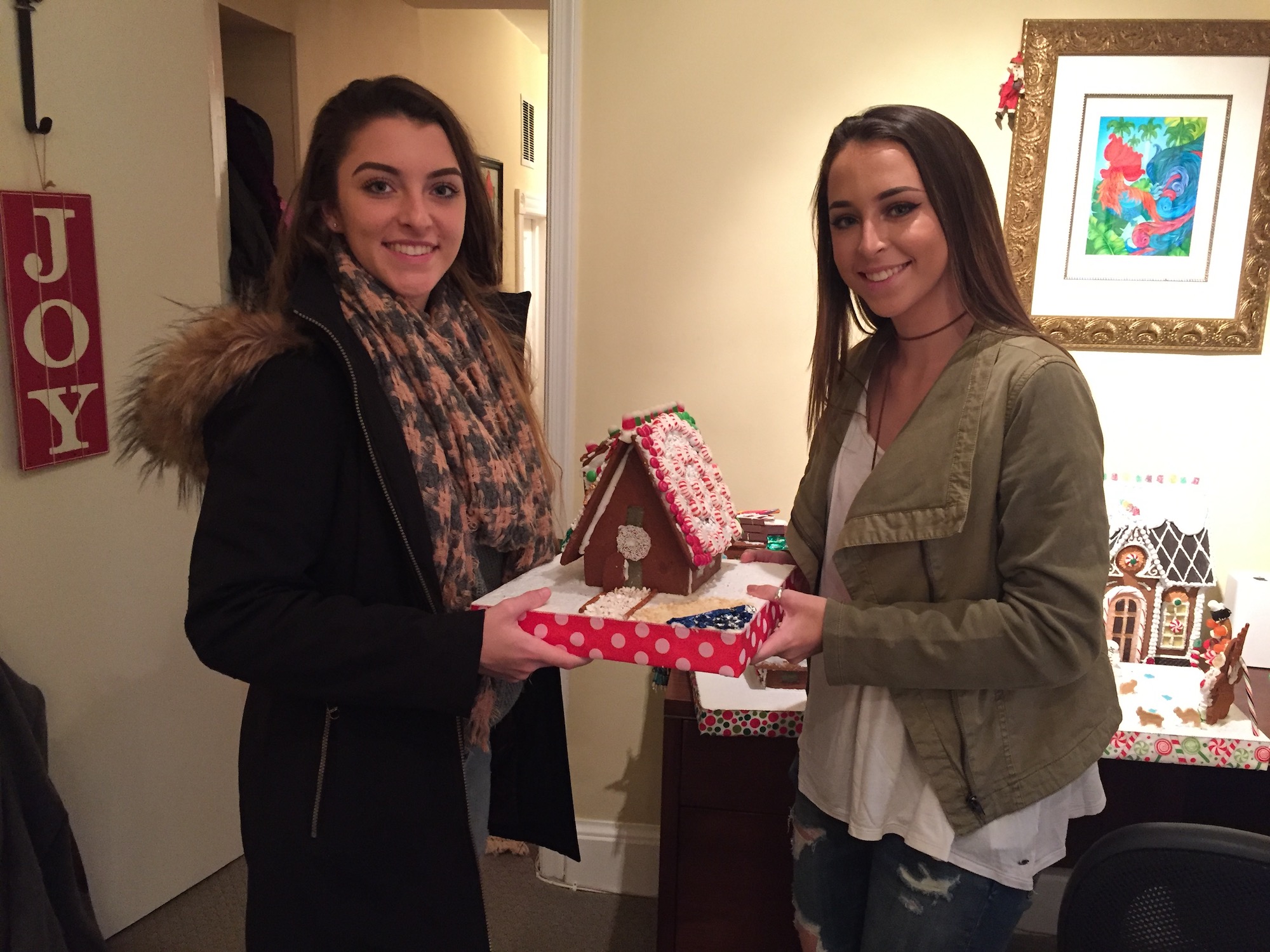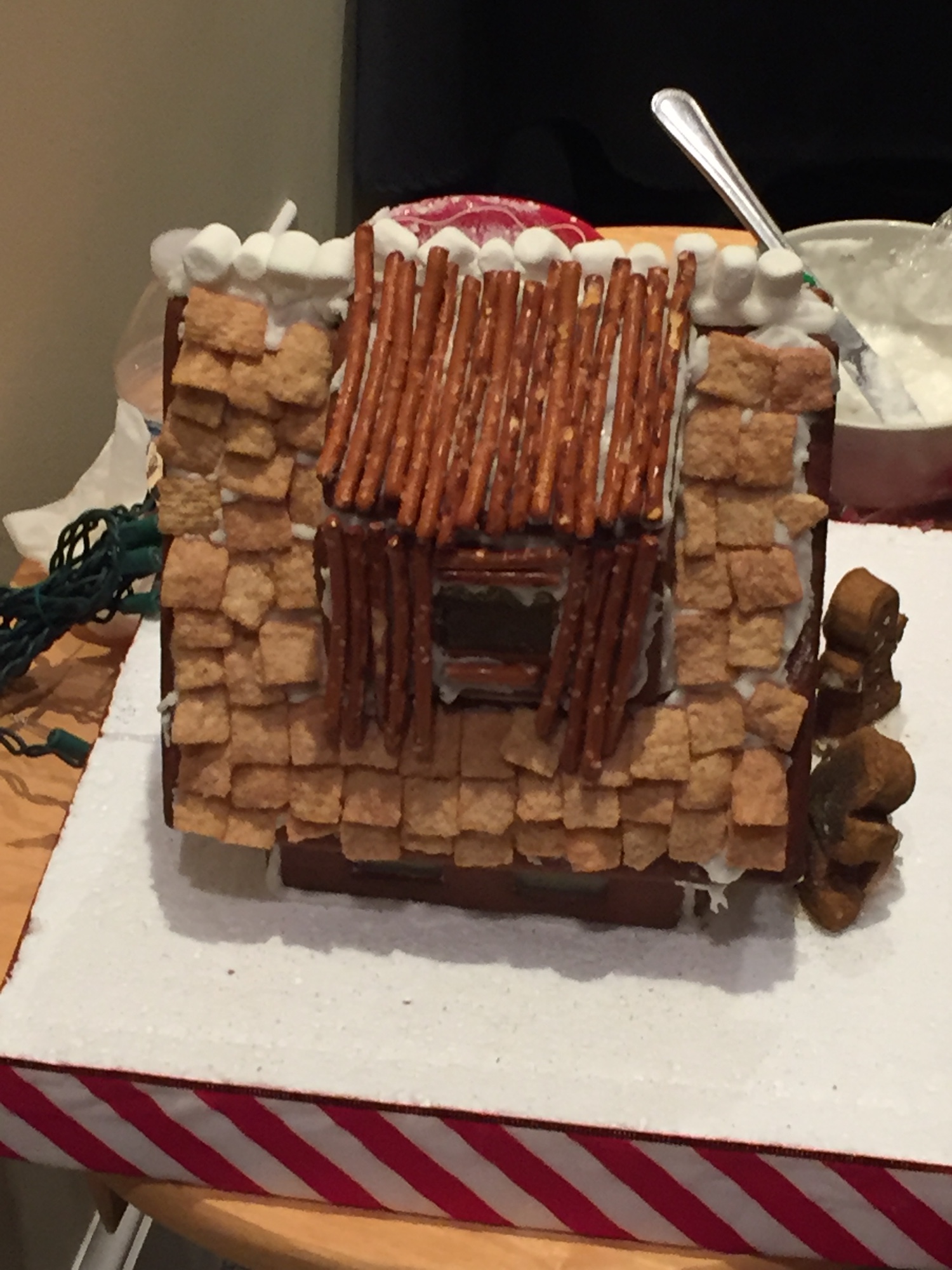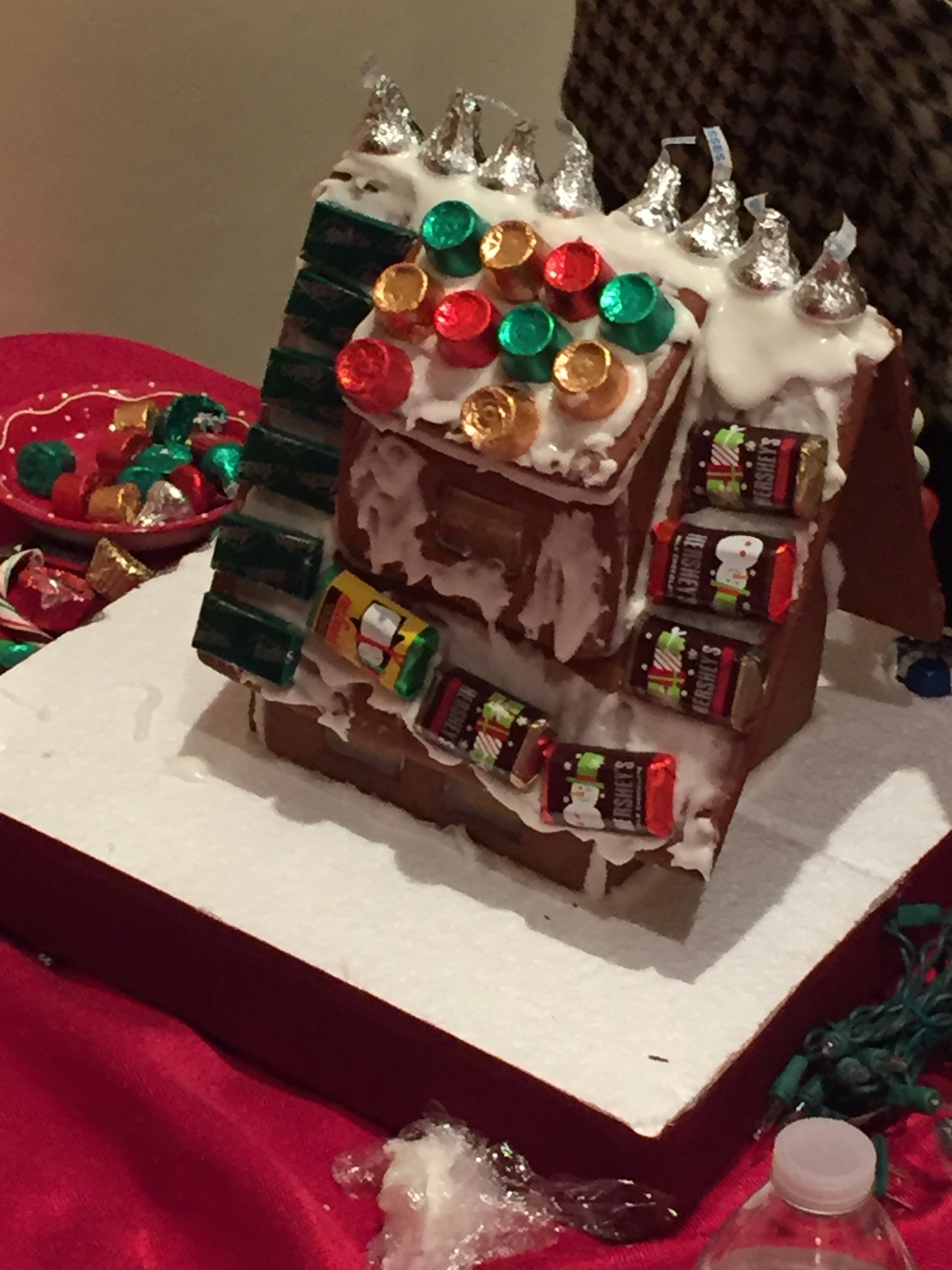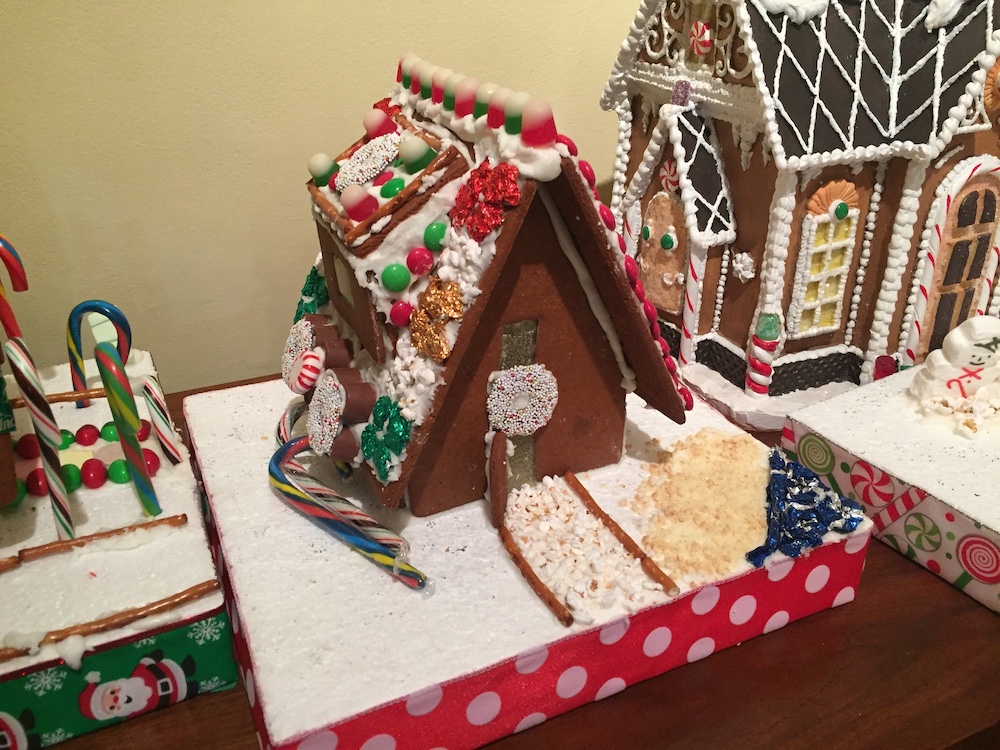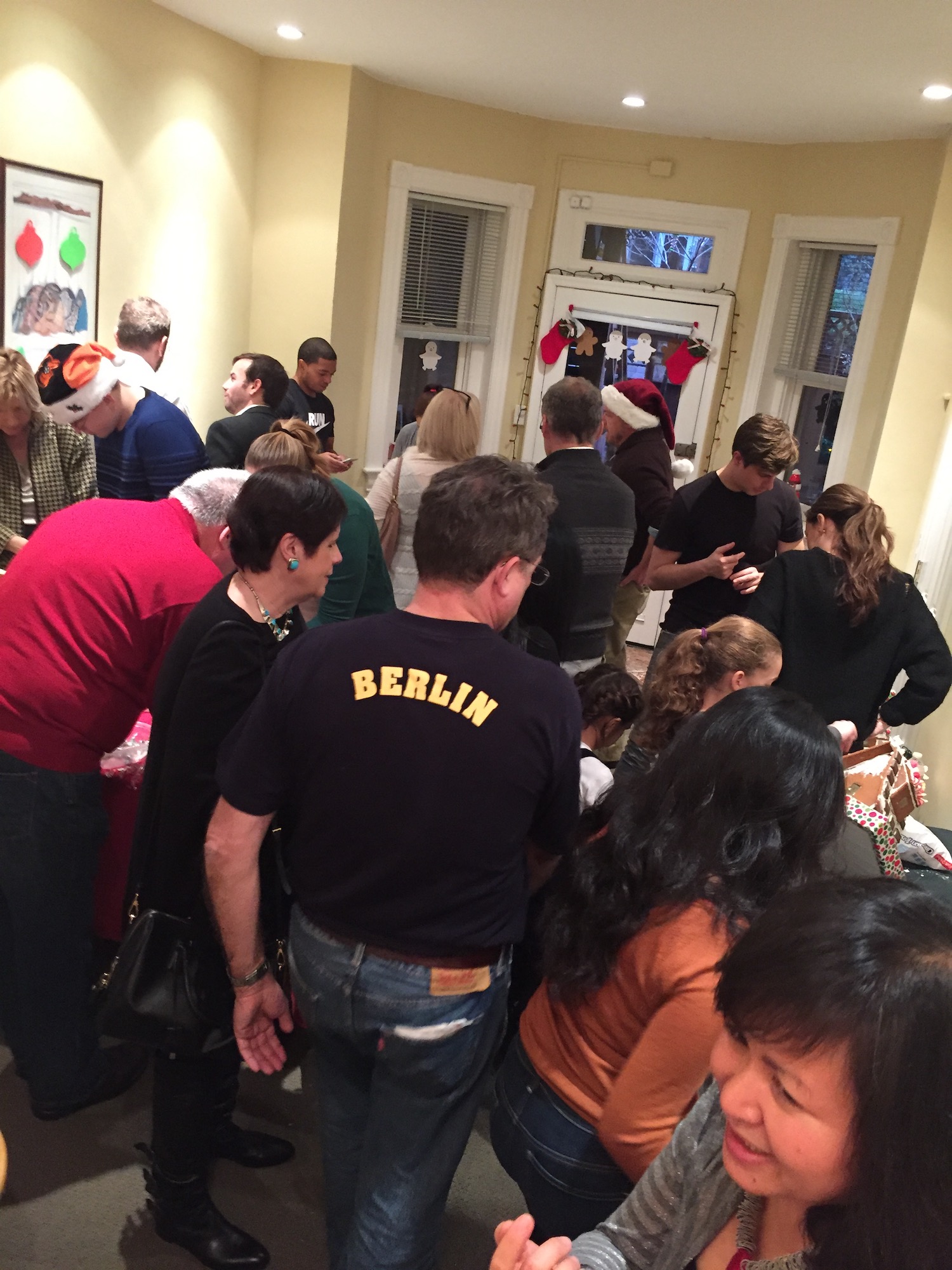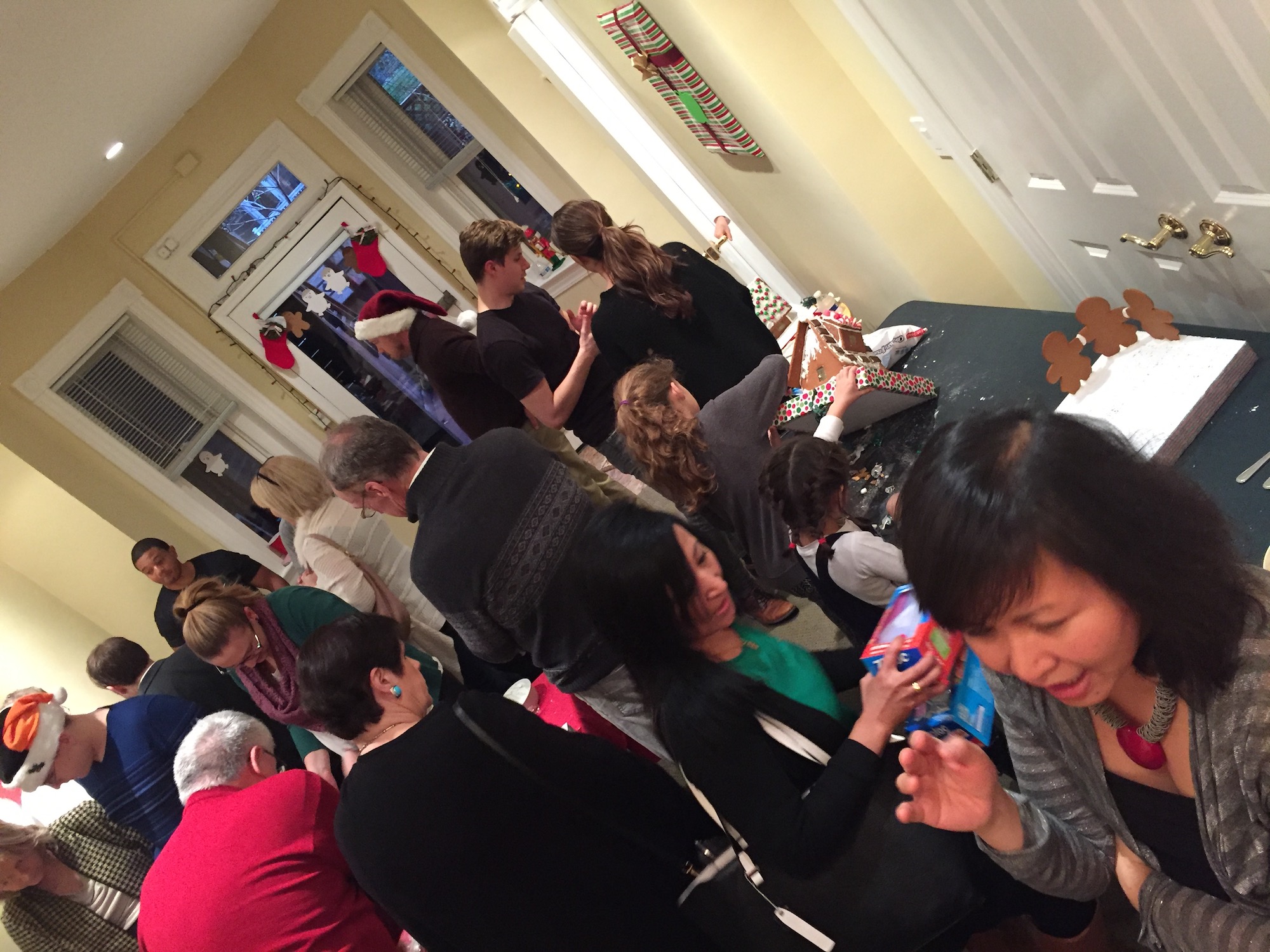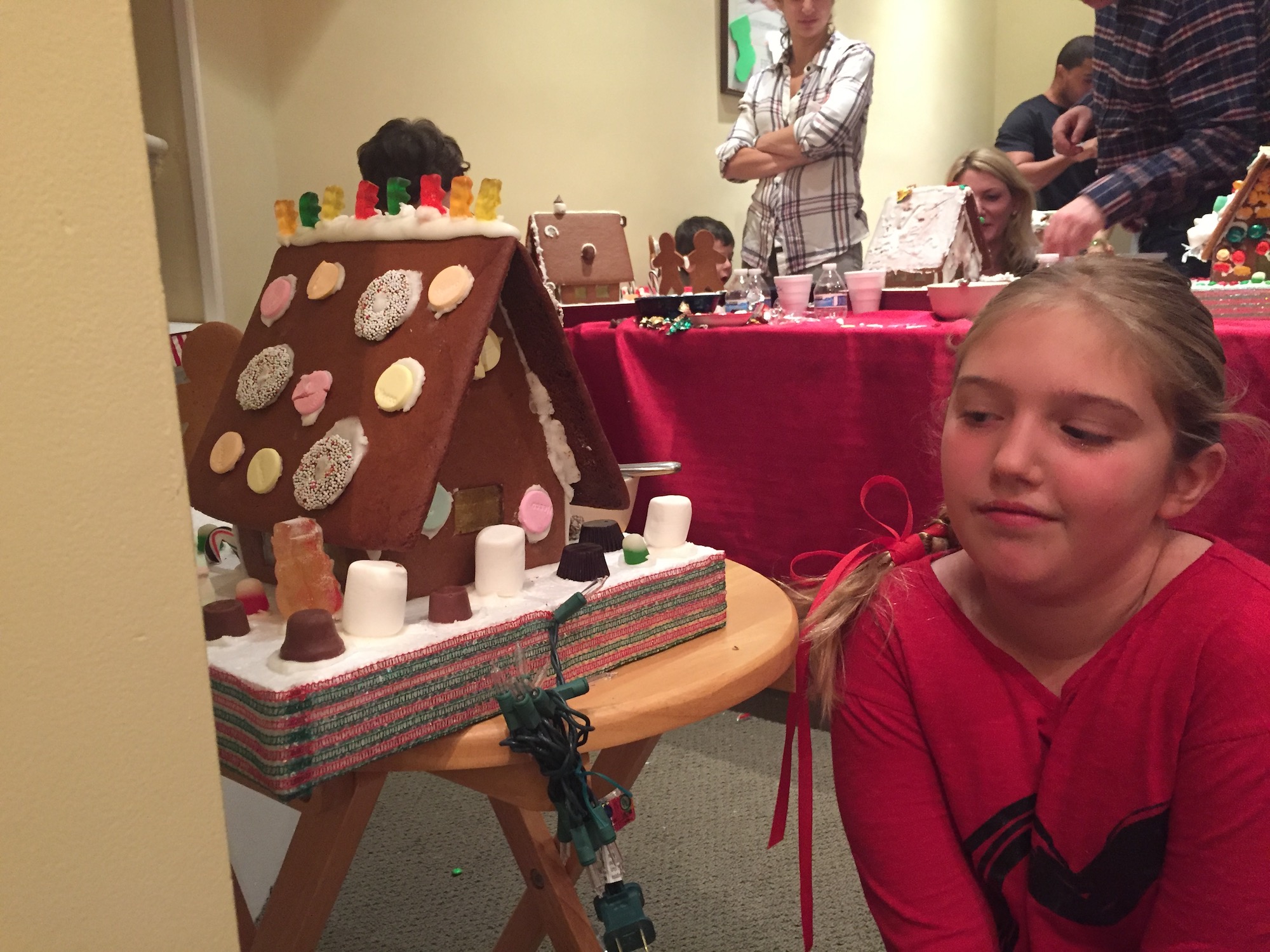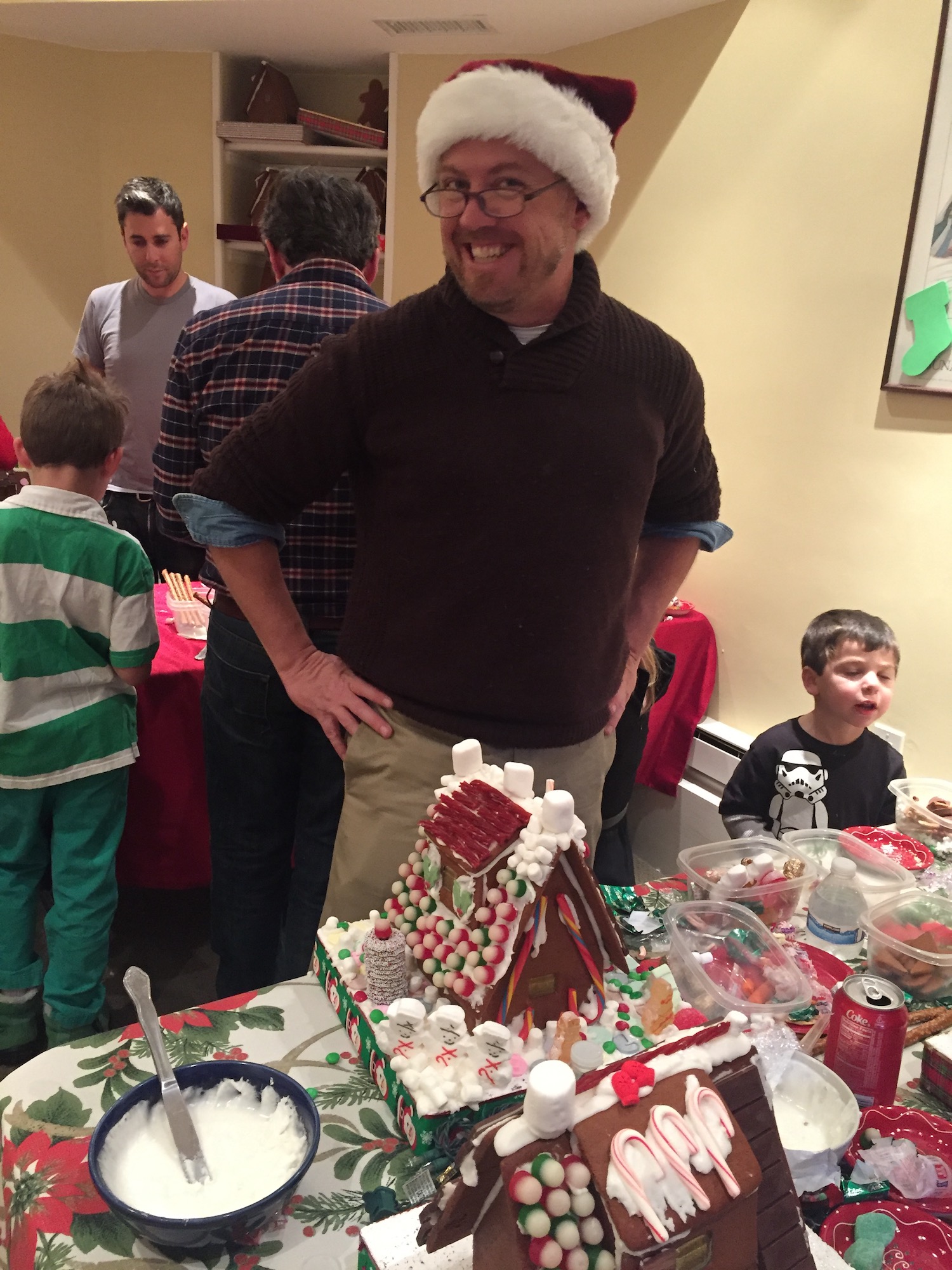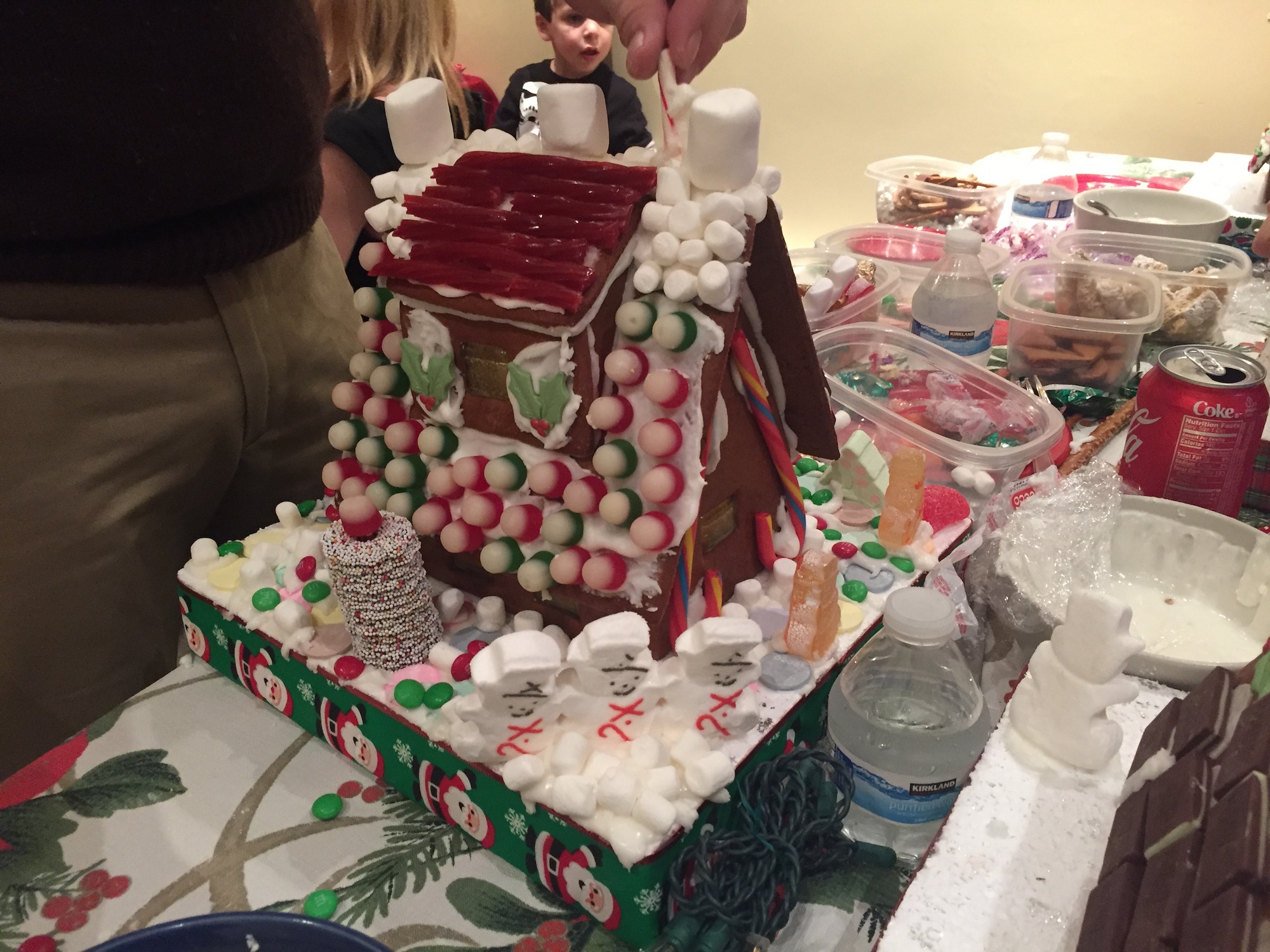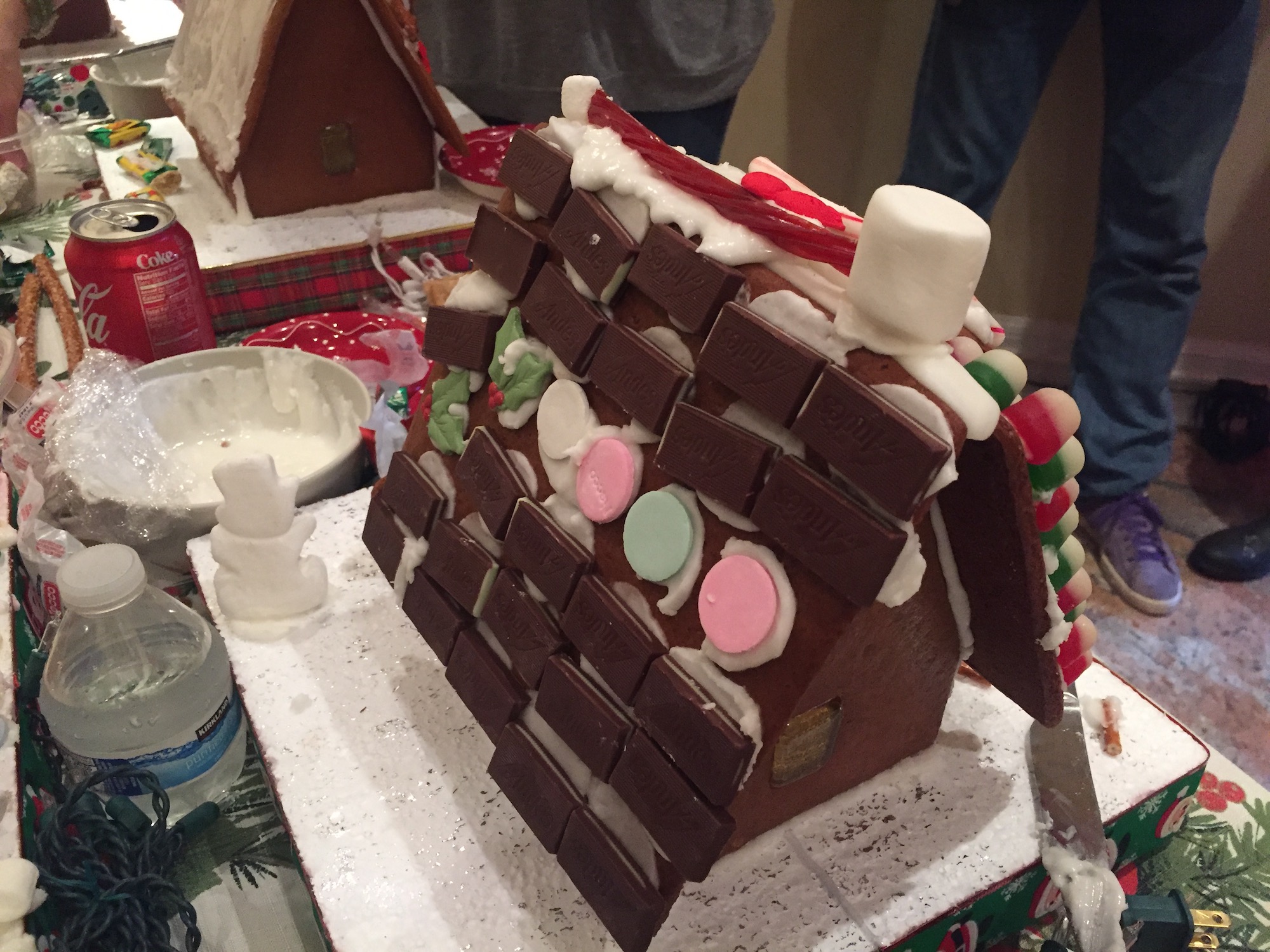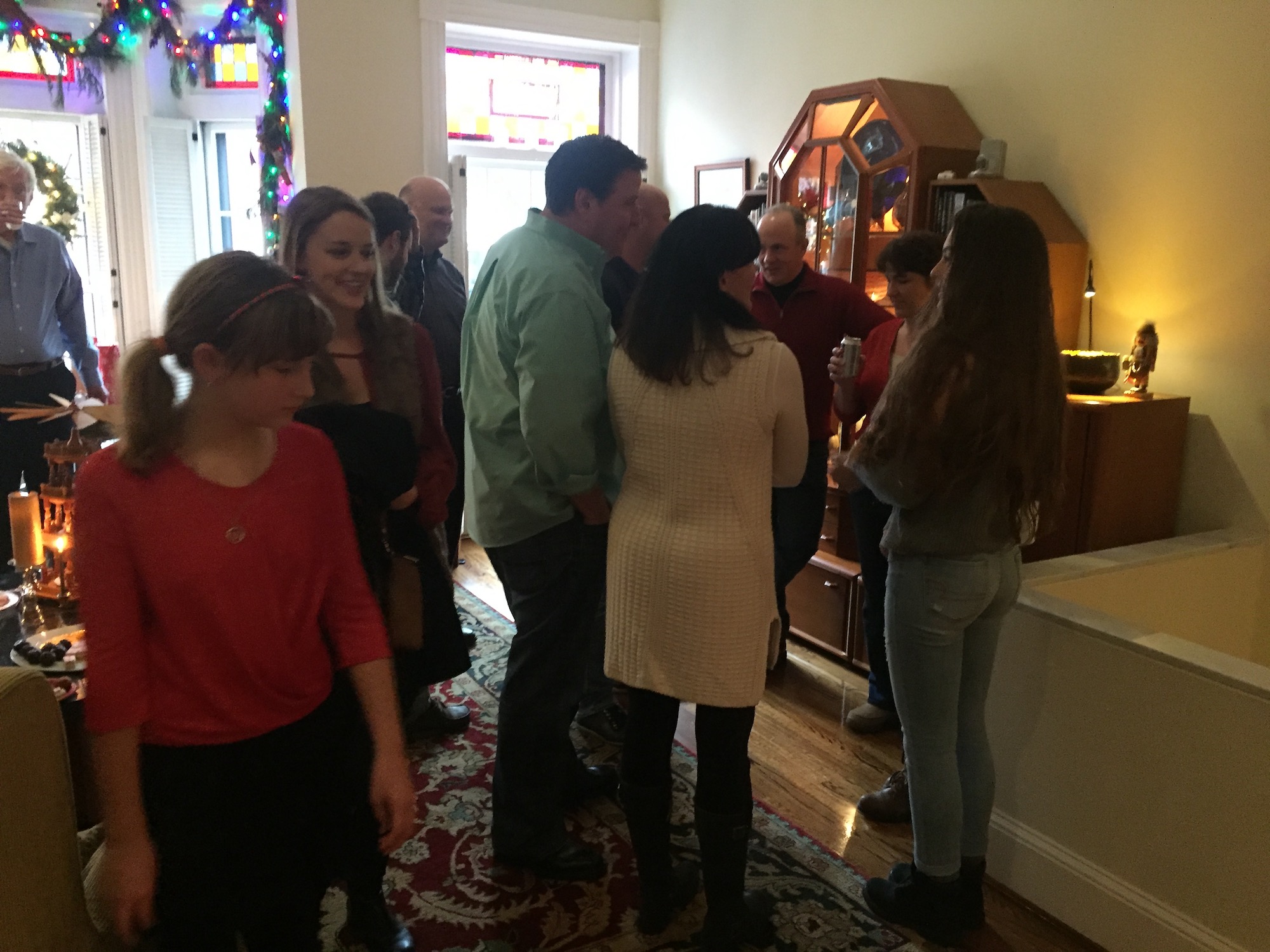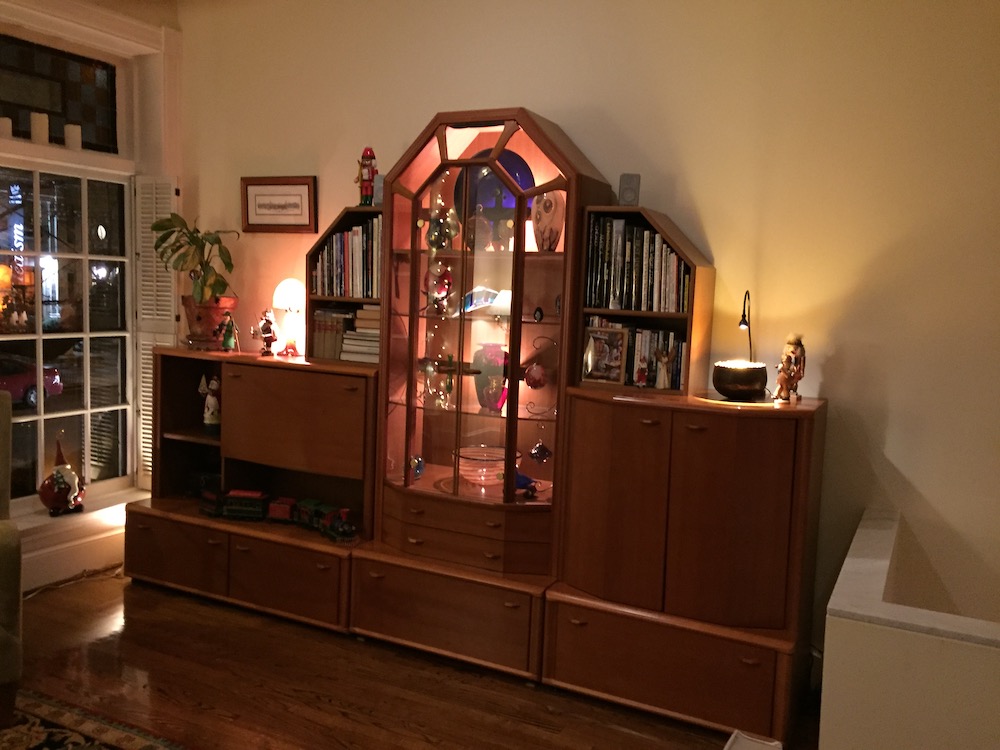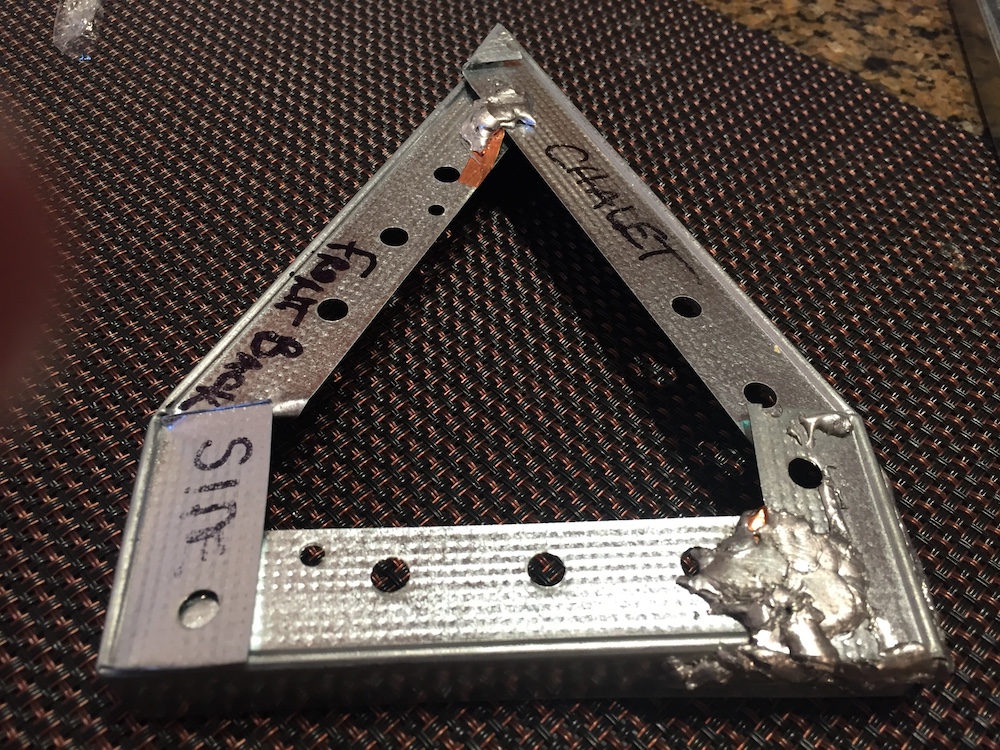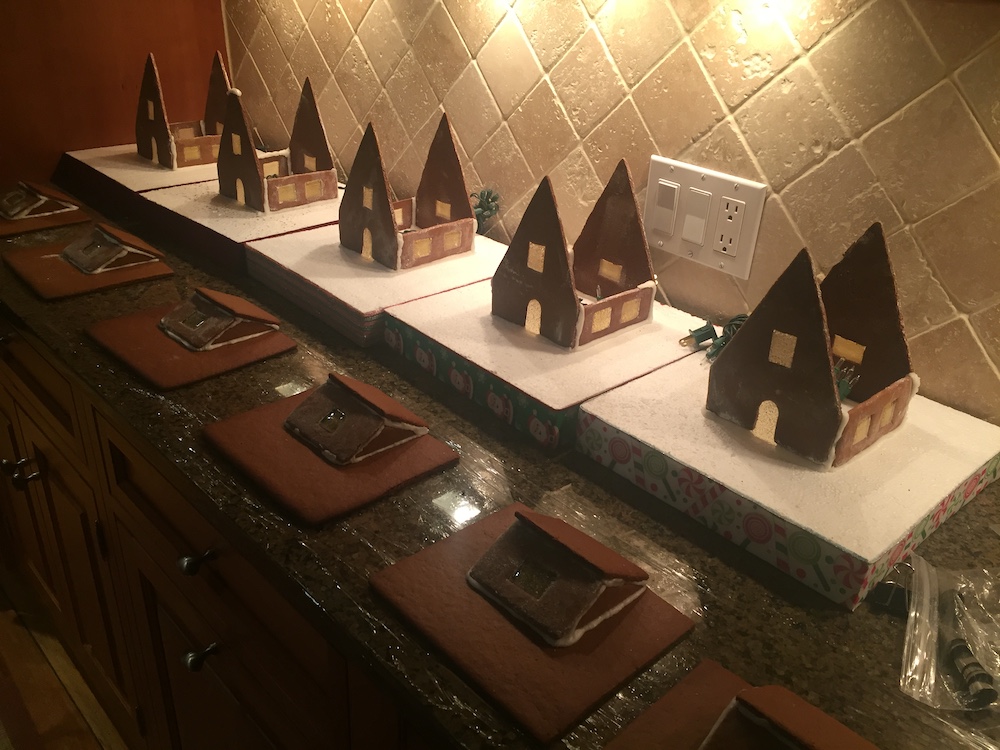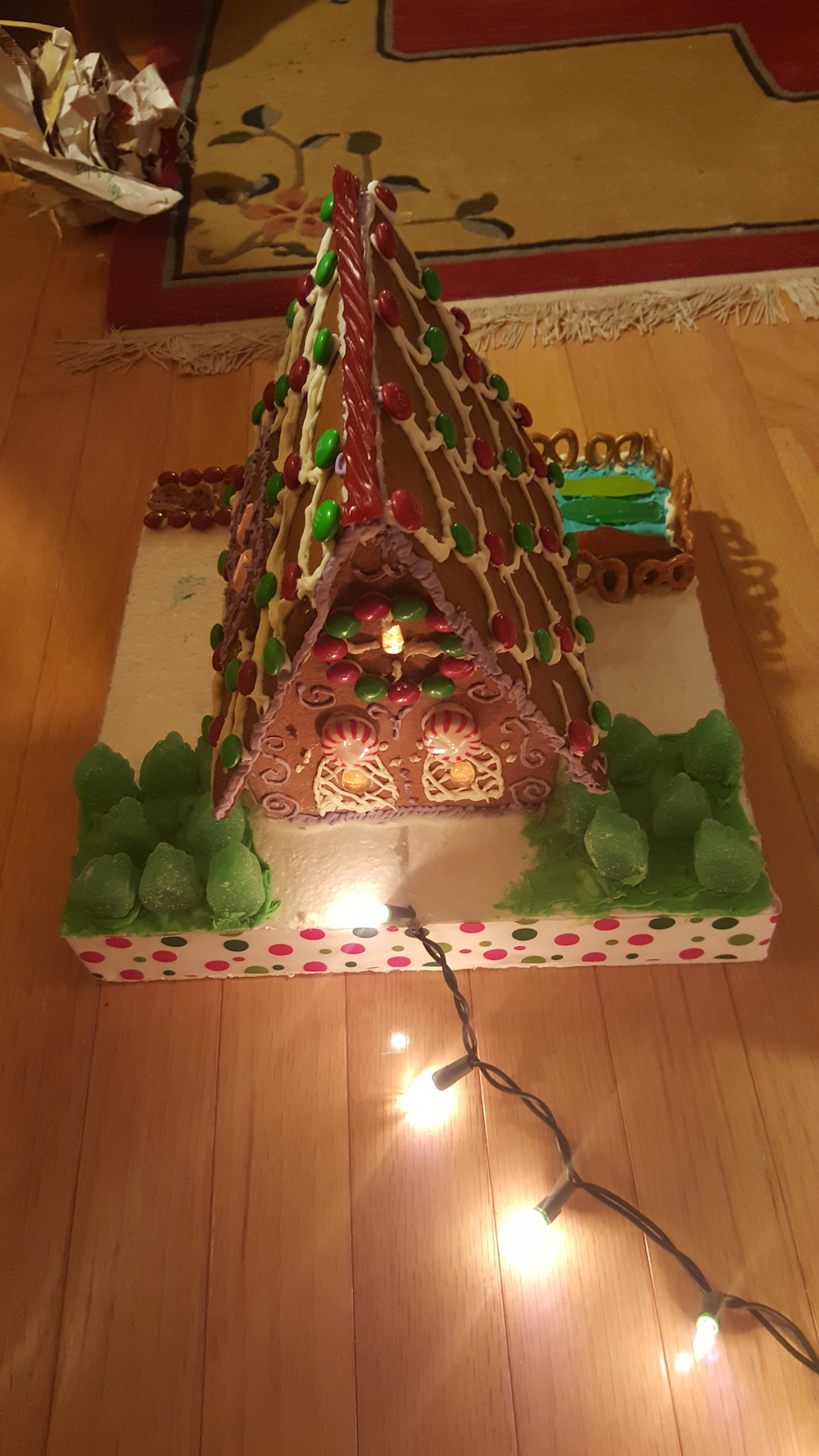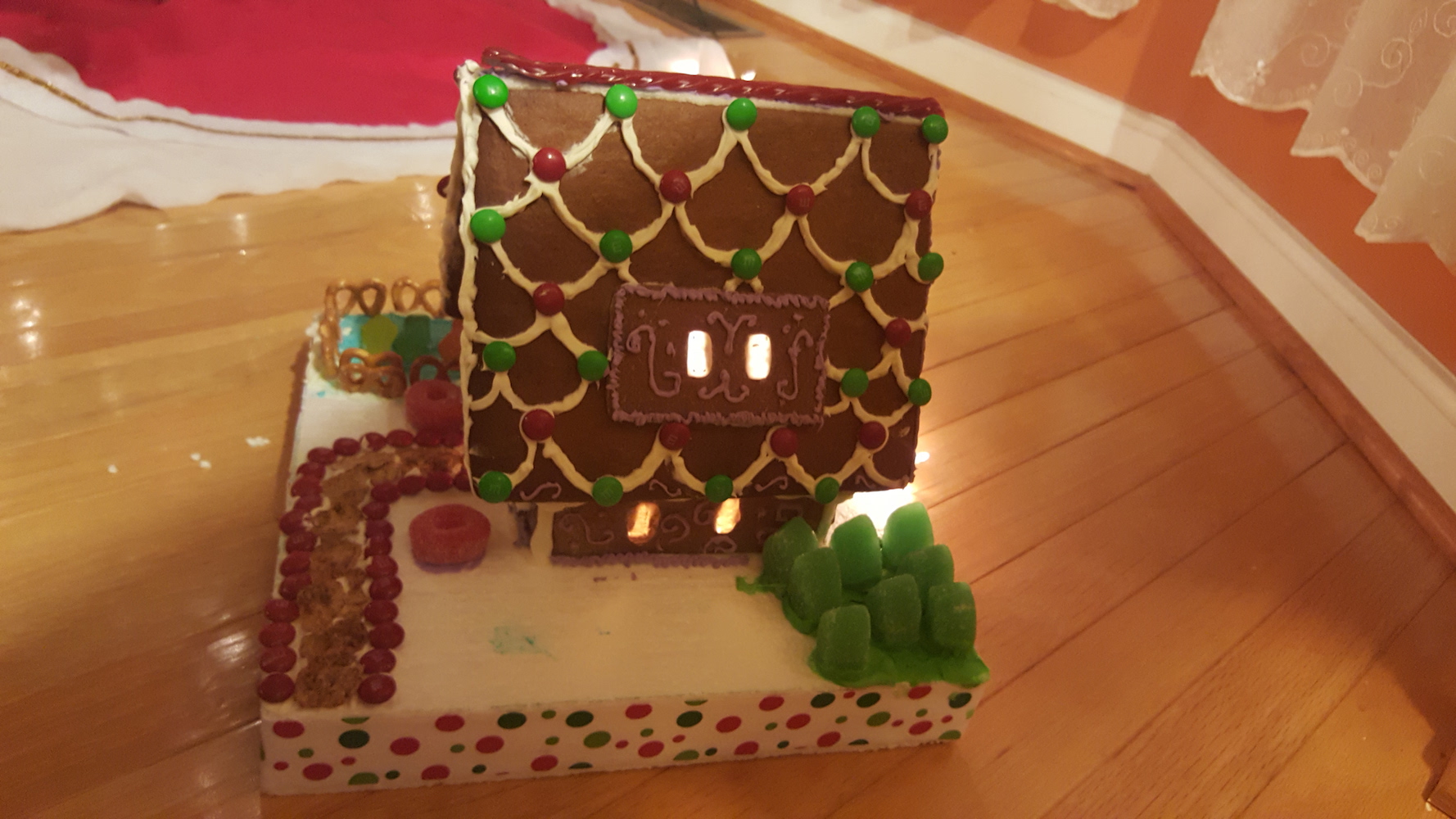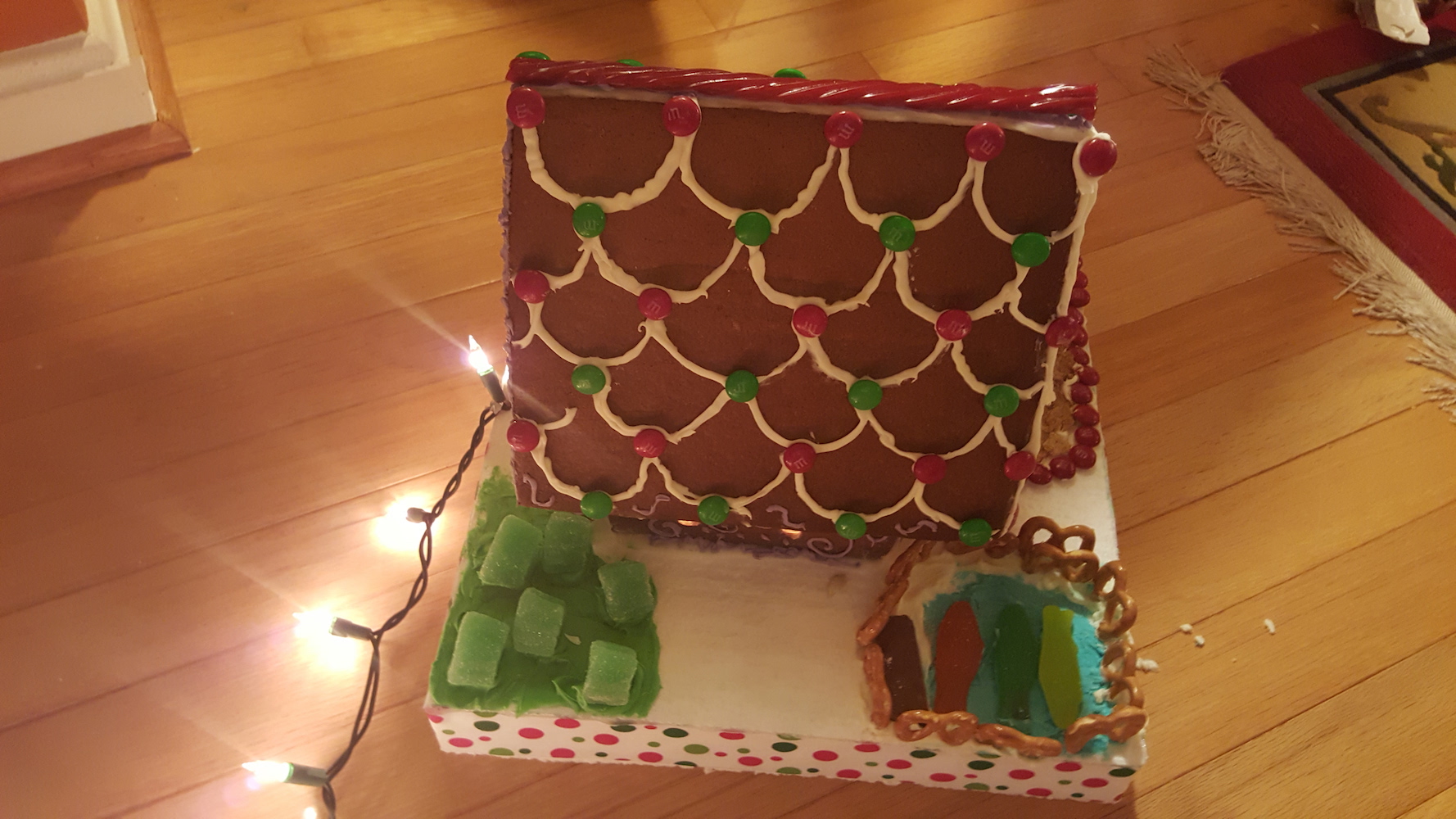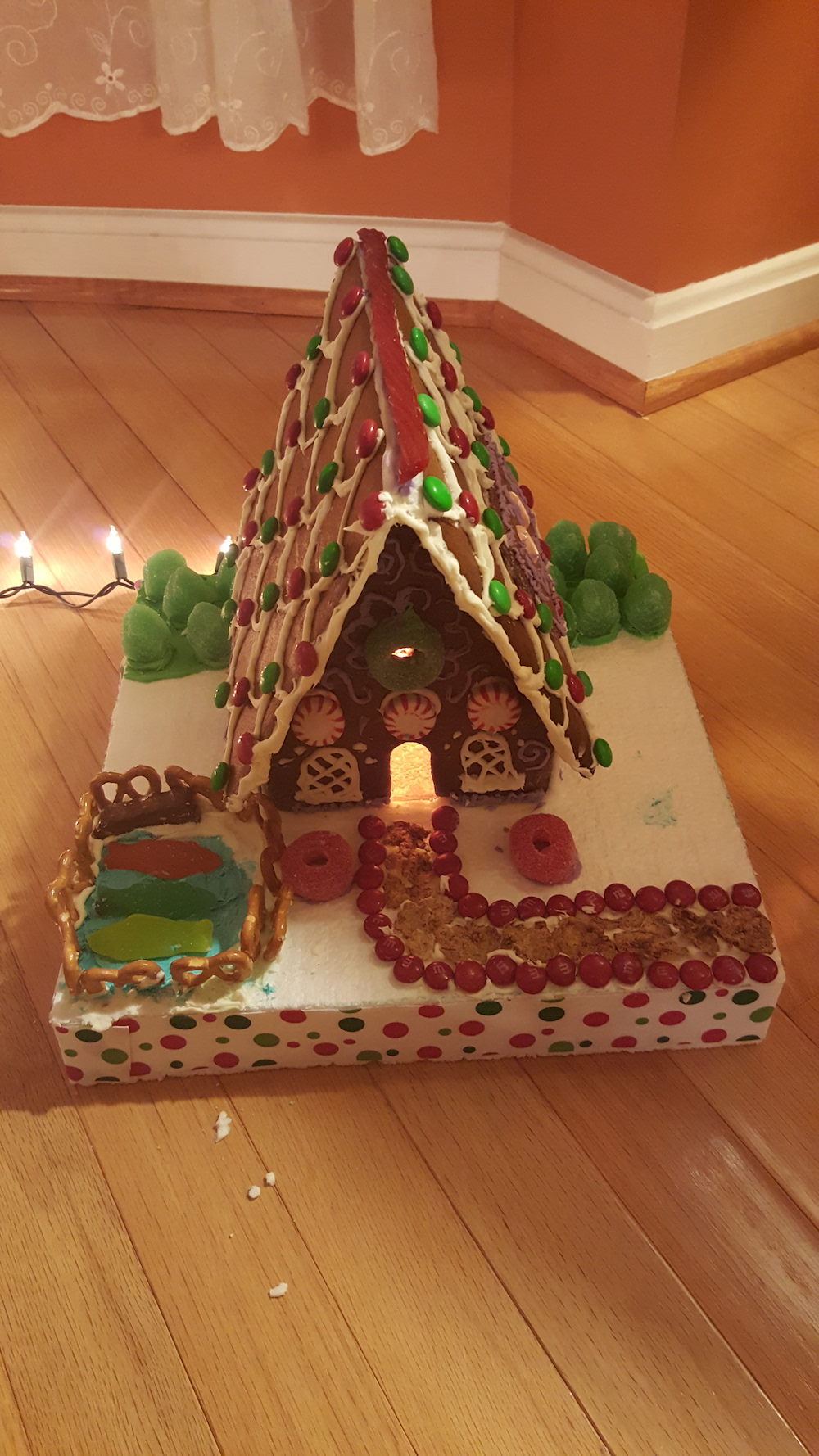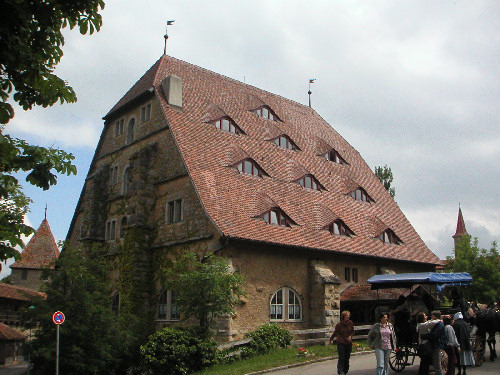 The house Kraig was going to build
(folgendes Jahr möglicherweise)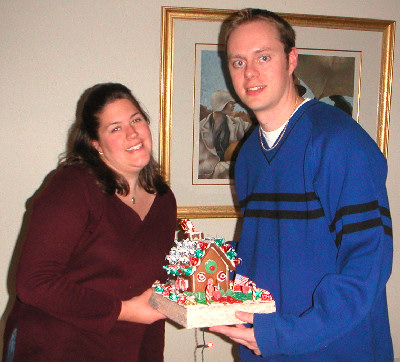 Amanda and Matt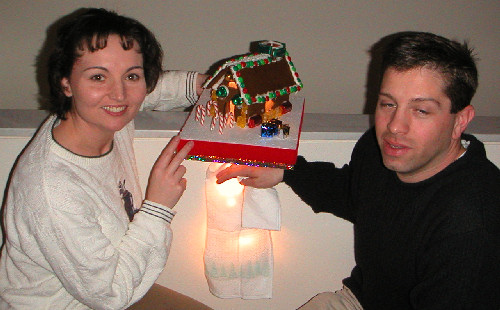 Lauren and Tom
(Too much Glüwein, Tom?)
Paige and Elizabeth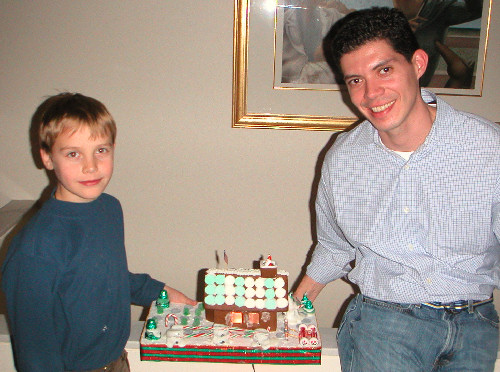 Roby and Carlos
Roby and Reed
Steve and Chris
Jeff
Michael and Jeff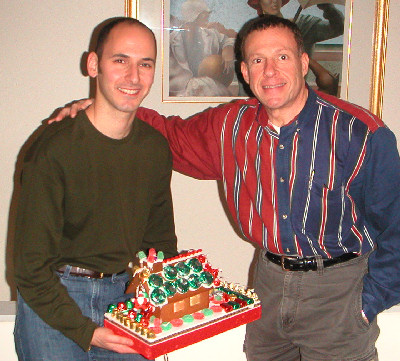 Elias and Bruce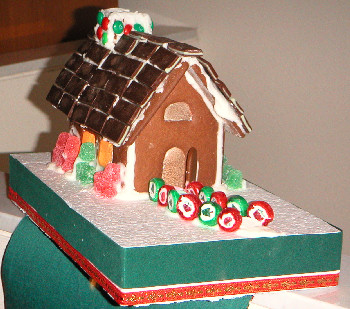 The House that John built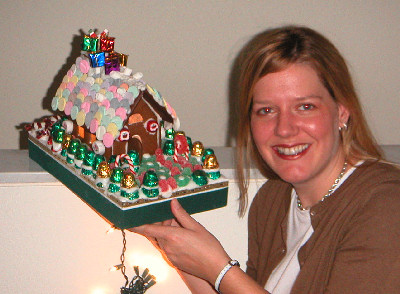 Courtney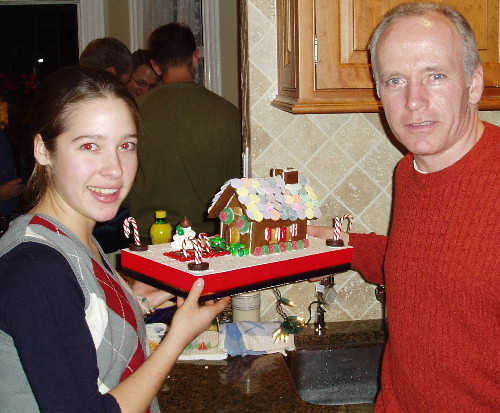 Lauren and Kevin review the final product
Eric and Nour look for the final candy
touches to complete their works of art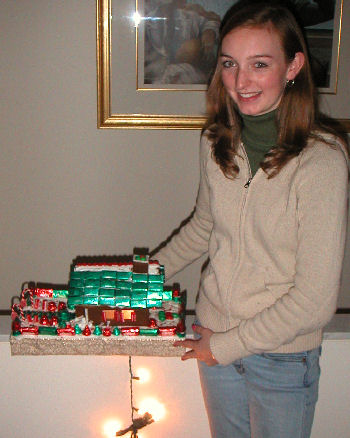 Little Peanut Grew Up!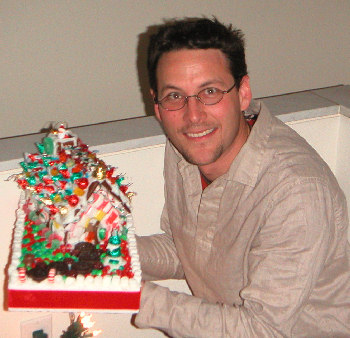 After a late start... Cousin Eric won
the prize for most candy used
John upstaged by
Steve and Baby Joshua
Roby working on this year`s masterpiece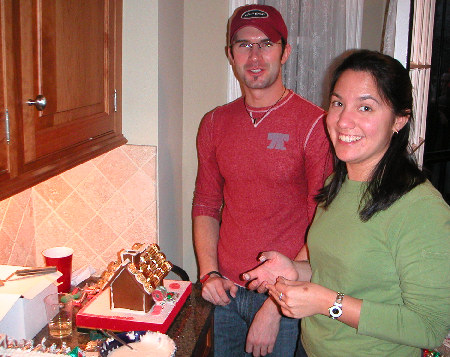 Don`t let the smiles fool you,
Anna and Mike are very competitive
Caitlin finding her muse,
WITHOUT GlŁwein!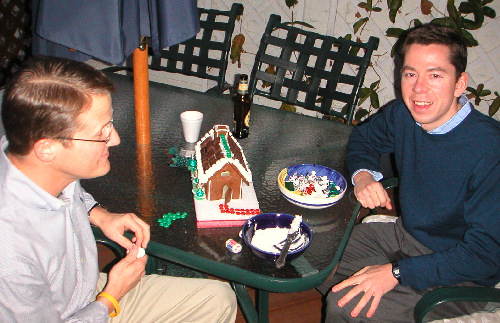 Reed and Jeff take a break
from the hard work
Karen, Courtney, Kevin and Wallace.
Anyone need a drink?
Phil (after a slight alteration) steps back from the decorating frenzy.
Lauren and Michael enjoy a break
from their fierce collaboration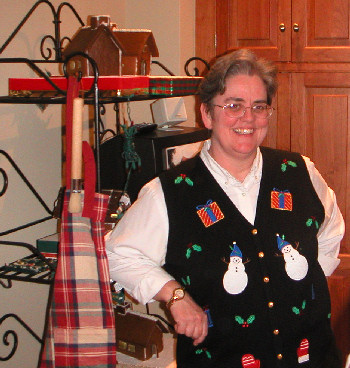 Mary Jo backs away from
the decorating frenzy
Nour and Courtney.
(Courtney, is that Red Wine on the granite!?!)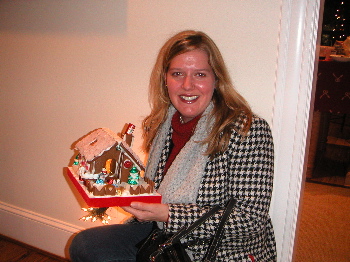 Soon-to-be Mrs.!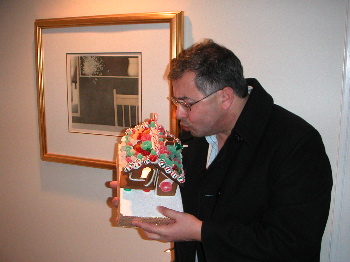 Maria was hiding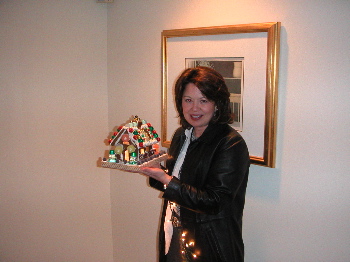 Symmetry, style... it has it all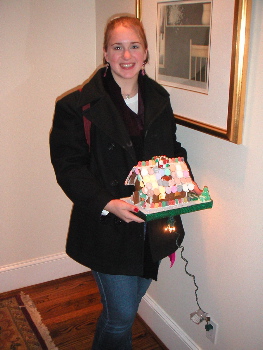 Somebody likes gum drops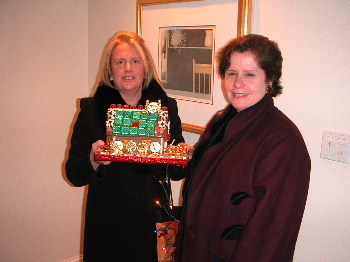 Very stylish design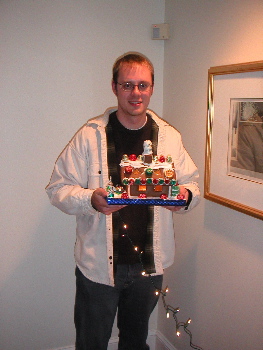 Amanda, he did it all by himself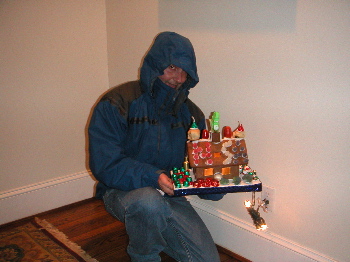 You can cover your head, but you can not hide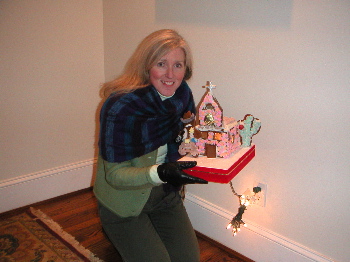 Thinking outside of the house
Working on the last detail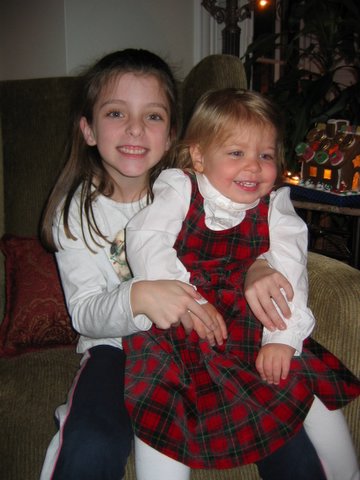 A little fun during break time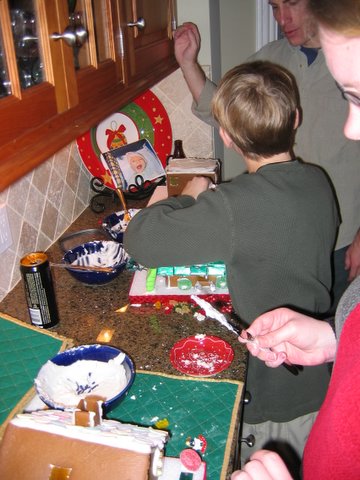 Look away from the camera... look away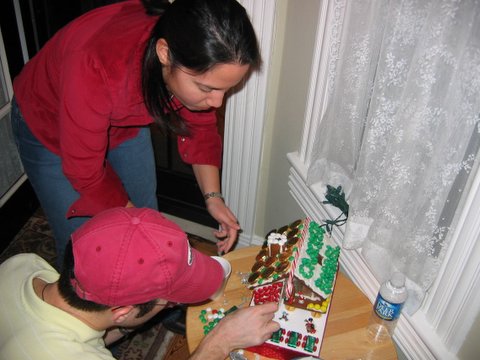 The picture was taken when they were playing nice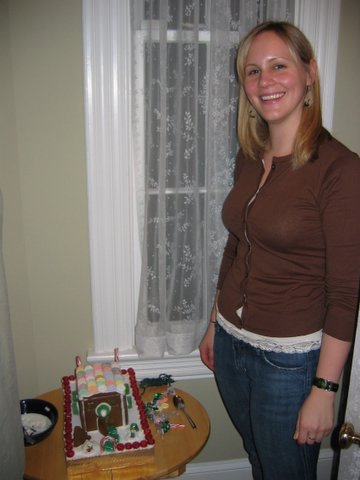 Mariah better like this one!
Cracker Barrel--serving prejudice one pancake at a time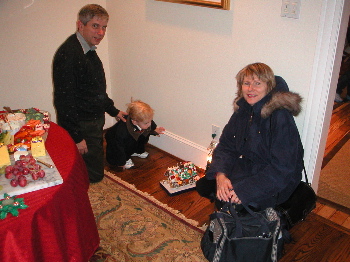 He is thinking to himself... I bet that would taste good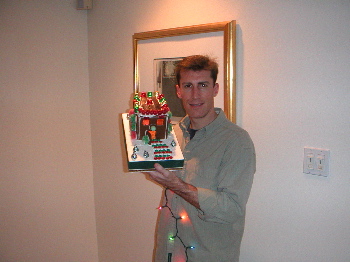 Fight on!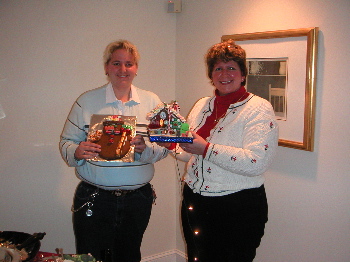 Really that happy... or too much spiked hot chocolate?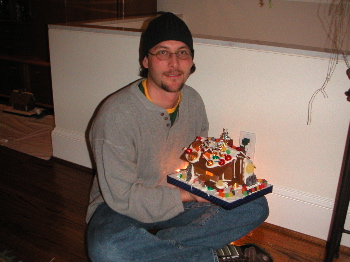 Will he be able to top this one this year?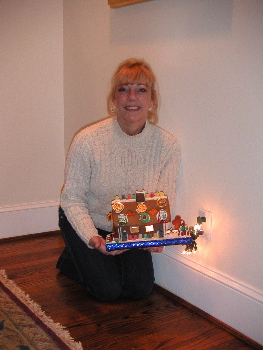 Can you say chowdah?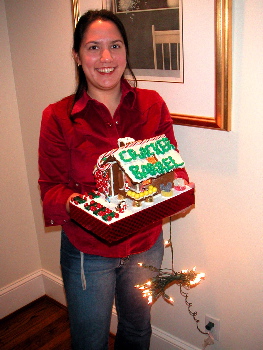 Anna just loves Cracker Barrel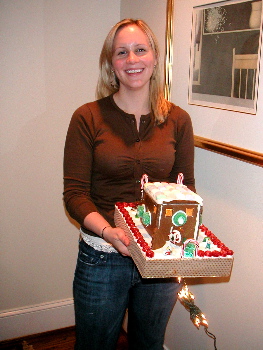 A house good enough for Mariah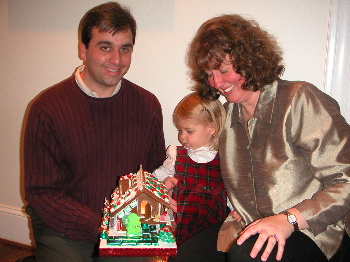 Future member of a marching band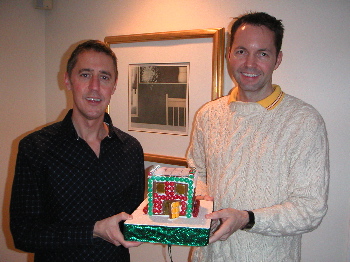 Walter would be proud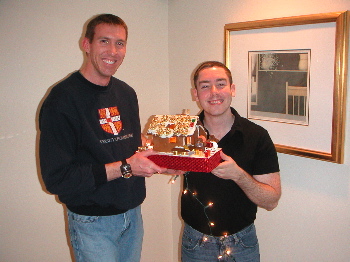 Crack ho in da crack haus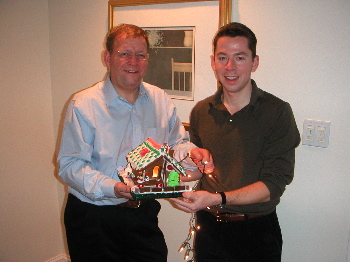 Beautiful German Chalet ready for occupancy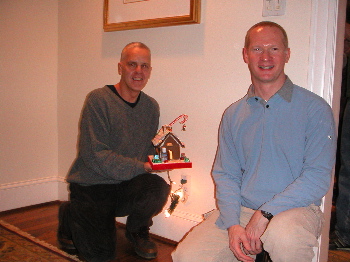 Simply elegant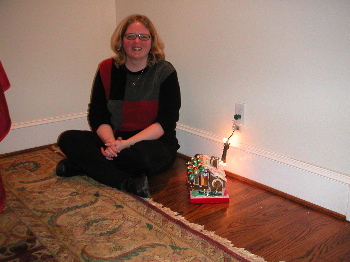 This year they can decorate their new baby!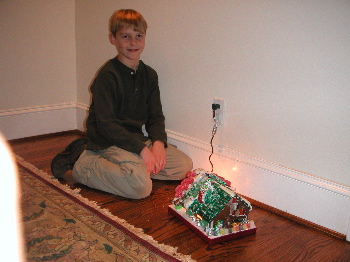 Amazing, more candy per square inch than any other house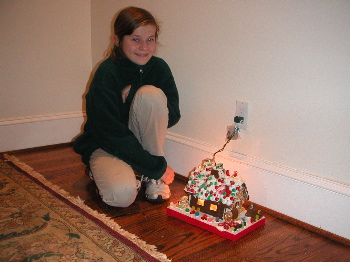 So bright you can see the house (and the smile) from space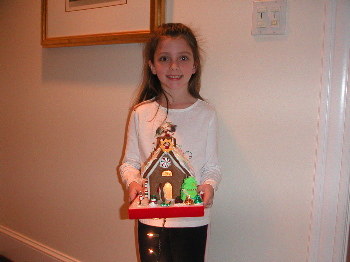 Not to be out done by her sister...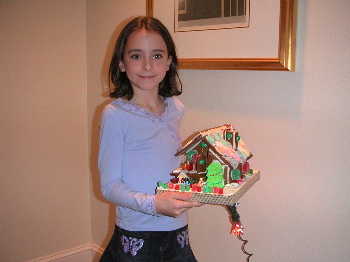 Another great house!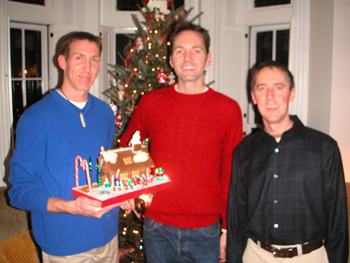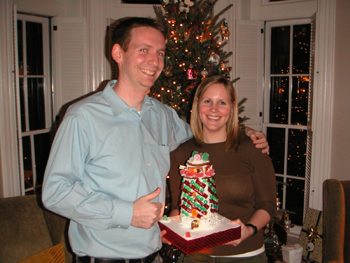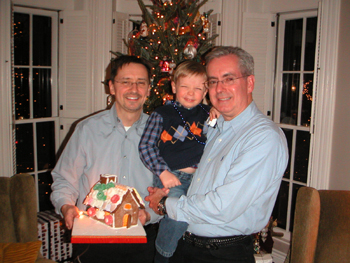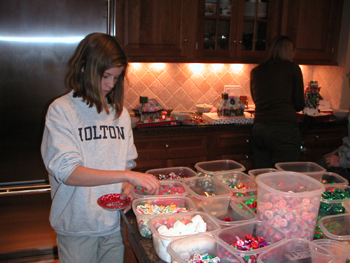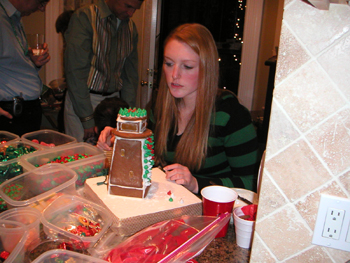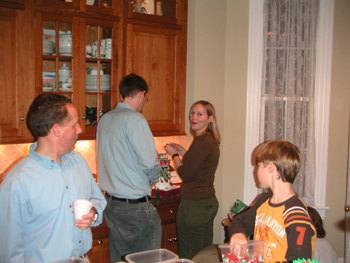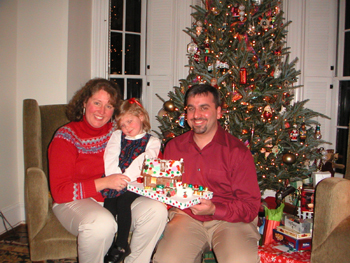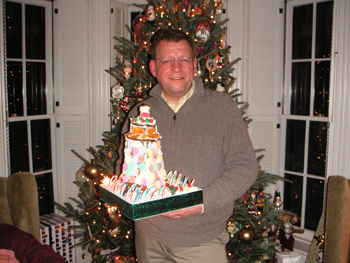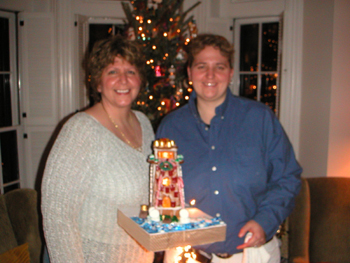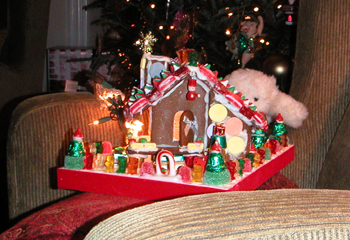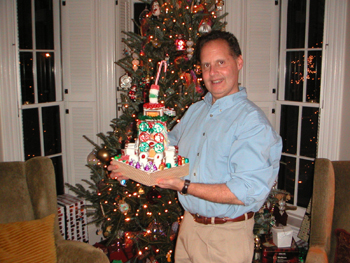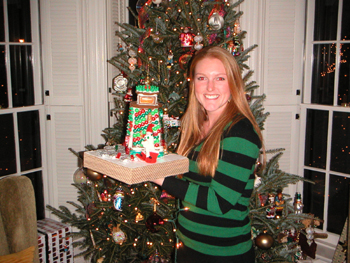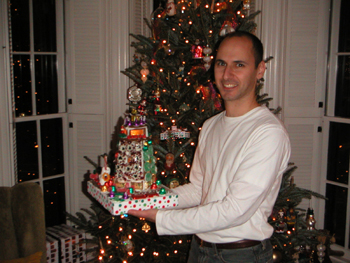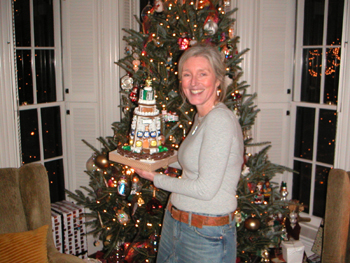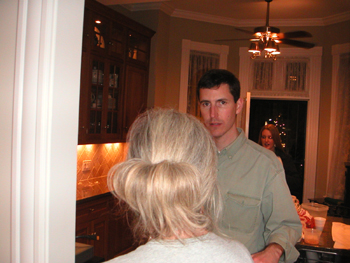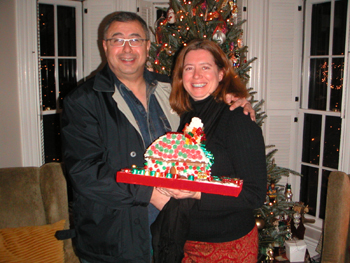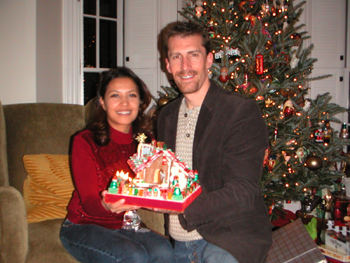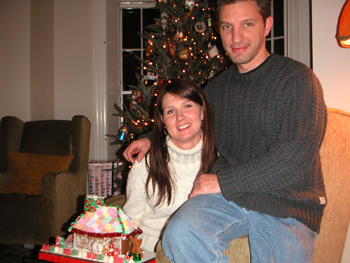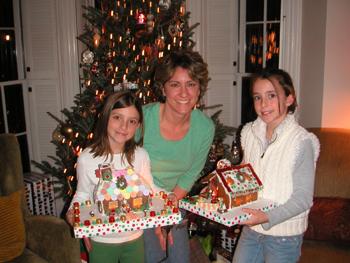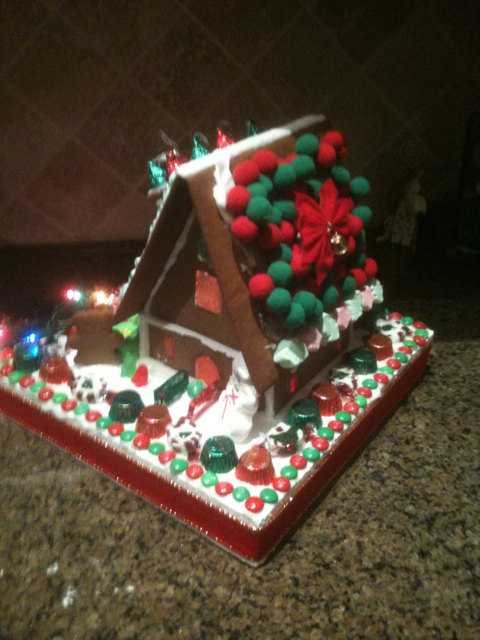 Would the real owner of this house please step forward? (Again, gluwein-induced amnesia.)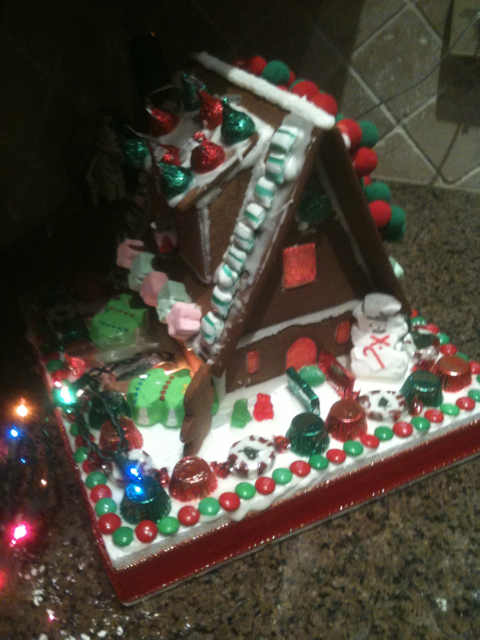 Another view of the unidentified house...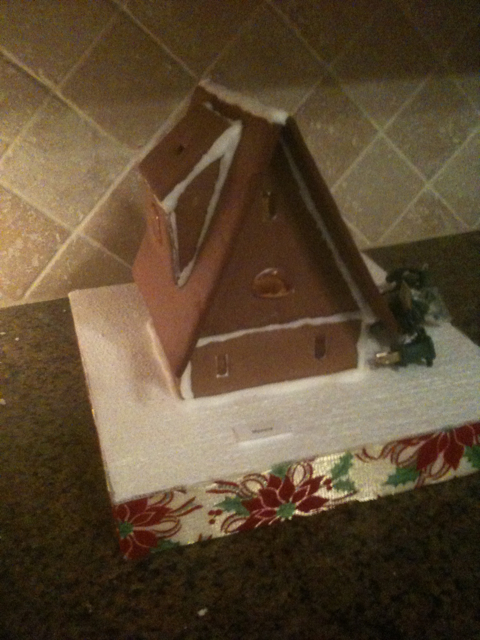 House unadorned.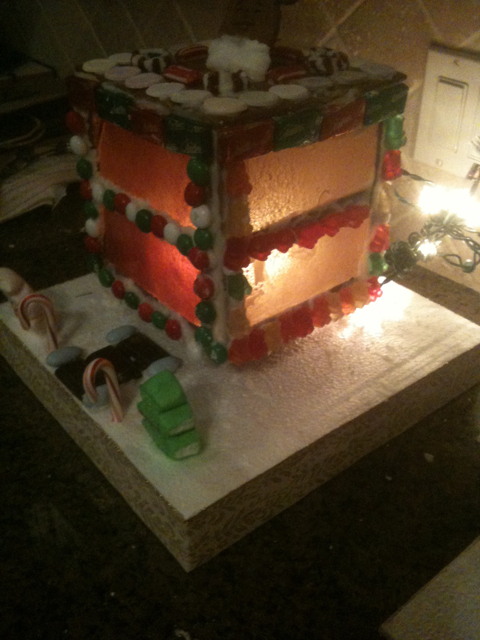 Bauhaus - 2010. Great job, Dominik!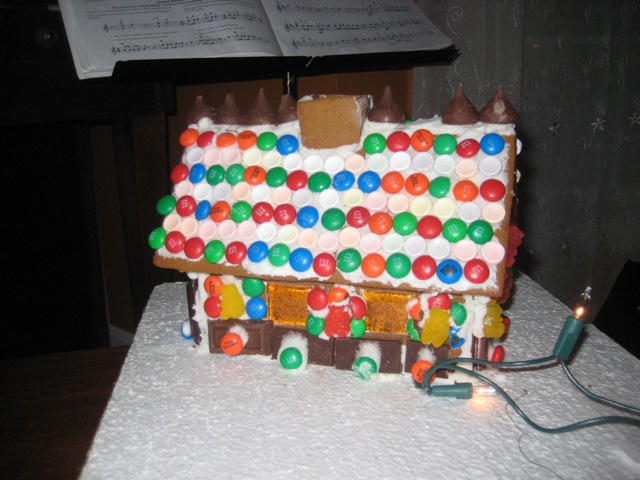 The Joshi family - view 1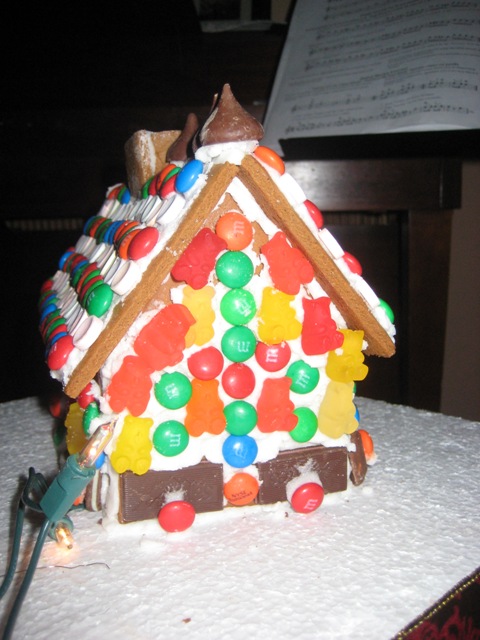 The Joshi family - view 2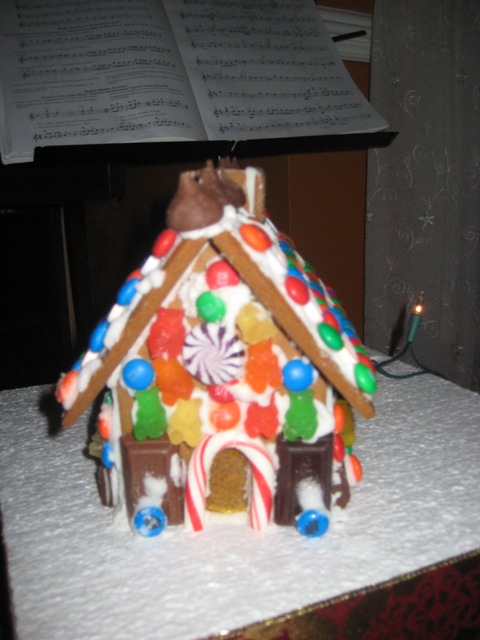 The Joshi family - view 3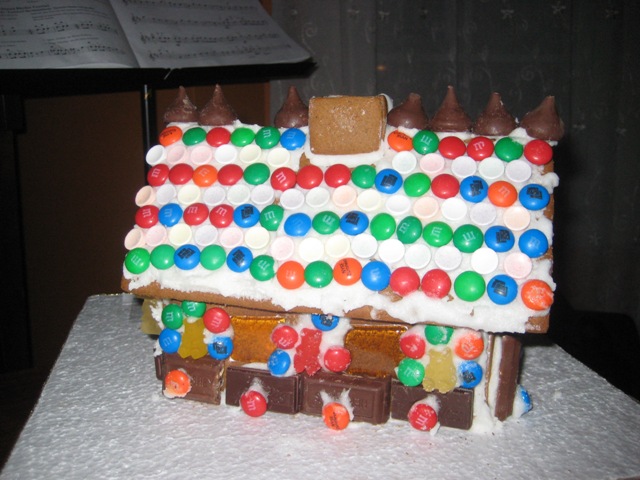 The Joshi family - view 4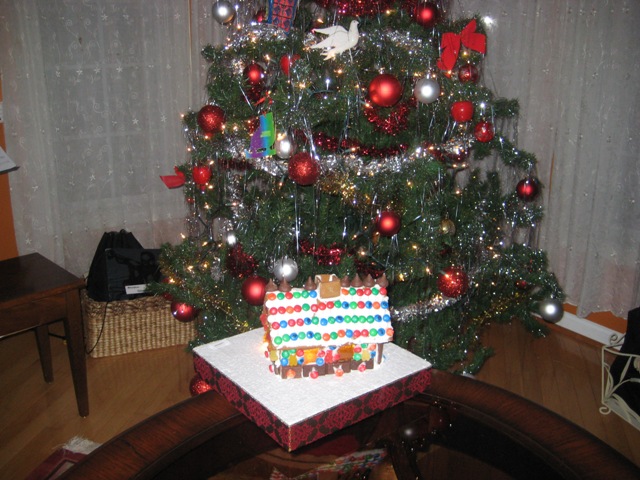 The Joshi family - view 5, in context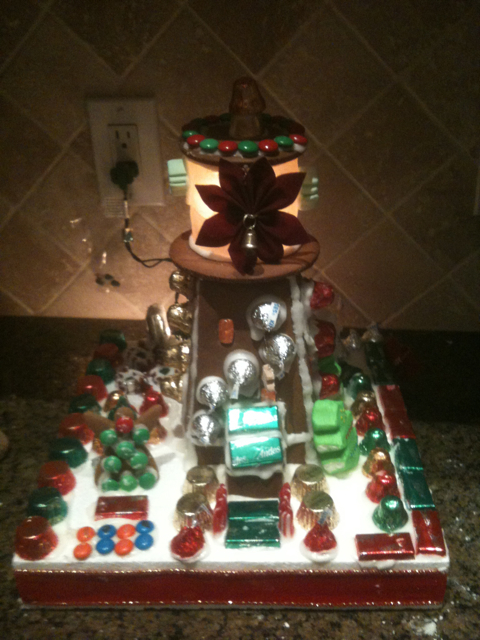 Eli's light house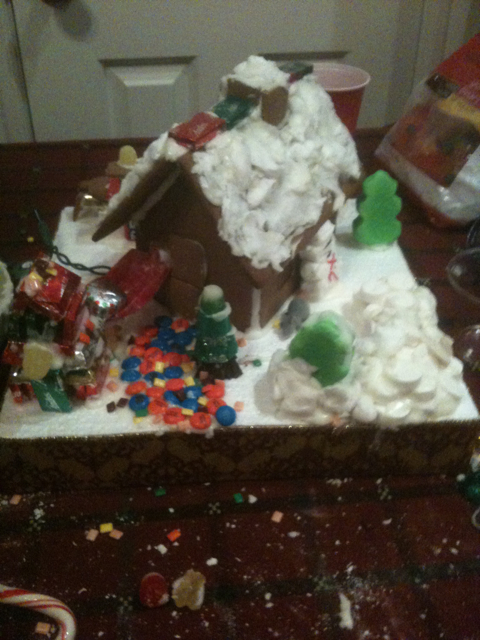 Alex's heavily-storied creation
Kevin and Keith's light house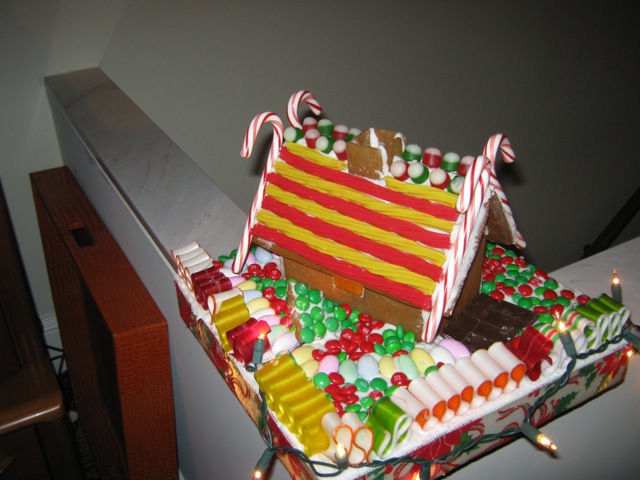 Creation by Master Dan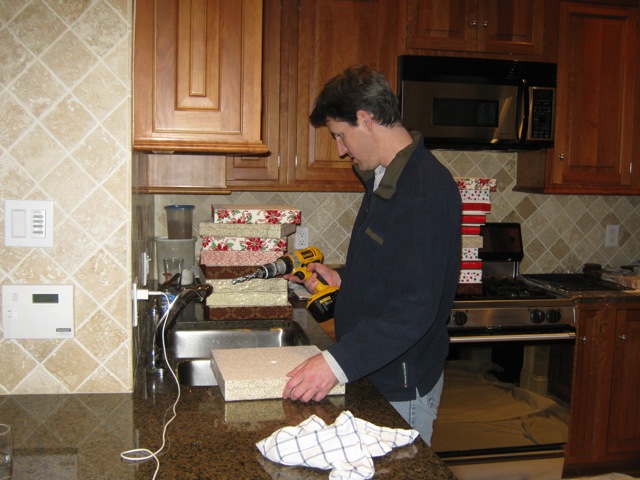 The Gingerbreadman Uses Powertools
Barbara`s house finds a home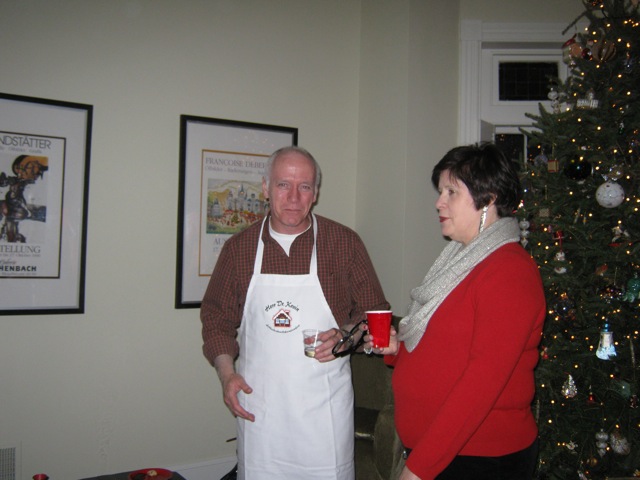 Kevin and Pam take a break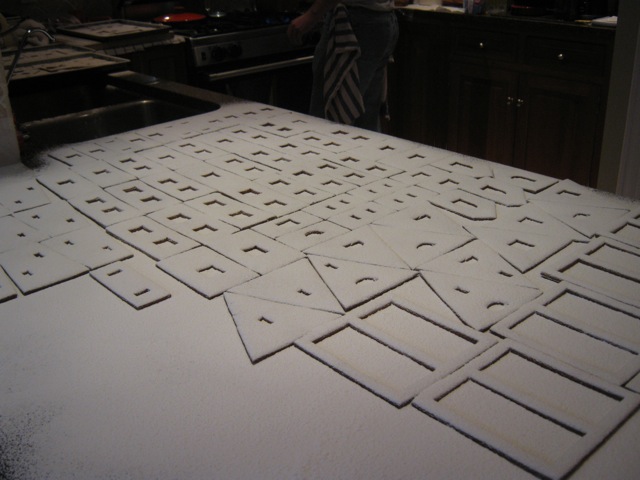 House pieces ready for hot candy glass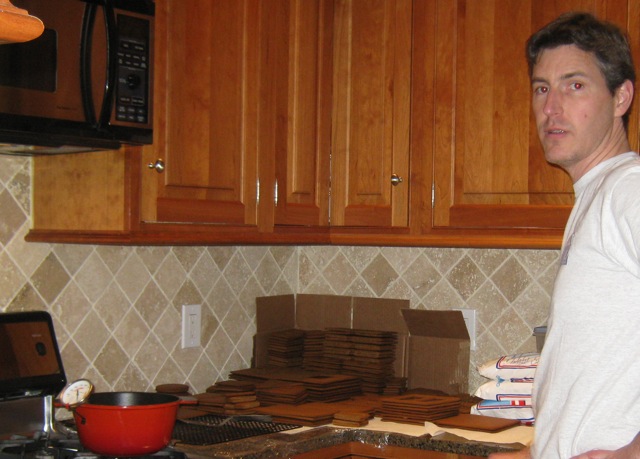 The Gingerbreadman prepares the candy windows
Keith`s finishing touches (Kevin told him he was done an hour ago...)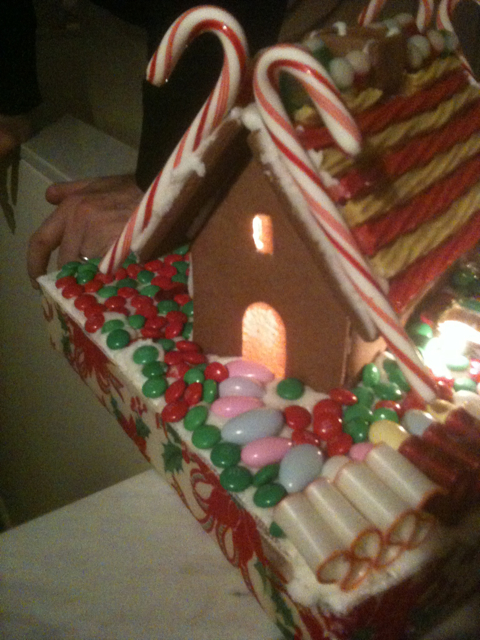 Another view of Dan's masterpiece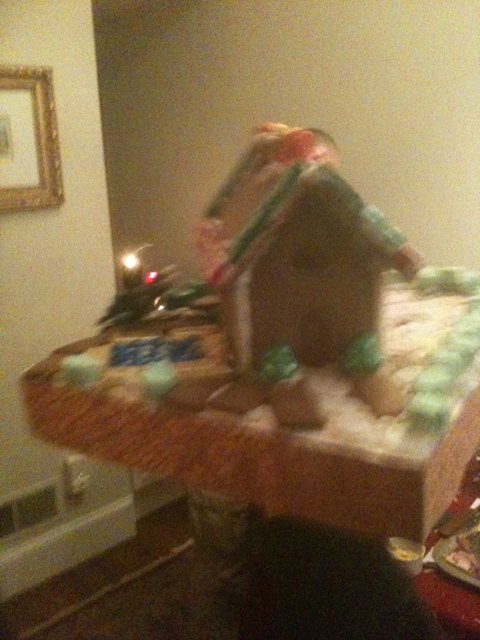 The Gingerbreadman has too much gluwein...not sure whose house this is